July 18, 2022
FELLOWS FROM UNIVERSITY OF DENVER, HARVARD JOIN GARY BUILDS
A rising freshman at the University of Denver and a rising sophomore at Harvard University have made valuable contributions to the Gary Builds team in the summer of 2022.
Will C. Holden: Director, Communications & Storytelling
DENVER — Voices of young people are vital to any effort meant to serve future generations. That's why Gary Community Ventures has been honored to have the perspectives and talents of two new fellows on the Gary Builds team in the summer of 2022.
Gary Builds is an innovative arm of the Gary operation focused on solutions that don't yet exist to problems being faced by kids and families in Metro Denver. If there's a need that's not being met or a challenge that requires a fresh approach, our Builds team works alongside the kids and families most impacted to build a new solution using the resources of Gary Philanthropy and Gary Ventures.
Building breakthrough solutions in this way is not new for the Gary team, however. In fact, our founder Sam Gary pioneered some of Colorado's highest impact for-profit and nonprofit solutions, including the Urban Land Conservancy and Get Ahead Colorado.
We're pleased to welcome Estub Kebede from the University of Denver and Paurakh Rijal of Harvard University into that tradition.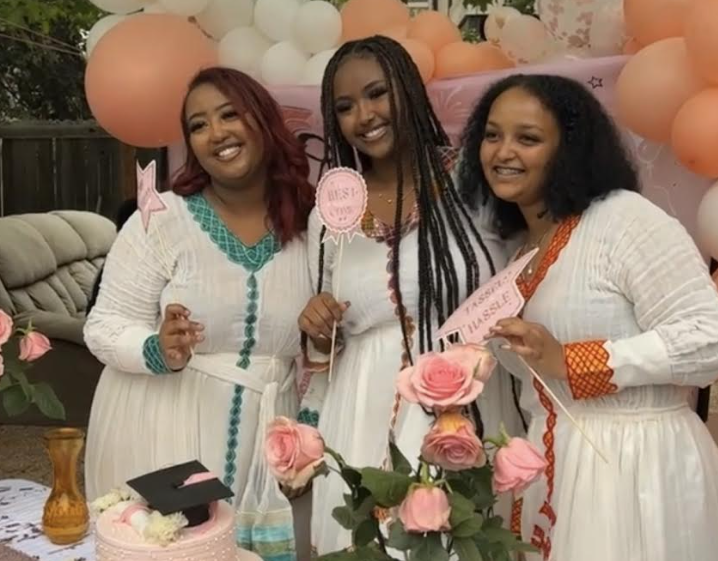 Estub Kebede
Etsub (center) has a visionary yet logical mindset, with a focus on sourcing new ideas from historically overlooked populations. She previously served on Gary's Youth Advisory Council, where she curated powerful datasets about the current reality of teen mental health in Denver.
As a rising freshman at the University of Denver, Etsub continues to source interviews from her peers to build upon a growing body of research seeking to address declining teen happiness levels. Additionally, she's been a valuable member of a team looking to help families attain unused social safety net benefits.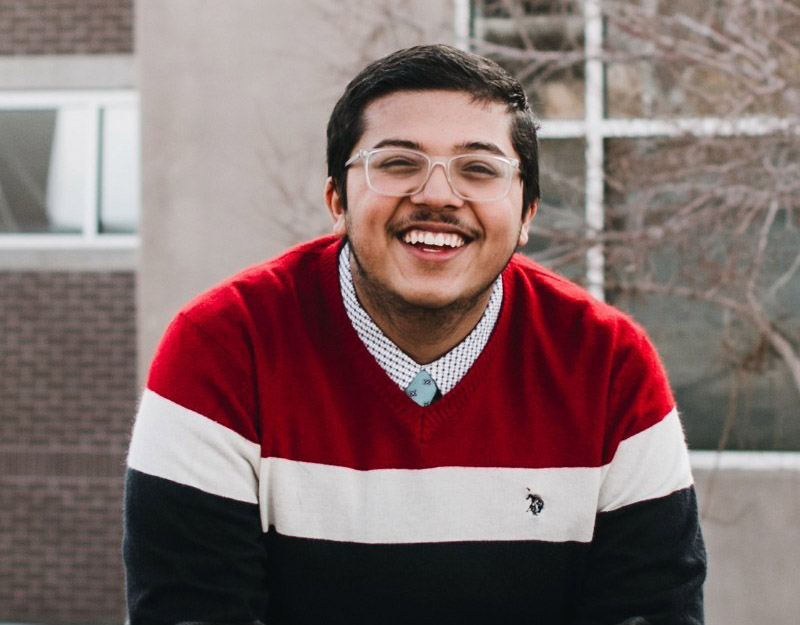 Paurakh Rijal
Paurakh came to us looking for multifaceted, innovative and impactful work, and he's currently exploring opportunities in entrepreneurship, public policy and the intersections of technology and business.
Paurakh's family came to Colorado when he was 6, and he's currently a rising sophomore at Harvard University. As a member of our team, he's researching how we might improve electric vehicle access for families with unmet transportation needs. He's also been addressing technology needs to support our early literacy pilot programming with Amira Learning.
—
We've been inspired by Estub's and Paurakh's contributions to Gary Builds, and we're excited about a future with leaders like these two at the helm.
Related Content
Share Your Ideas

I would like to see business people try to solve social problems with the same imagination and energy they use to finance a factory or make a deal. Don't call it philanthropy; call it corporate social investment. Make it integral to business.