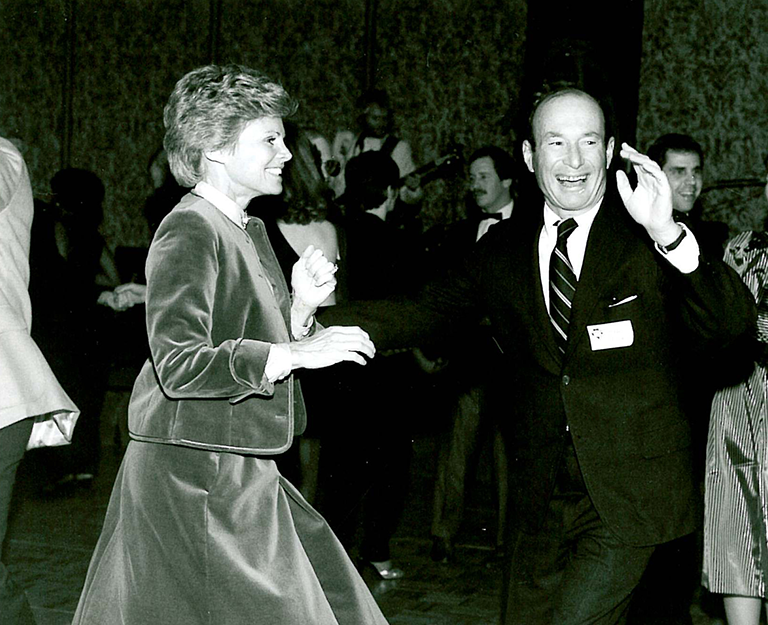 WHAT COULD BE
should be
We're continuing our founder's desire to demonstrate that our economic endeavors and our community aspirations not only can be, but must be interdependent.
"

Business does not exist separately from the environments in which it operates. The image of business success is merely a veneer unless the surrounding communities can rise above the shackles of poverty. Nobody makes it unless we make it together."

Sam GaryGary Community Ventures, Founder
Sam and Nancy Gary spent over 40 years pioneering the idea that business, policy and philanthropy can—and should—work together to create opportunities for kids and families.
"Wildcatter" Sam Gary wasn't afraid to venture into the unknown. It's why he didn't just find oil where no one else thought to look, he saw opportunity where others did not. Thirty years before we had terms like "social entrepreneurship" and "impact investment," Sam was deploying a flexible combination of business, policy and philanthropy to increase opportunity for Colorado kids and families.
With Sam's passing in 2020, we're continuing his adventure alongside his wife Nancy, embarking on new partnerships to co-create solutions for those who need them most. Together with our partners, we're bringing Sam's daring spirit to everything we do.
Shaping the Arc of Opportunity Together
In the 1950s, Sam was spending his days prospecting the Rocky Mountain oil fields.
Sam embodied the wildcatter spirit, taking risks in business so he could support his true passion—community development.
After spending 15 years in the oil industry and drilling 33 dry holes, Sam discovered Bell Creek Field in Montana in 1967.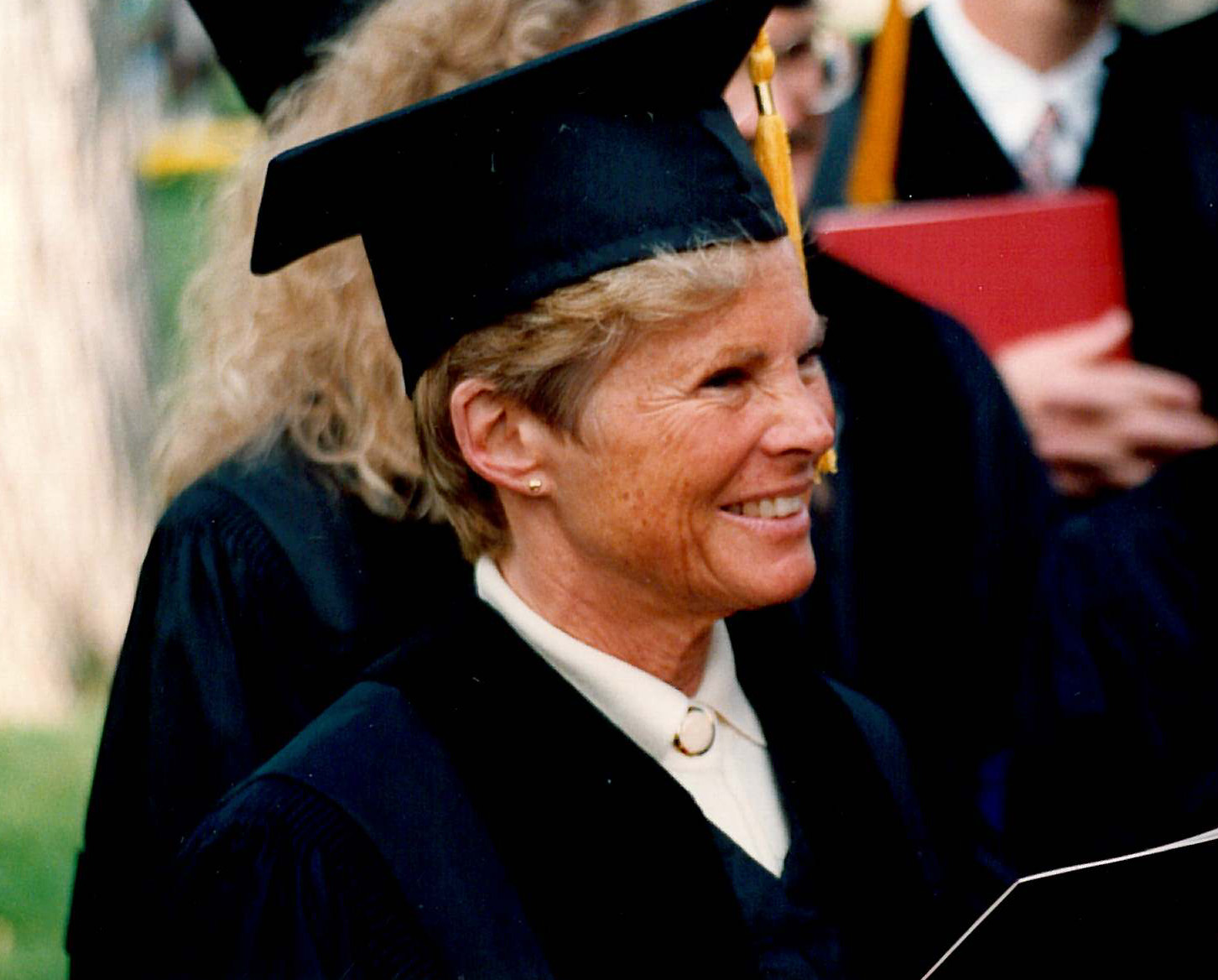 While Sam focused on diversifying his oil business, Nancy completed her master's degree at the University of Colorado School of Medicine and became a child health associate in pediatrics.
Later, she earned her doctorate in clinical child psychology from the University of Denver and dedicated her career to providing physical and mental health support to children and families through her Denver-based practice.
Nancy's professional perspective shined a light on the needs of Colorado's children, leading to Sam and Nancy's subsequent focus on children and families.
Doing Well and Doing Good Through the Piton Foundation
With the discovery of Bell Creek, Sam had achieved a major goal but sharing his good fortune was important to him as well as Nancy.
When the two founded The Piton Foundation in 1976, it was an opportunity to fulfill one of Sam's strongest ambitions— to apply private sector resources and technical expertise to the larger problems of poverty, unequal opportunity and urban decay.

The Piton Foundation was named after the steel mountain-climbing tool that secures a climber's lifeline and allows for a safer ascent.
True to its name, the Piton Foundation was committed to Colorado causes with an enduring emphasis on helping Colorado families reach their highest potential.The Piton Foundation's initial grant-making focused on four areas: children, youth and families; education; and health.
The Piton Foundation: The Sights, Sounds & History
The Goal: Help Colorado Kids & Families Reach their Highest Potential
Reimagining What Could & Should Be Possible
Through decades of experience, Sam and Nancy learned that philanthropy alone was not enough.
Overcoming systemic challenges would require working with the community to define barriers to opportunity and identify the most promising solutions to support kids and families. To maximize positive impact in our community, Sam and Nancy created Gary Ventures, a certified B Corp, in 2014. The organizational structure embodies the integration of for-profit and nonprofit solutions prefigured by The Piton Foundation, known today as Gary Philanthropy. It allows us to leverage a full spectrum of social, human, financial and political resources to break down barriers facing Colorado kids and families.
From the earliest benefactors of the Piton Foundation's grants in the 1980s—Brothers Redevelopment, Mile High United Way, Warren Village, and Children's Hospital and Hope Communities—to Gary Community Ventures' current expanded mission, we continue to deployed a unique combination of business, policy and philanthropic resources to reimagine the opportunity landscape.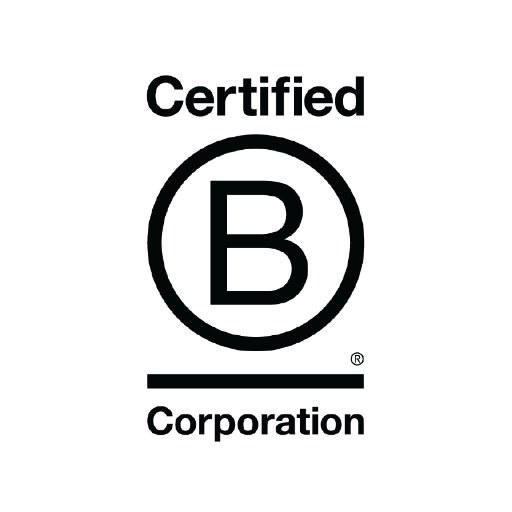 Building a Legacy for the Future
Sam passed in 2020, but Gary Community Ventures continues to pursue his vision of a Colorado where every kid has the opportunity to grow up healthy and reach their full potential.
Inspired by Sam's distinctive combination of daring and humility, we're continuing the quest to break down barriers to opportunity. We commit to delivering key outcomes by 2035, but Sam and Nancy's impact in our community will endure long after we close our doors. It will live on in sustainable solutions to ensure School Readiness, Youth Success and Family Economic Mobility for all Colorado kids and families.
Discover New Possibilities

Together, we will create the change our community wants to see. Whether you want to discover more about our ventures, or connect with a member of our team, we want to hear from you.