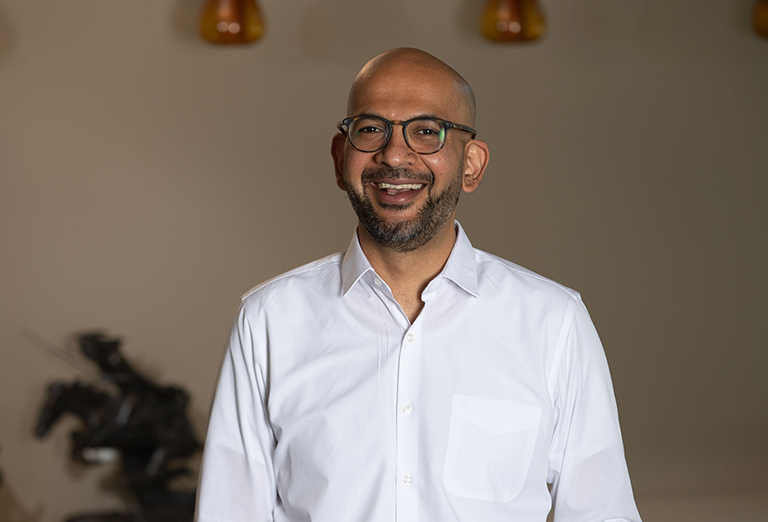 July 21, 2022
Santhosh will continue to foster deep relationships with influential fund managers and companies to strengthen Gary's endowment and deliver greater impact for Colorado's kids and families.
Mary Gerlach: Senior Brand & Integrated Marketing Manager, Builds
Santhosh joined Gary in July of 2020 as Vice President of Impact Investing and has built a strong in-house investment team that has expanded the organization's mission investment portfolio. Under his leadership, Gary has continued its legacy as a pioneering place-based impact investor, partnering with leading fund managers and companies, as well as incubating innovative capital vehicles like the Dearfield Fund for Black Wealth.