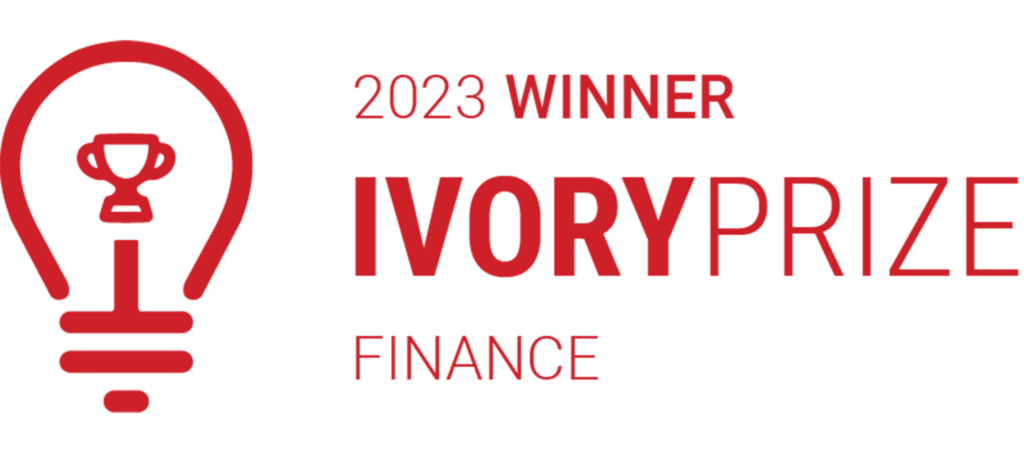 May 25, 2023
The Dearfield Fund for Black Wealth is proud to announce that it has been selected as one of four winners of the 2023 Ivory Prize for Housing Affordability from more than 200 applicants. The Ivory Prize is a national award to recognize ambitious, feasible and scalable solutions to housing affordability.
Mary Gerlach: Sr. Manager, Brand & Integrated Marketing
"Many Black and African American families are considered 'mortgage-ready,' but lack the capital needed for a down payment due to historic housing discrimination that has prevented Black people from building wealth," said Aisha T. Weeks, Managing Director of the Dearfield Fund for Black Wealth. "Moreover, the rising cost of housing in many U.S. cities leaves families vulnerable to displacement due to rising rents.
"To address this centuries-old issue and advance housing stability, we've created a new financing tool that invests in and alongside Black homeowners in the form of returnable down-payment assistance. The Ivory Prize is meaningful to us because it recognizes the program for its place-based impact, and elevates the Dearfield Fund as a scalable and replicable solution that can be used nationally to address housing affordability and to build generational wealth."