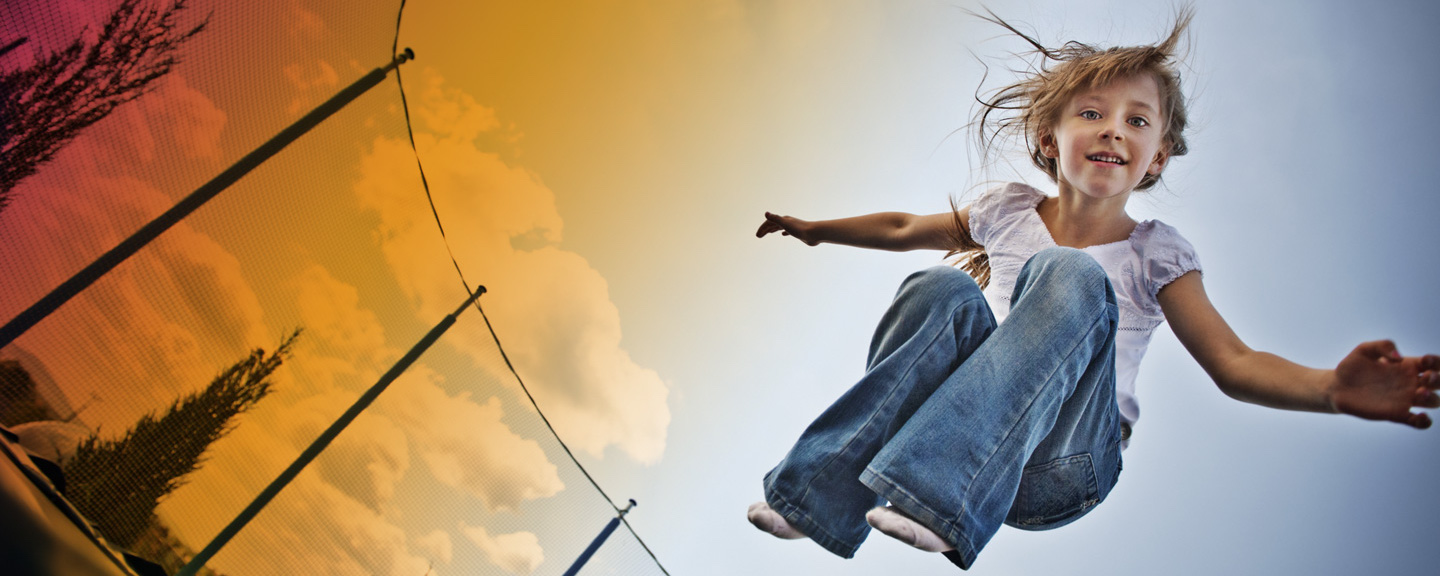 DELIVERING BREAKTHROUGH
Solutions
Stories of Impact
As we listen with humility to our community, partners, and each other, we learn together to drive action that guarantees School Readiness, drives Youth Success, and stimulates Family Economic Mobility. Whether we're growing solutions that already exist, building solutions that don't yet exist or changing the policy landscape to expand opportunity to those who need it most, we dare to be bold, working urgently with our community and partners to deliver a future where all Colorado kids can grow up healthy and reach their full potential.
Learn more about the breakthrough solutions below that are reshaping the arc of opportunity for kids and families in Colorado.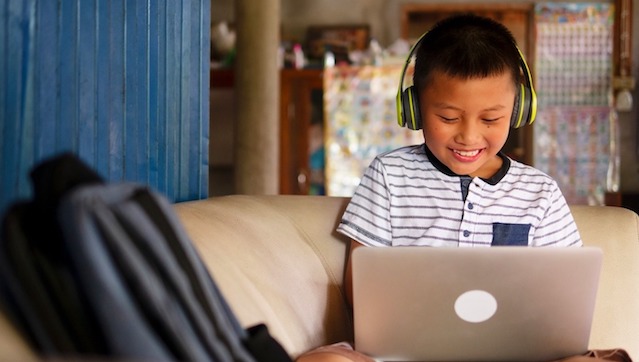 Learn Start II
Outcome Area: School Readiness
Approach: Grow

Creating the largest, most detailed pipeline of global education technology companies.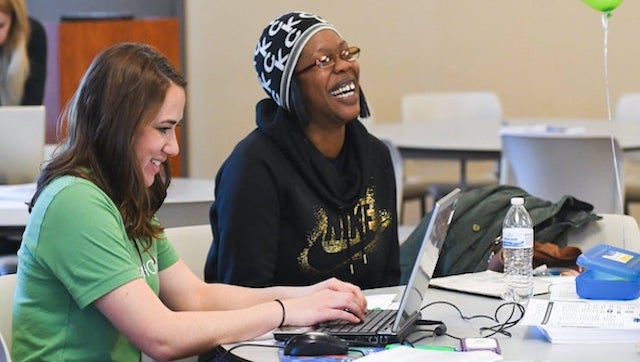 Tax Help & Get Ahead Colorado
Outcome Area: Family Economic Mobility
Approach: Build

Increasing access to free tax preparation services and tax credits for families.
Discover New Possibilities

Together, we will create the change our community wants to see. Whether you want to discover more about our ventures, or connect with a member of our team, we want to hear from you.