PROPOSITION EE
Better Childcare for Colorado
Building a coalition to expand free preschool to every 4-year-old in Colorado.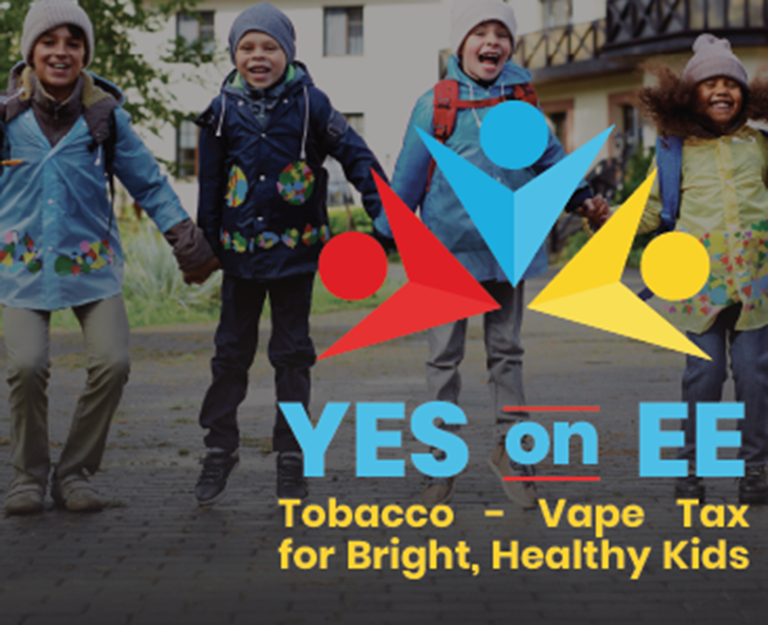 Problem

: Lack of Quality, Affordable Early Childhood Education in Colorado
Solution

: Persuade Colorado Voters to Change the way Preschool is Funded and Provided for Every Family
Defining the Problem
In 2020, Colorado had the highest teen vaping rate in the country, with 27% of high school students using e-cigarettes. Vaping was also the only tobacco product that was not taxed at all in Colorado.
At the same time, Colorado fell below the national average in providing quality preschool education to kids and families.
The state enrolled only 23% of its 4-year-olds and 9% of its 3-year-olds into public pre-K programs, according to the National Institute for Early Education Research
In 2019, the Colorado Preschool Program, which serves low-income families and those with learning challenges or other risk factors, only had funding to serve 40% of eligible children
In 2018, Colorado met only four of 10 minimum standards for high-quality preschool education, according to the National Institute for Early Education Research
The state ranked 28th in the nation in access for 4-year-olds and 38th in state spending per pupil
Research from the Brookings Institute demonstrated that more than any other factor, access to quality preschool education or high-quality, educationally oriented child care best predicted academic success for disadvantaged. Furthermore, early projections by the Legislative Council of the Colorado General Assembly showed significant potential for revenue gains to support access to quality preschool with the implementation of a potential tax increase on cigarettes, tobacco and nicotine products.
Searching for a Solution
How might we reduce teen vaping through a tax increase on nicotine and tobacco products and use the revenue to provide every 4-year-old in the state the best chance to enter kindergarten ready to read?
Research from the Campaign for Tobacco-Free Kids demonstrated that tobacco tax increases benefit those with low incomes at a greater rate than any other socioeconomic group. Meanwhile, early projections from Colorado's Legislative Council Staff projected that taxing vaping products at 62% while increasing taxes on cigarettes to $2.64 per pack would significantly increase tax revenues to pay for a universal preschool model in Colorado.
This type of funding would give Colorado the opportunity to go from lagging behind to becoming a national leader in early childhood education.
Growing, Building & Changing What's Possible
Gary Community Ventures worked with a diverse coalition of healthcare and early childhood advocates as well as legislators to secure a referred ballot measure in which voters would choose whether to increase taxes on tobacco and nicotine products to help fund early childhood programs.
"We know that children who are in preschool are 26 percent less likely to have a significant reading deficiency in kindergarten, do better on standardized tests and are more likely to graduate on time" said Bill Jaeger, Vice President of Early Childhood and Policy Initiatives with the Colorado Children's Campaign. "That means these investments more than pay for themselves over a child's life."
At the close of the 2020 legislative session, and in the middle of a pandemic, Colorado's policymakers courageously stood up for kids and families to pass House Bill 1427. That House Bill ultimately became Proposition EE, with this language at its heart:
"Increase the statutory per cigarette tax by 5.5 cents until July 1, 2024, then to 7 cents until July 1, 2027, and thereafter to 9 cents. The funding from this measure will support the establishment of universal preschool for all 4-year-olds in Colorado. The innovative model will allow all 4-year-olds to get 10 hours per week of free preschool at the location of their choice, while also providing significant additional support to the children most likely to enter kindergarten without being school ready. This sliding scale approach will allow the state to target the greatest resources to the greatest need."
The message aimed at securing broader support for this measure — the one that ultimately moved (R) State Sen. Don Coram, a key ally — was simple: In a divided moment for our country, this is the issue that had a chance to unify Colorado under shared purpose.
With the ultimate decision lying in the hands of Colorado voters, the team at Gary helped champion a broad coalition of partners and supporters to persuade Coloradans to vote Yes on Proposition EE.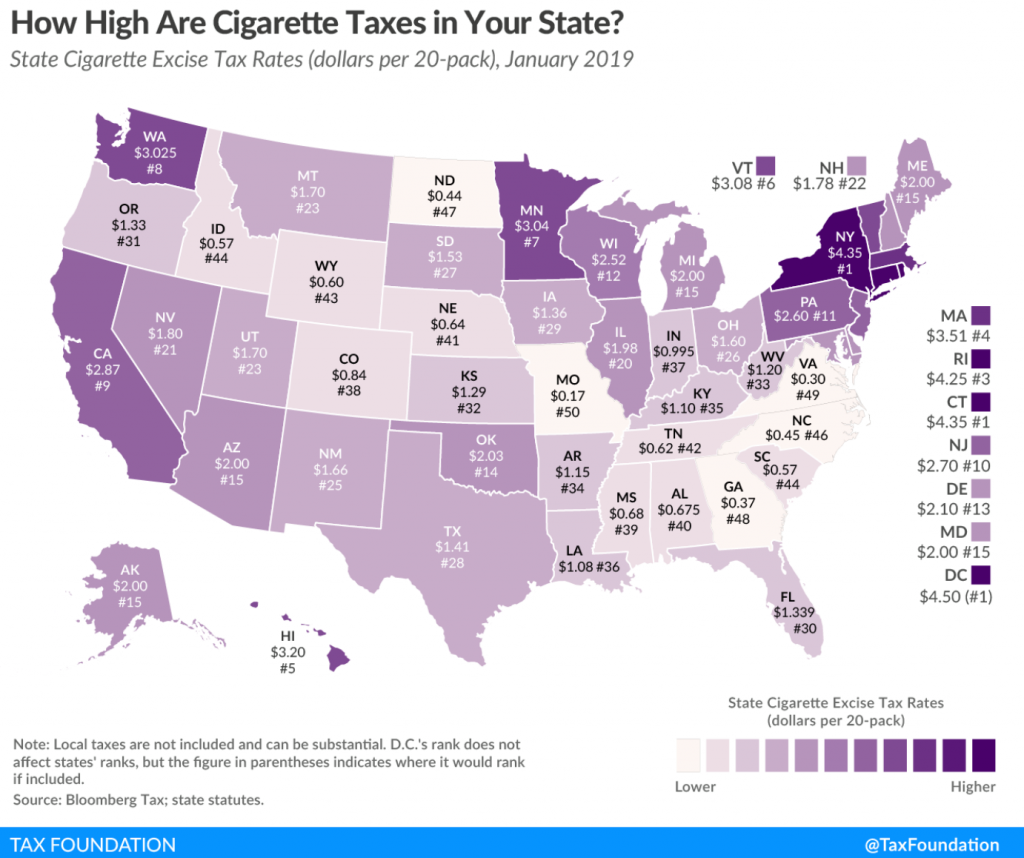 The Team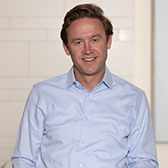 Mike Johnston
President & CEO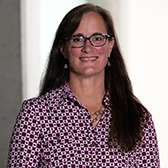 Steff Clothier
Director, School Readiness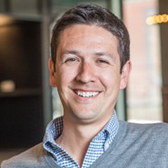 Damion LeeNatali
Vice President, Strategic Philanthropy & Policy
Delivering Breakthrough Solutions
"

Proposition EE passes with 66% of the vote."

Denver PostNov. 4, 2020 headline
The passage of Prop EE allowed the state to become the first in the U.S. to deliver a two-tiered universal preschool model that included:
Tier 1: 10 hours a week of free preschool would be made available to every 4-year-old in the state through a mixed-delivery system that empowers parents to pick the local preschool provider they prefer
Tier 2: Extended hours are provided to Colorado's highest-need students to ensure they enter kindergarten ready to learn
In addition, a new cabinet-level state agency for early childhood, which advocates say was propelled by the strong passage of Proposition EE, has been approved by the state's Early Childhood Leadership Commission. If approved, this early childhood agency would consolidate various programs and funding streams that are spread across multiple agencies. It would take Colorado from lagging behind when it comes to early childhood education to a national leader, as it would join just six other states that have early childhood agencies.
Our team continues to work with the community on further implementation of Proposition EE, and updates will be provided below as they become available.

Supported exclusively by Gary Ventures.
All our Ventures are Joint Ventures

Where breakthrough solutions are hindered by the rules of the game, we work to CHANGE the policy landscape. As we venture to solve some of the toughest problems facing Colorado kids and families, we'd love for you to join us.