Increasing Family Economic Mobility
Throughout Life
We believe that all families deserve to have the economic stability and mobility needed to raise thriving children.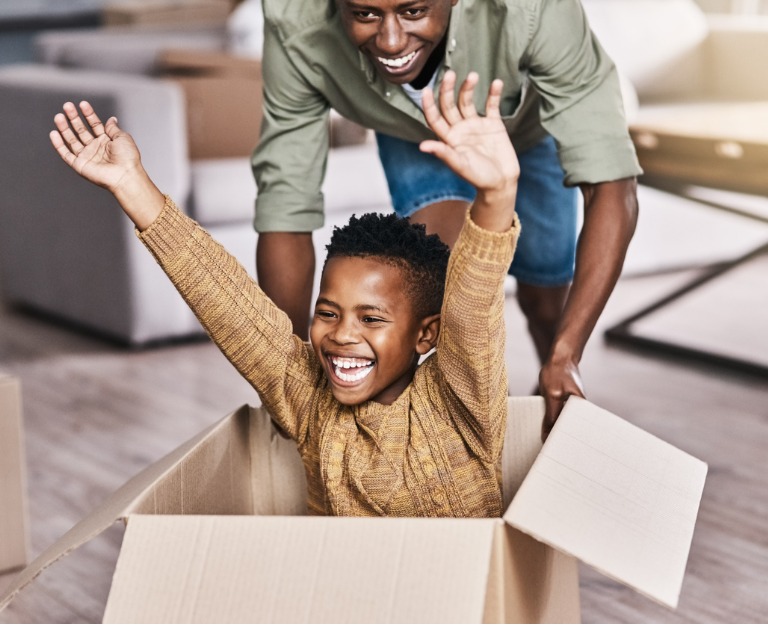 Strategic Focus & Impact:
"

I find it compelling to see if there's some way that I can share the opportunities that I've sort of taken for granted in my life and try to facilitate opportunities for other people who, really through no fault of their own, have not had the same advantages."

Sam GaryFounder
Our Approach to Partnership
Across our Family Economic Mobility initiatives we prioritize organizations that share our equity values and advance the promise and potential of kids and families from low-income backgrounds and BIPOC communities. We specifically partner with values aligned organizations focused on children and families in Denver, Adams, Arapahoe and Jefferson counties.
Together we aim to develop solutions that help help families grow income, cut expenses and build wealth.
Growing Income
Strategic Focus Areas
Upskilling:
Our systems must create pathways to livable wages without long-term debt, and provide learners of all ages access to information that allows them to make informed financial choices regarding their future career.

We partner with higher education institutions, organizations and employers to expand the ecosystem of higher education pathways and job training programs.
Public Benefits:
Our systems must reduce barriers and streamline access to public benefits for families.
We believe hundreds of millions in approved public benefits dollars and tax credits should not go unclaimed each year while Colorado families struggle to make ends meet. We look for partners who are ready to design, test, and implement solutions that help families access public benefits in the form of cash or reduced expenses. We also look for creative opportunities to smooth benefit cliffs that unfairly penalize families who are on the path to increasing their skills and wages.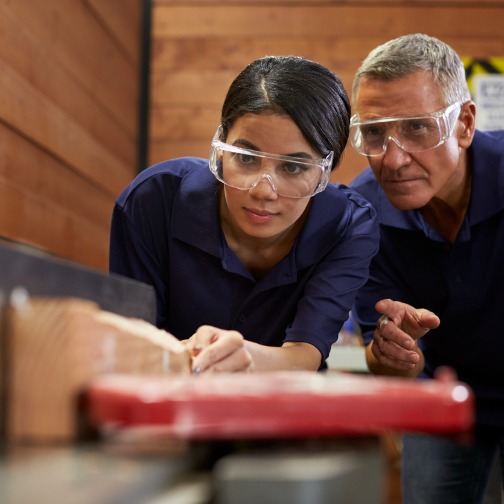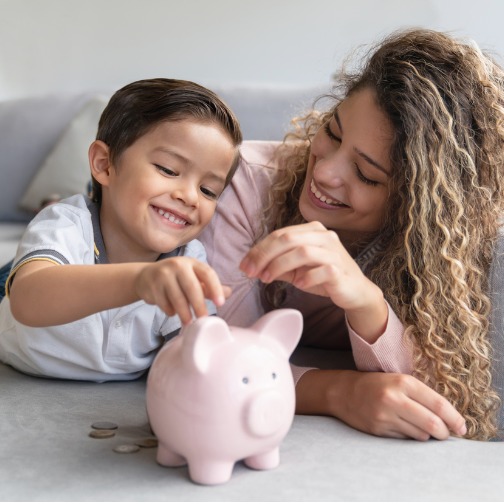 Cutting Expenses
Strategic Focus Areas
Housing:
Our systems must improve the supply and affordability of housing for families across the income spectrum. Whether transitioning from homelessness or aspiring to homeownership, we believe no family should pay more than 30% of their household income for housing, so that remaining income can be dedicated to other basic needs, such as food, childcare, and transportation.
We look for partners and innovators who are ready to finance, build, and preserve high quality housing options that improve options for families, and where possible, create pathways to equity and ownership.
Debt:
Our systems must enable access to low-interest loans and debt consolidation for families and workers too often shut out of mainstream lending. We believe families should not be held captive to predatory lenders who collect hundreds each month in high-interest debt payments because families have few other ways to deal with financial emergencies.
We're testing out debt consolidation products that provide families and workers with access to low-interest loans that allow them to consolidate their debt and provide them with the financial coaching to manage their payments, meet expenses, and build their credit.
Building Wealth
Our systems must help families with lower incomes to actively participate in wealth-building opportunities without having to sacrifice much-needed income.
We believe earning wages alone is not enough to help families attain economic mobility, and that wealth, through ownership of assets that appreciate in value over time, is the essential lever. We look for partners creating new pathways to ownership in the following categories:
Home Ownership
Business & Employee Ownership
Renter & Community Ownership
Individual Savings & Assets
Outside Our Focus: The work below falls outside of our focus areas, where other philanthropic organizations may be better positioned to lead.
Capital Campaigns
Land acquisition
Land development
Direct services/ emergency response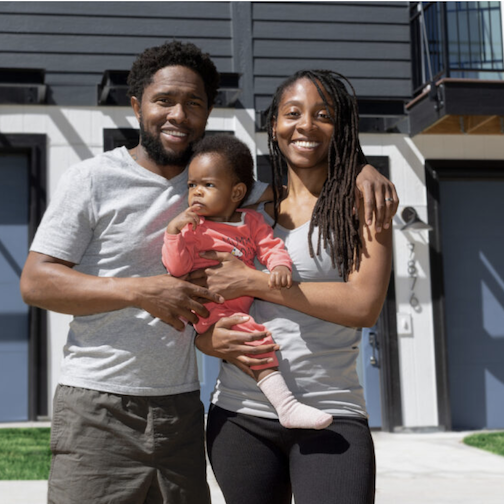 Breakthrough Solutions in Family Economic Mobility
How We Create Impact
We believe that business, policy and philanthropy can—and—should work together to solve the toughest problems facing our community. Across all our outcome areas we use our resources to make impact investments, fund policy and advocacy, provide philanthropic grants, and incubate new social change solutions through our New Ventures Lab.
Learn how we bring these tools together
We're always working on the next breakthrough solution to help kids and families thrive.
Subscribe to our newsletter to stay updated
Discover New Possibilities

Together, we will create the change our community wants to see. Whether you want to discover more about our ventures, or connect with a member of our team, we want to hear from you.