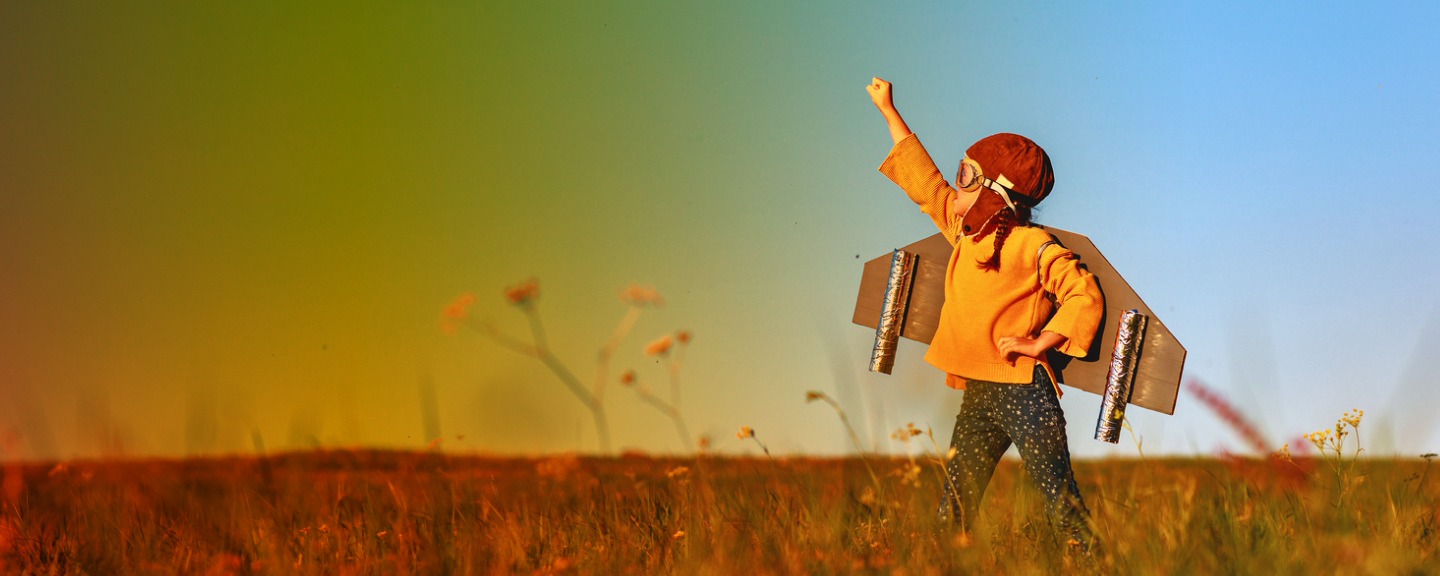 MEET THE PITON FELLOWS
the next ascent of leadership
The Youth Cohort of The Piton Fellowship features a group of budding changemakers ages 14-20.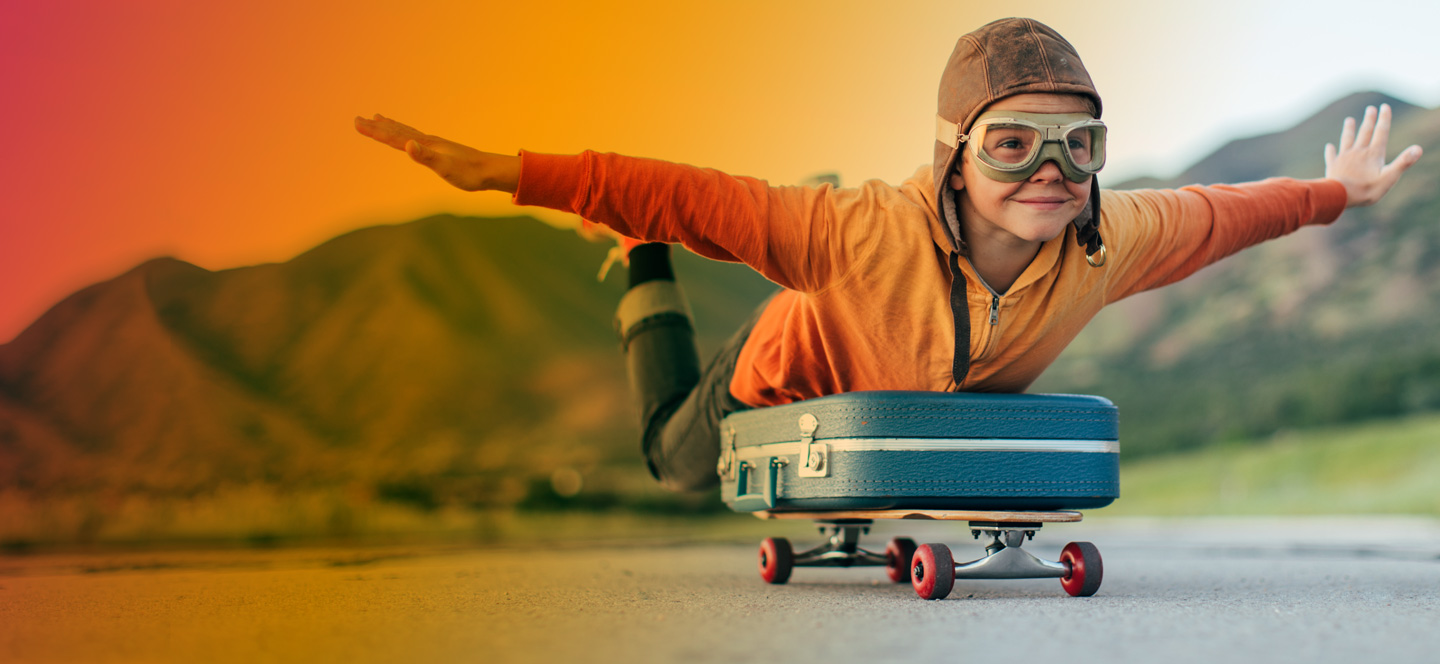 RESHAPING THE ARC
OF OPPORTUNITY
for Colorado kids & families
We deliver breakthrough solutions that transform the opportunity landscape for Colorado's kids & their families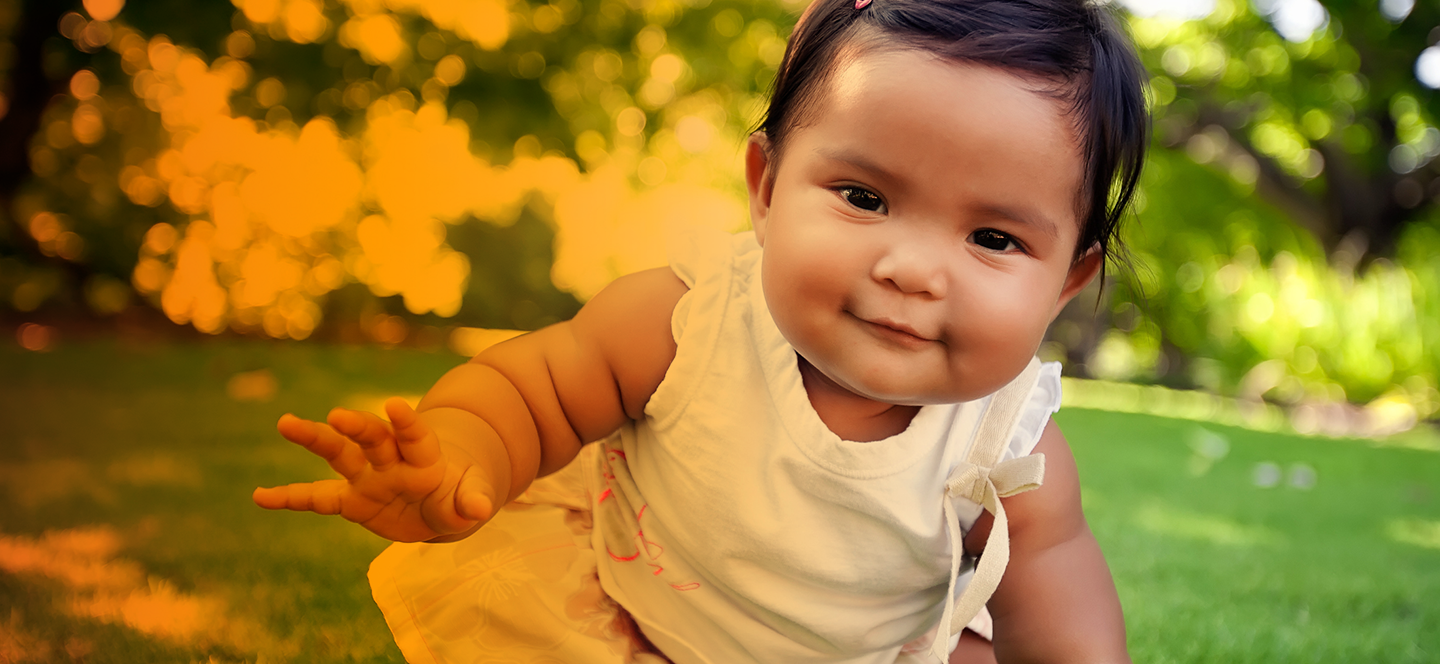 BETTER BEGINNINGS
Podcast
Follow one family's search for childcare, get tips for navigating our early childhood system & learn about a bill aiming to improve it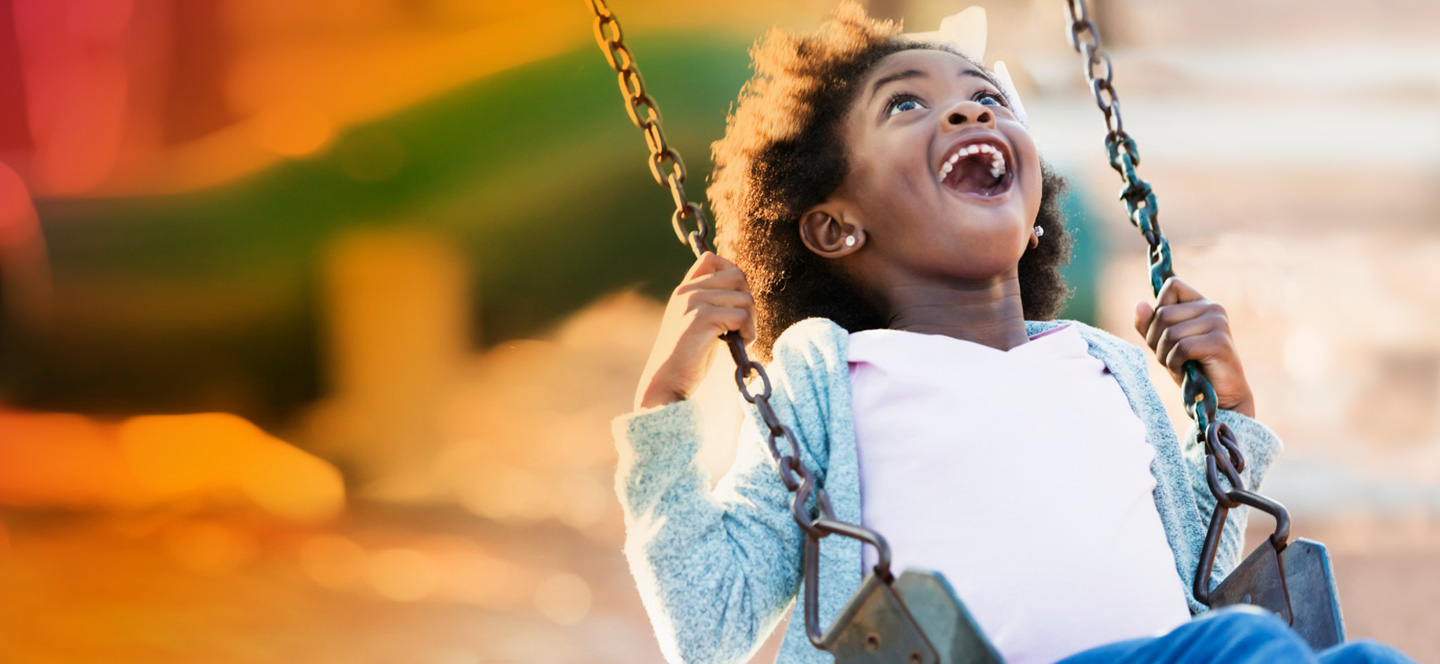 JOB OPPORTUNITIES
come work with us
We're proud executors of Sam and Nancy Gary's bold vision. Learn about opportunities to co-create breakthrough solutions to complex problems with us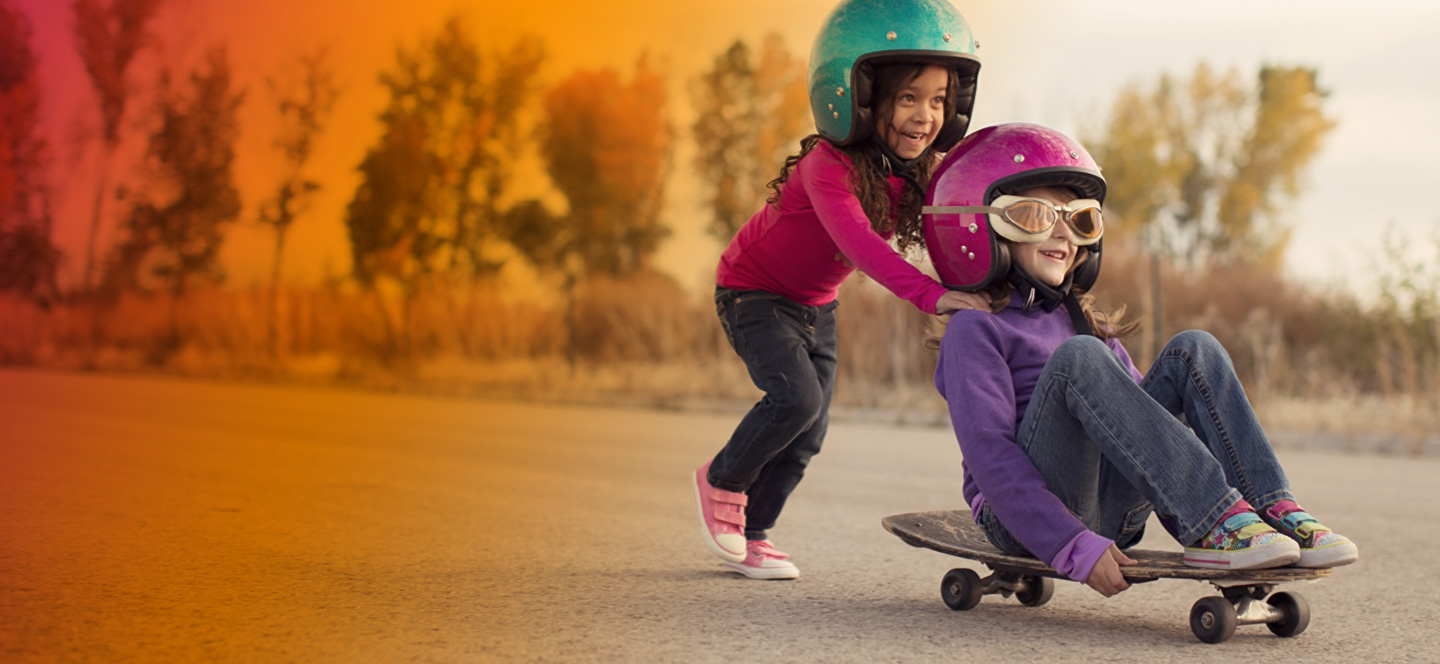 POSSIBILITY THAT
BEGINS WITH
partnership
As we venture to solve some of the toughest problems facing Colorado, we start by listening to the kids & families who are impacted the most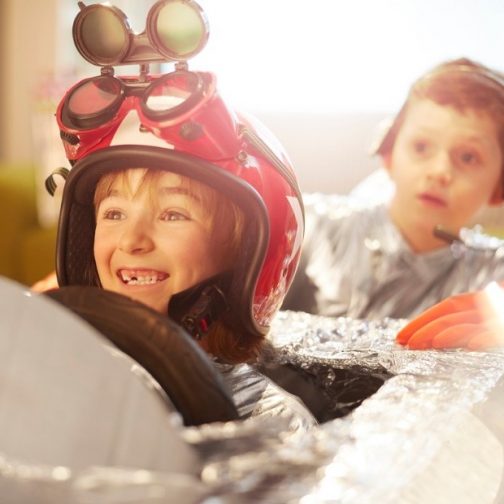 Breakthrough Solutions that Expand Opportunity
Gary Community Ventures partners with our community to reshape the arc of opportunity for Colorado kids and families. We believe that business, policy and philanthropy can—and—should work together to solve the toughest problems facing our community. That's why we combine the resources of our foundation, Gary Philanthropy, with our Certified B Corp, Gary Ventures, to transform Colorado's opportunity landscape by 2035.
As we listen with humility to our community, partners, and each other, we learn together to drive action that ensures School Readiness, Youth Success, and Family Economic Mobility. We dare to be bold, working urgently with our community and partners to deliver a future where all Colorado kids can grow up healthy and reach their full potential. We're always looking for members of the community, nonprofit and for-profit partners, and policymakers to join us in solving tough problems.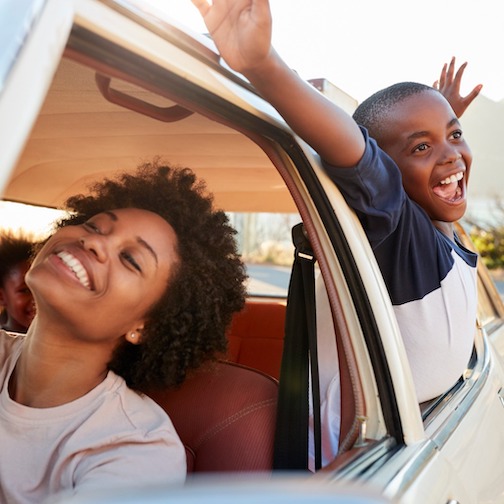 Growing, Building and Changing Breakthrough Solutions
At Gary we GROW, BUILD and CHANGE what's possible for kids and families in Colorado. Where transformational solutions already exist, we help Grow them with our resources and partnership. Where solutions don't yet exist, we Build them alongside the kids and families who need them the most. Where solutions are hindered by the rules of the game, we use Gary Ventures to Change the policy landscape.

We're not afraid to set and deliver on ambitious goals, but we never do it alone, which is why all of our ventures are joint ventures. From defining the problem to searching for the best solutions that grow, build and change the opportunity landscape, we're co-creating every step of the way, leveraging our community's insight, and a unique combination of business, policy and philanthropy to help kids and families thrive.
See How We're Reshaping the Arc of Opportunity in Colorado >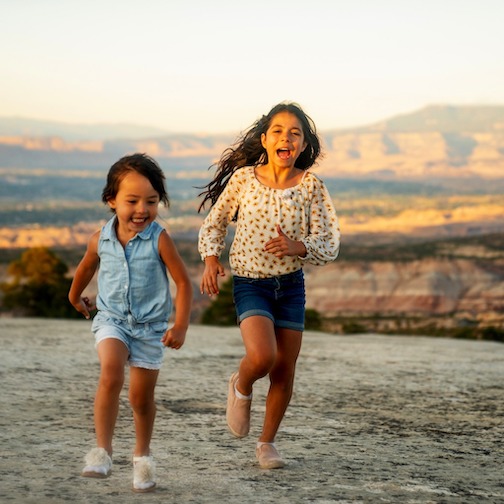 Ensuring We All Make It Together
Sam and Nancy Gary built Gary Community Ventures on the foundational belief that there is no separation between a business and the community it operates within—that personal success is not true success unless it's shared with the community that makes it possible. Acting on this conviction, Sam brought the same "wildcatter" spirit that made him a successful oilman to his work to help Colorado kids and families thrive.

We're inspired by Sam and Nancy's philosophy that business, policy and community leaders should leverage their human, social, political and financial capital to break down barriers to opportunity in their communities. Today, we're honoring Sam's legacy by carrying on his mission. As he said, "Nobody makes it unless we make it together."
Stories of Impact
Our joint ventures with our community deliver breakthrough solutions that help Colorado kids and families reach their full potential. Learn more about our impact below.
Discover New Possibilities

Together, we will create the change our community wants to see. Whether you want to discover more about our ventures, or connect with a member of our team, we want to hear from you.