Request for Grant Proposals
In Review
Learn more about each Request for Proposal below. We look forward to reviewing your application!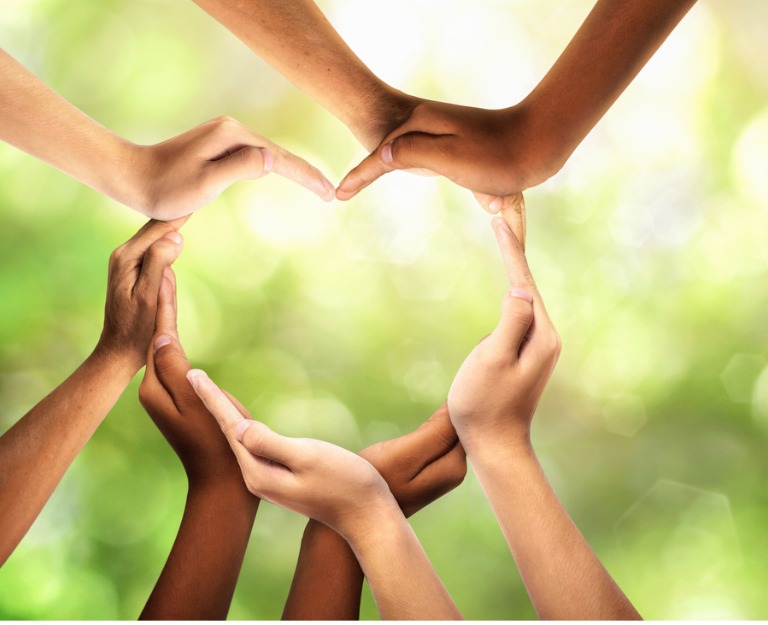 2023 Request for Grant Proposals
Our request for grant proposals in the following three areas are now closed, and we are in the review process. Click on the links below to learn more about each RFP. 
We look forward to partnering with organizations that have a focus in these areas and a commitment to advancing the promise and potential of kids and families from low-income backgrounds and BIPOC communities in Adams, Arapahoe, Denver, and/or Jefferson counties. We highly encourage organizations new to Gary and BIPOC-led organizations doing work aligned to the proposal focus areas to consider applying.
Proposals were due at 5PM MT on September 1, 2023.
Introduction to Gary's 2023 RFP's
Introduction Video
Follow the link below to watch the RFP Introduction Webinar recording and learn more about Gary's grant programs, the categories currently open, and how to apply.
Webinar Presentation Slides
Review the Google Slides that were presented during the RFP webinars on August 10th below:
Mark Your Calendars
Date
Learning Opportunity

August 7
Request for Proposals (RFPs) Released
August 23, 24, 25

Optional Office Hours
Seek assistance and ask questions about the RFPs.

August 23 – 3PM MT – Youth-to-Youth Peer Support
Join Zoom Session

August 24 – 10AM MT – Credentials of Value in High School
Join Zoom Session

August 25 – 10AM MT – Mitigating Effects of Childhood Poverty
Join Zoom Session

September 1

Proposals Due

October 20
Grant Awards Announced