BUILDING NEW VENTURES FOR
The Future

Where solutions don't yet exist, we Build them alongside the kids and families who need them the most..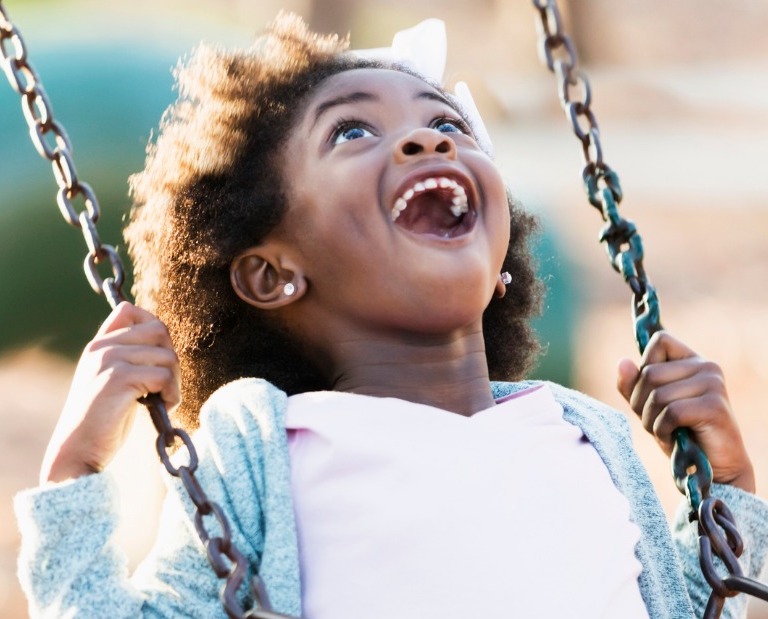 "

In our activities we look for opportunities to be a catalyst in the formation of ventures that combine the resources and talents of the public and private sector."

Sam Gary1980 Annual Report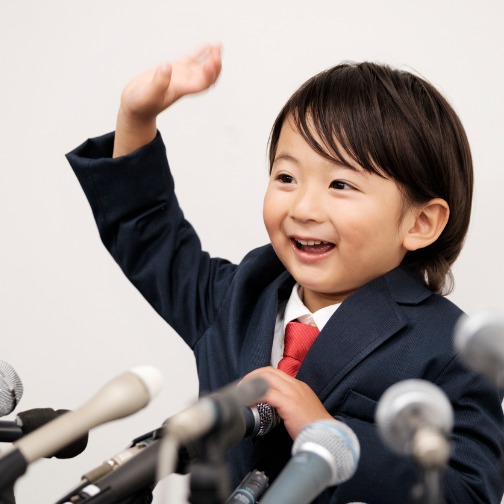 Building New Solutions that Don't Yet Exist
If there's a need that's not being met or a challenge that requires a fresh approach, we'll work alongside the kids and families most impacted to build a new venture using the resources of Gary Philanthropy or Gary Ventures.
Ventures
Building breakthrough solutions is not new for us—in fact, Sam Gary pioneered some of Colorado's highest impact for-profit and nonprofit solutions.
Discover the new ventures we've helped build.
Discover New Possibilities

Together, we will create the change our community wants to see. Whether you want to discover more about our ventures, or connect with a member of our team, we want to hear from you.