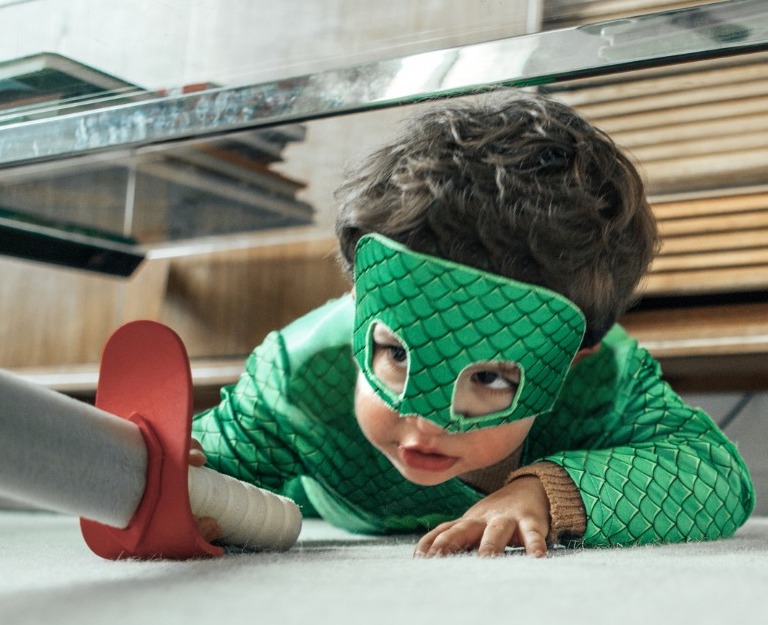 WE RESHAPE THE ARC OF
Opportunity
By leveraging our foundation, Gary Philanthropy, and our Certified B Corp, Gary Ventures, we create breakthrough solutions that increase opportunity for Colorado kids and families.
"

In our activities we look for opportunities to be a catalyst in the formation of ventures that combine the resources and talents of the public and private sector."

Sam Gary1980 Annual Report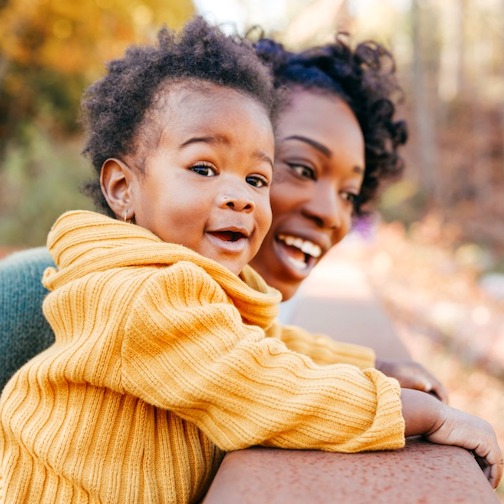 Defining Tough Problems With Our Community
While the barriers to opportunity that exist are complex, we believe our community knows what it takes to overcome these obstacles. As we venture to solve some of the toughest problems facing Colorado kids and families, we start by listening to our community, partners and each other, to develop a shared understanding of the problems as they are lived. From there we welcome everyone to join us in a search for the most bold and creative solutions that will transform our community now and in the future.
Our Search for Solutions process is an open call for everyone's ideas, whether you're a nonprofit, entrepreneur, policy maker or a member of our community with a breakthrough idea, your perspective and experience matter. While we do not currently have any open Search for Solutions, we are accepting grant requests and are always interested in learning about new mission investments, ideas for new ventures and proposals for policy change.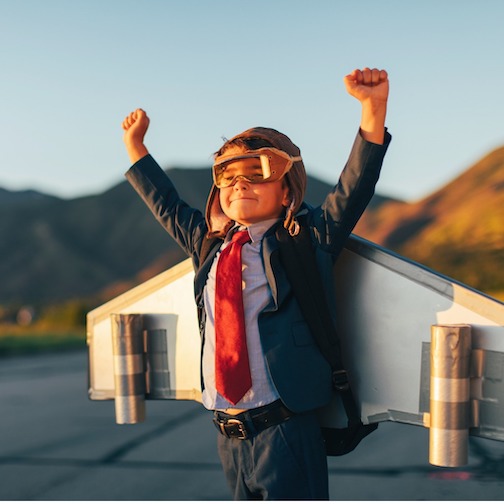 Delivering Breakthrough Solutions Together
Once we've gathered as much insight from our community about the barriers to opportunity that exist, we continue working together to deliver the most promising solutions for long-term, sustainable impact.
Whether we're using the power of grant-making to grow the impact of existing solutions, making mission investments, building new ventures or changing the policies that prohibit opportunity, our philanthropic, business and policy ventures deliver a future full of possibility and unlimited potential for Colorado kids and families.
Grants
Through our strategic partnerships and resources, we use Gary Philanthropy to provide grants to individuals and organizations creating positive community impact. By partnering with those who are already reimagining Colorado's opportunity landscape, we ensure that transformative solutions can sustainably impact generations of Coloradans. To learn more about our grant-making process, click here.
Discover the breakthrough solutions that have impacted our community through grant-making.
Mission Investments
The goal of our Mission Investment portfolio is to use our balance sheet to deliver clear and measurable outcomes in School Readiness, Youth Success, and Family Economic Mobility. To remove barriers to opportunity for kids and families in Colorado, we need to tap into the power of markets and market actors both nationally and locally. Discover the mission investments we've made in the private marketplace.
New Ventures
If there's a need that's not being met or a challenge that requires a fresh approach, we'll work alongside the kids and families most impacted to build a new venture using the resources of Gary Philanthropy or Gary Ventures. Building breakthrough solutions is not new for us—in fact, Sam Gary pioneered some of Colorado's highest impact for-profit and nonprofit solutions.
Discover the new ventures we've helped build.
Policy Change
When the rules of the game keep kids and families from the opportunities they deserve, Gary Ventures is always ready to join the coalition or lead the charge to change them. Reshaping the policies, processes and systems that affect childhood, youth and family flourishing has always been at the heart of our work. Sam and Nancy Gary started changing Colorado's policy landscape when they helped write the state's first charter school law in 1994.
Discover the policy solutions we've helped change.
Discover New Possibilities

Together, we will create the change our community wants to see. Whether you want to discover more about our ventures, or connect with a member of our team, we want to hear from you.