WE RESHAPE THE ARC OF
Opportunity
No one sector alone has the power to create the opportunities our community deserves. That's why we leverage resources across business, policy and philanthropy to reshape the arc of opportunity for Coloradans.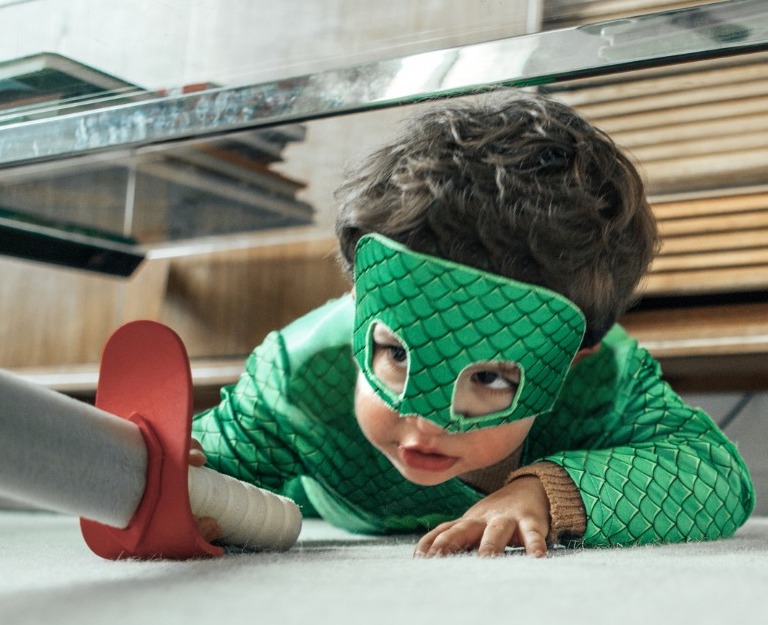 "

In our activities we look for opportunities to be a catalyst in the formation of ventures that combine the resources and talents of the public and private sector."

Sam Gary1980 Annual Report
Combining the power of business, policy and philanthropy
Our founders Sam and Nancy Gary have always believed that business, policy and philanthropy can—and—should work together to solve the toughest challenges facing our community.

That's why we use the power of markets to make impact investments in mission driven organizations, advocate for new policies that expand opportunity, provide grants to support high impact solutions, and build new social change solutions through our venture studio. In partnership with our community, we bring these tools together to deliver a future full of possibility and unlimited potential for Colorado kids and families.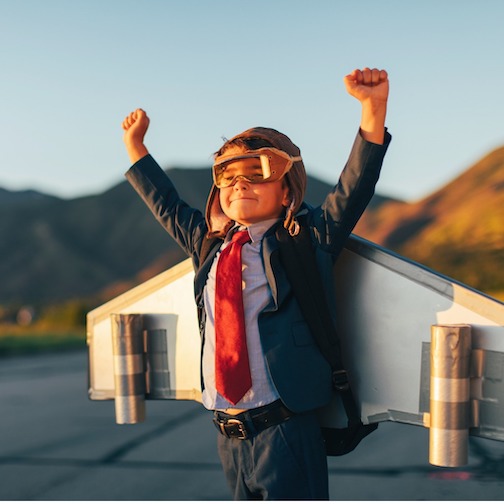 Impact Investments
By tapping into the power of markets and market actors, nationally and locally, we can advance breakthrough solutions that improve School Readiness, Youth Success, and Family Economic Mobility. To do this we make impact investments in mission-based organizations dedicated to both social and financial impact.
Policy & Advocacy
Breaking down barriers to opportunity often requires dismantling systems and policies that perpetuate racial oppression and inequity. We use our policy arm, Gary Advocacy, to invest in comprehensive policies, a thriving policy ecosystem and ongoing improvement of public systems in order to create transformational policies at the state and local level.
Grantmaking
We provide grants to nonprofit organizations that have a focus in our outcome areas and a commitment to advancing the promise and potential of kids and families from low-income backgrounds and BIPOC communities in Adams, Arapahoe, Denver, and/or Jefferson counties.
New Ventures
If there's a need that's not being met or a challenge that requires a fresh approach, we'll work alongside the kids and families most impacted to pilot a new solution together through our Venture Lab. Piloting new solutions is not new for us—in fact, Sam and Nancy Gary pioneered some of Colorado's highest impact for-profit and nonprofit solutions.
Discover New Possibilities

Together, we will create the change our community wants to see. Whether you want to discover more about our ventures, or connect with a member of our team, we want to hear from you.