Strengthening Youth Success
In School and Beyond

We believe all young people deserve the skills, support, and strong relationships to chart their future.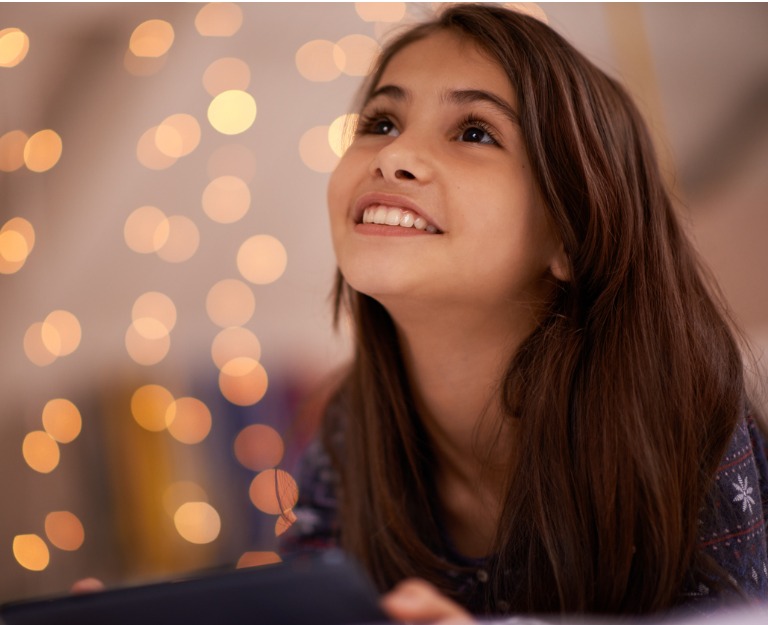 Strategic Focus & Impact:
"

I find it compelling to see if there's some way that I can share the opportunities that I've sort of taken for granted in my life and try to facilitate opportunities for other people who, really through no fault of their own, have not had the same advantages."

Sam GaryFounder
Our Approach to Partnership
Across our Youth Success initiatives we prioritize organizations that share our equity values and advance the promise and potential of kids and families from low-income backgrounds and BIPOC communities. We specifically partner with values aligned-organizations focused on children and families in Denver, Adams, Arapahoe and Jefferson counties.
Together we aim to develop solutions that help young people increase academic skills, advance youth wellbeing, and expand opportunities for postsecondary success.
Increasing Academic Skills
Our systems must dramatically reduce the gaps in student academic performance.

We look for partners and innovations in the areas of math and literacy, with a focus on academic personalization for students of color, multilingual learners, and students with learning disabilities to accelerate outcomes for kids. And, we seek partners who are working to increase and sustain a quality and diverse teacher workforce to accelerate outcomes for kids.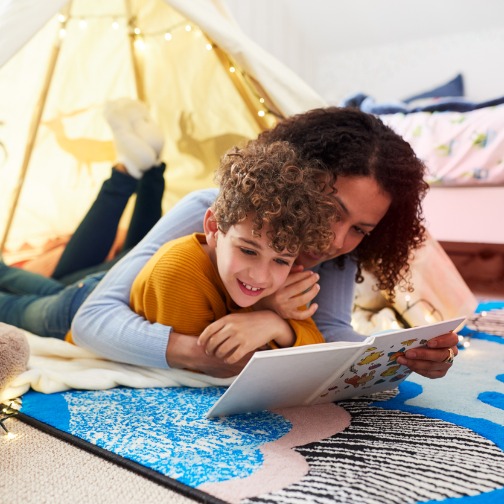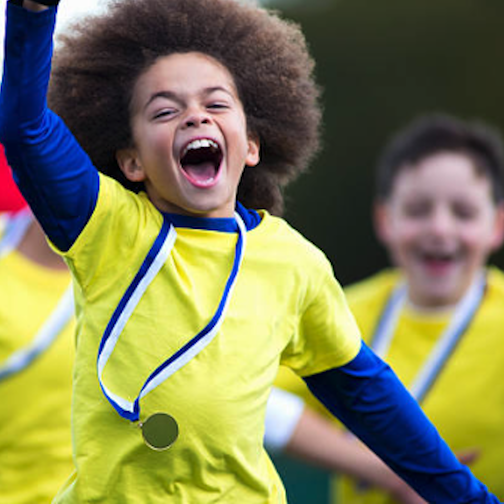 Advancing Youth Wellbeing
Our systems must provide more youth with preventive supports, ensuring high acuity care is reserved for those in greatest need.

We look for partners and innovations working in prevention and early intervention areas of youth wellbeing, with a specific focus on youth of color and 2SLBGTQ+ youth. In particular, we focus on building young people's sense of purpose, ensuring they have trusting relationships with peers and adults, and providing early screening and interventions.
Increasing Postsecondary Success
Our systems must equip more students with the skills and postsecondary plans that lead to family-sustaining careers.
We focus on 9th grade success and the expansion of postsecondary and work-based learning opportunities in high school. We partner with organizations advancing outcomes in both of these areas.
Learn more about improved outcomes in Youth Success below.
Outside our Focus: The work below falls outside of our focus areas, where other philanthropic organizations may be better positioned to lead.
Areas outside our funding strategies (including areas typically funded by public dollars such as curricula, teacher professional learning, etc.)
General ongoing operating costs
Acute clinical services
Scholarships
Capital construction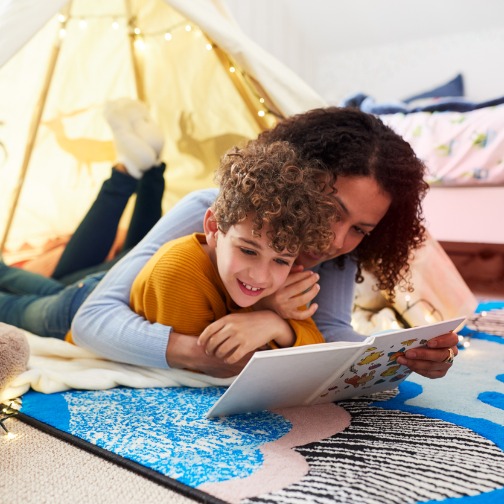 Breakthrough Solutions in Youth Success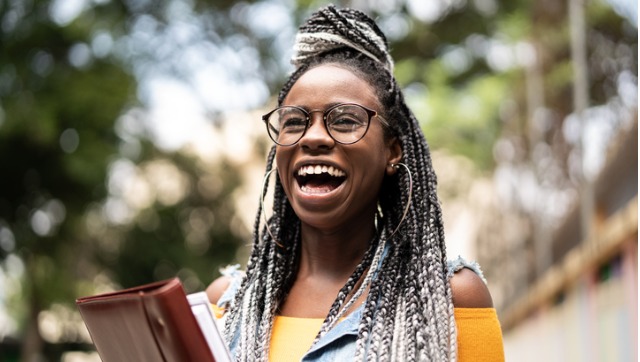 The RISE Fund
Helping academic institutions rebound from the COVID crisis and create equitable innovations to improve student learning.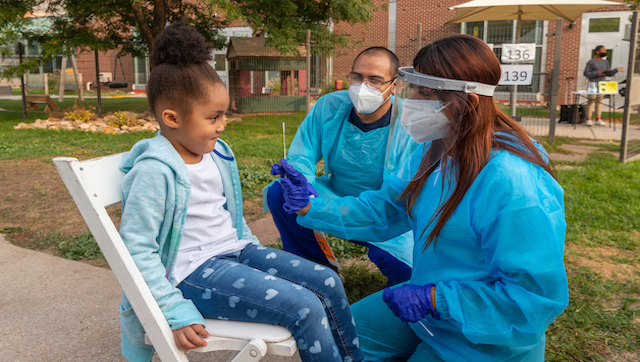 COVIDCheck Colorado
Creating safe schools for students, teachers and staff during the pandemic.
How We Create Impact
We believe that business, policy and philanthropy can—and—should work together to solve the toughest problems facing our community. Across all our outcome areas we use our resources to make impact investments, fund policy and advocacy, provide philanthropic grants, and incubate new social change solutions through our New Ventures Lab.
We're always working on the next breakthrough solution to help kids and families thrive.
Subscribe to our newsletter to stay updated >
Discover New Possibilities

Together, we will create the change our community wants to see. Whether you want to discover more about our ventures, or connect with a member of our team, we want to hear from you.