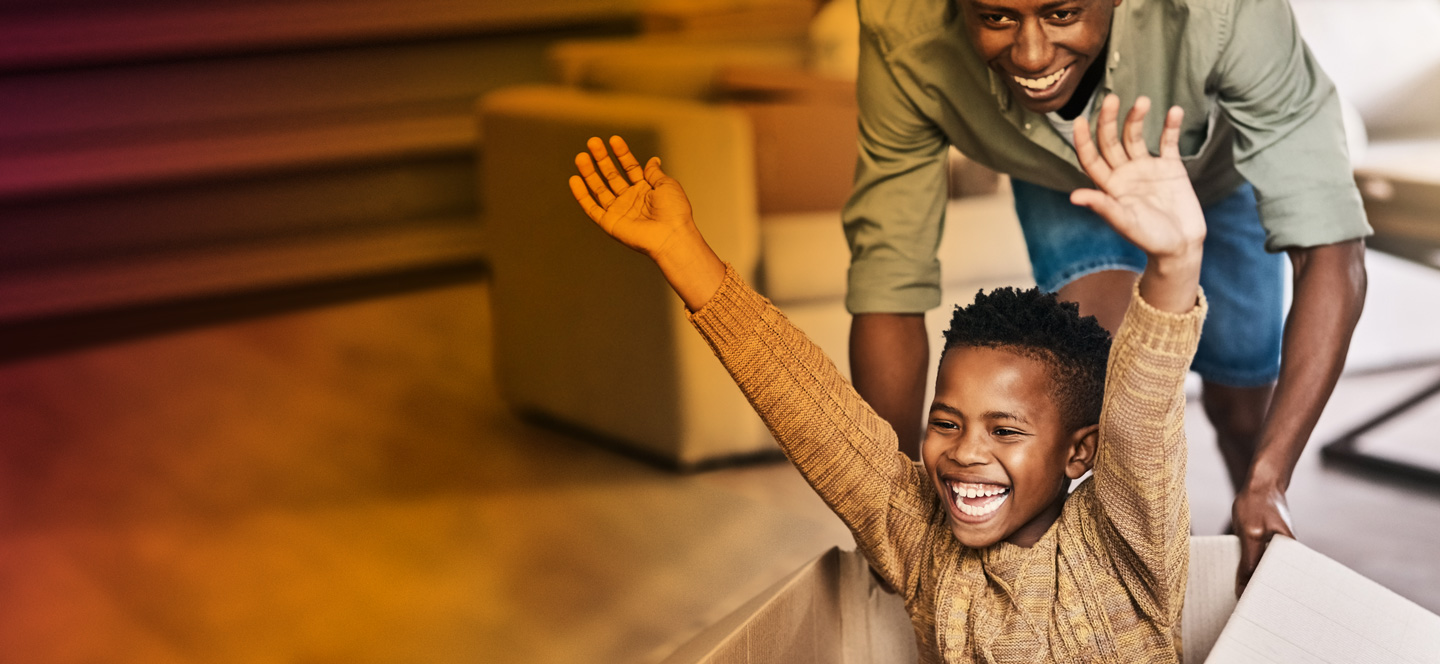 DISCOVER NEW
Possibilities
Together, we will create the change our community wants to see. Whether you want to discover more about our ventures or connect
with a member of our team, we want to hear from you.
IT'S EASY TO CONNECT WITH US
COVIDCheck Colorado, LLC Requests for Employment Verification
COVIDCheck Colorado, LLC is a venture of Gary Ventures, Inc.
Most COVIDCheck Colorado sites were staffed by 3rd party staffing agencies. Individuals at these sites were not employed by COVIDCheck Colorado, LLC directly.
For Employment Verifications, please contact your employer/staffing agency. For example a pay stub or W2 will indicate the appropriate agency.
Gary Ventures, Inc. can only provide verifications of employees that were employed by Gary Ventures Inc.
Below is a list of the agencies used with contact information.*
Experience Factor
(303) 300-6976
info@experiencefactor.com
Medix
866-44-MEDIX
contactus@medixteam.com
3 Point Recruiting
(720) 506-9812
*Note: Other agencies might have been used, please check with your contact for the appropriate agency.
Share Your Ideas

I would like to see business people try to solve social problems with the same imagination and energy they use to finance a factory or make a deal. Don't call it philanthropy; call it corporate social investment. Make it integral to business.