Strategic Focus & Impact: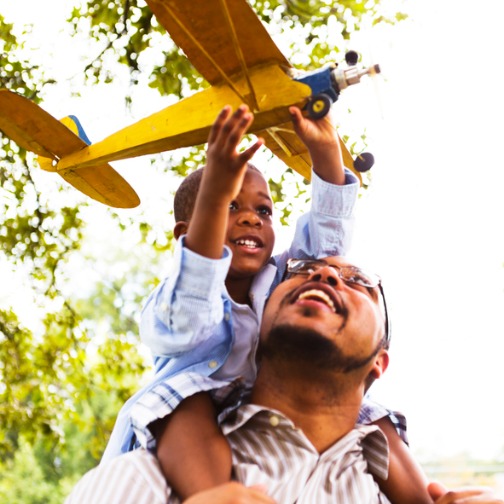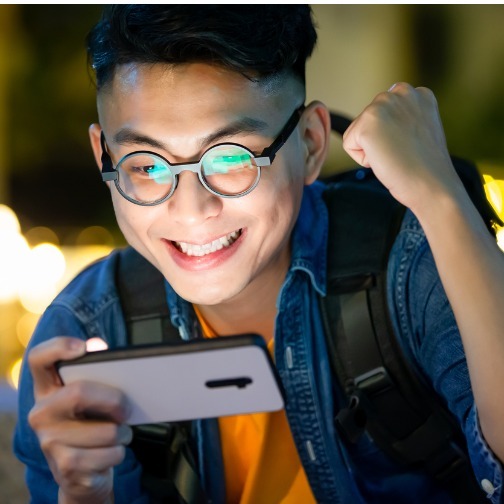 Mission & Vision
Our mission is to partner with our community to leverage business, policy and philanthropy, working together, to reshape the arc of opportunity for Colorado kids and families.
Our vision is that all children in Colorado have the opportunity to grow up healthy and reach their full potential.
Values & Commitment to Racial Equity
We Listen with humility to our community, partners and one another, learning together to drive action.
We Dare to be bold, driven by the urgency our kids and families deserve.
We Deliver breakthrough solutions and never do it alone.
Racial Equity Statement
We are committed to understanding the systems of racial oppression faced by our communities. We acknowledge our individual and collective privilege and actively incorporate diverse perspectives to advance racial equity in everything we do to create a more just Colorado.