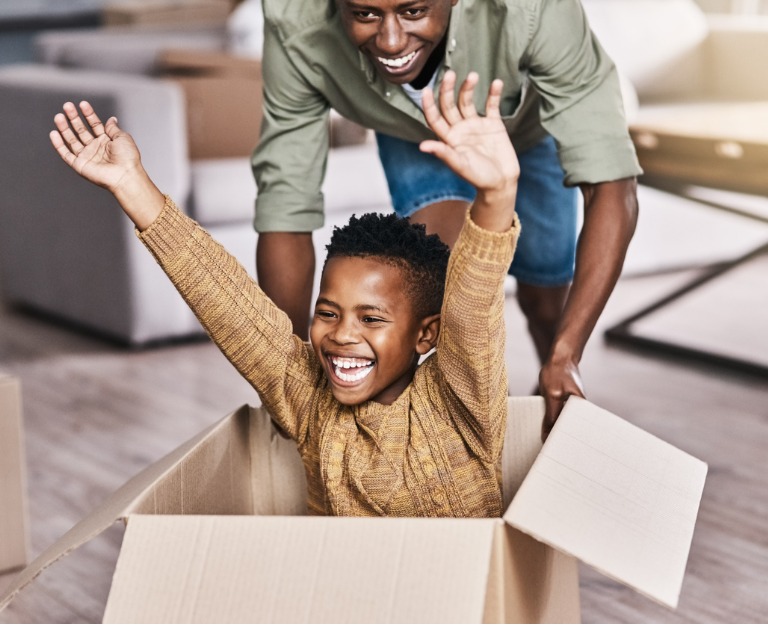 INCREASING FAMILY ECONOMIC MOBILITY
Throughout Life
Because all families should have the resources to raise thriving children, we develop solutions to help families grow income, cut expenses and build wealth.
Strategic Focus & Impact:
"

I find it compelling to see if there's some way that I can share the opportunities that I've sort of taken for granted in my life and try to facilitate opportunities for other people who, really through no fault of their own, have not had the same advantages."

Sam GaryFounder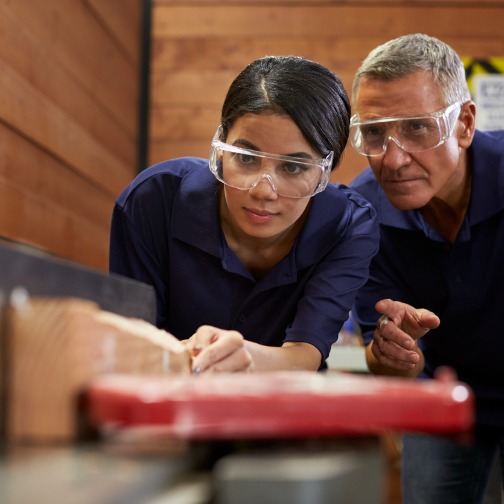 Increasing Income
We are deeply invested in growing the ecosystem of education and job training pathways that lead to livable wages in high-demand careers. If you would like to discuss an outcomes-based funding model, if you operate a top-tier training program with high completion and job placement rates, or if you are an employer looking to expand worker-generous policies or career paths that pay livable wages with benefits, we would love to meet you.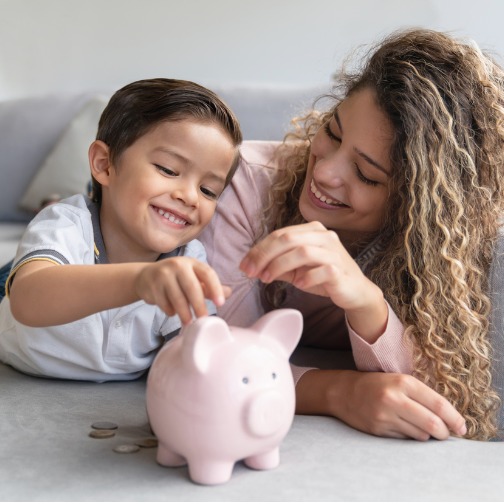 Decreasing Expenses and Debt
For many families, the cost of housing and childcare make up the majority of household expenses. We believe that if we can help families cut costs in these areas while also reducing debt, families can increase savings and focus on strategies to generate long-term wealth. In addition, we're always looking for creative opportunities to help families reduce expenses of all kinds.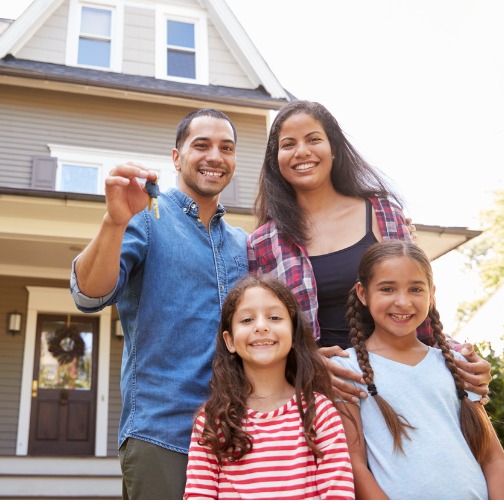 Building Wealth
The opportunity to own an asset that grows in value is the most proven lever toward lasting economic mobility. For this reason, we search for products and pathways to asset ownership (including but not limited to home ownership employee ownership and community ownership) specifically designed for individuals and families with lower and middle incomes.
Breakthrough Solutions in Family Economic Mobility
How we Create Impact
In each of our outcomes areas, we partner with our community to create long-term impact in the lives of Colorado kids and families. To achieve this we use Gary Philanthropy, to provide grants and build new ventures that result in breakthrough solutions for our community. We use Gary Ventures to make mission investments and enact policy change designed to help generations of Coloradans reach their full potential.
If you're a nonprofit, impact investor, legislator or member of the community who has a breakthrough solution to share, we want to hear from you.
We're always looking for
the next breakthrough
solution to help kids and
families thrive.
Discover New Possibilities

Together, we will create the change our community wants to see. Whether you want to discover more about our ventures, or connect with a member of our team, we want to hear from you.