THE POWER OF GRANT-MAKING
To solve community problems
As we seek to expand the impact of nonprofit partners in our community, we are currently reviewing grant applications from our 2023 request for proposals.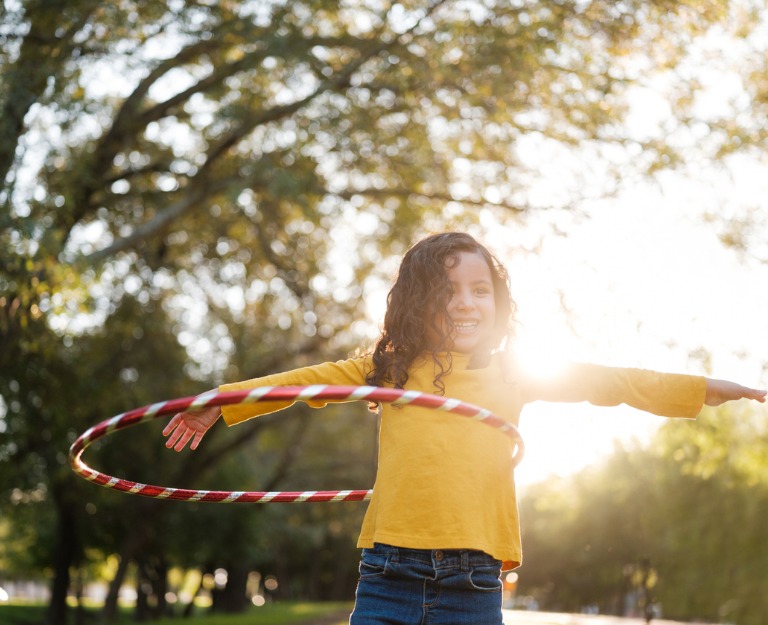 "

In our grant-making activities, we look for opportunities to be a catalyst in the formation of ventures that combine the resources and talents of the public and private sector."

Sam GaryGary Community Ventures Founder
What We Fund
Grant-making is one of the most powerful tools we use to catalyze opportunity for Colorado kids and families. All of our philanthropic grants support partners who share our racial equity commitment and who:

Focus on improving outcomes aligned with our strategies in School Readiness, Youth Success, and Family Economic Mobility; and
Aim to advance the promise and potential of kids and families from low-income backgrounds and BIPOC communities in Adams, Arapahoe, Denver, and/or Jefferson counties.
Seek catalytic dollars that drive toward breakthrough solutions, scale, and/or systems change.
Over the years it's been an honor to support grantees, including: Elephant Circle, Colorado Children's Campaign, Early Milestones, Ednium, Colorado Youth Congress, Colorado Economic Defense Project, and more.
How to Apply for Funding
Once a year we issue a request for grant proposals that reflect specific strategies for impact within our outcome areas. We also welcome the opportunity to connect with organizations engaged in aligned work at any time. Please feel free to reach out to the contacts below.

Director of School Readiness
Steffanie Clothier
Director of Youth Success
Angie McPhaul
Director of Family Economic Mobility
Julie Stone
Discover New Possibilities

Together, we will create the change our community wants to see. Whether you want to discover more about our ventures, or connect with a member of our team, we want to hear from you.