THE POWER OF GRANT-MAKING
To solve community problems
As we seek to expand the impact of nonprofit partners in our community, we are currently accepting grant requests.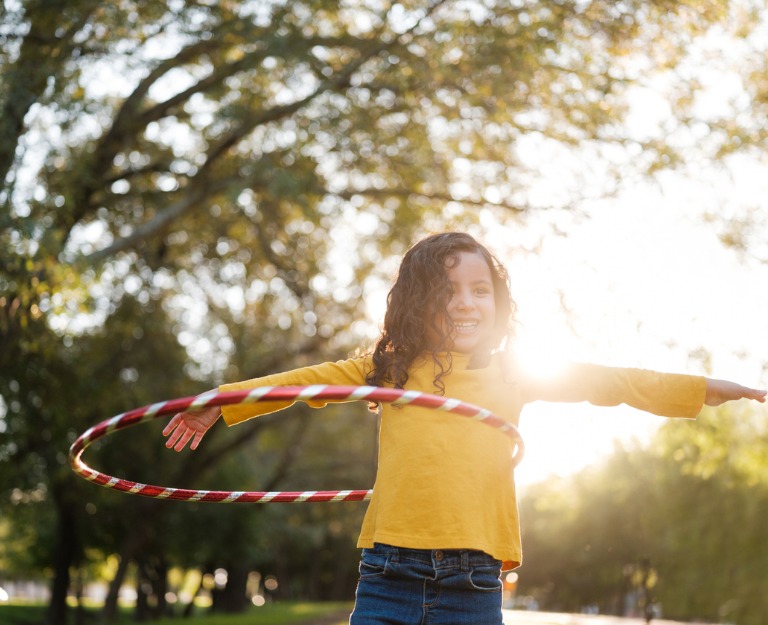 "

Inspired to help a few families in the community, we opened a door and found thousands of men, women and children behind it. We soon realized the importance of working toward lasting solutions to help stem the growing ranks of the underserved, while working to promote community health and renewal."

Sam GaryGary Community Ventures Founder
What We Fund
Grant-making is one of the most powerful tools we use to reshape the arc of opportunity for Colorado kids and families. With our strategic resources and partnership, we extend the impact of individuals and organizations that are breaking barriers and expanding what's possible in the areas of 1. School Readiness, 2. Youth Success and 3. Family Economic Mobility.
We look for partners in the four-county metro area (Denver, Adams, Arapahoe, and Jefferson) who want to:
Scale their current impact in our community
Co-create new solutions together
Below is a brief summary of the impact we aim to create in each outcome area.

What We Do Not Fund
We're on a quest to break down the biggest barriers that inhibit opportunity and scale and deliver breakthrough solutions for kids and families by 2035, when our organization sunsets. As a result, we seek to create impact that can live on in our community long after we close our doors. Given that, we seek to fund scalable solutions that can be adopted and sustained in perpetuity by local governments, markets, etc. without the need for ongoing philanthropic funding. Therefore, we do not typically fund the following.

Capital campaigns
Sponsorships
Clinical staffing
Platforms and programs outside of Denver, Adams, Arapahoe, and Jefferson Counties
Discover New Possibilities

Together, we will create the change our community wants to see. Whether you want to discover more about our ventures, or connect with a member of our team, we want to hear from you.