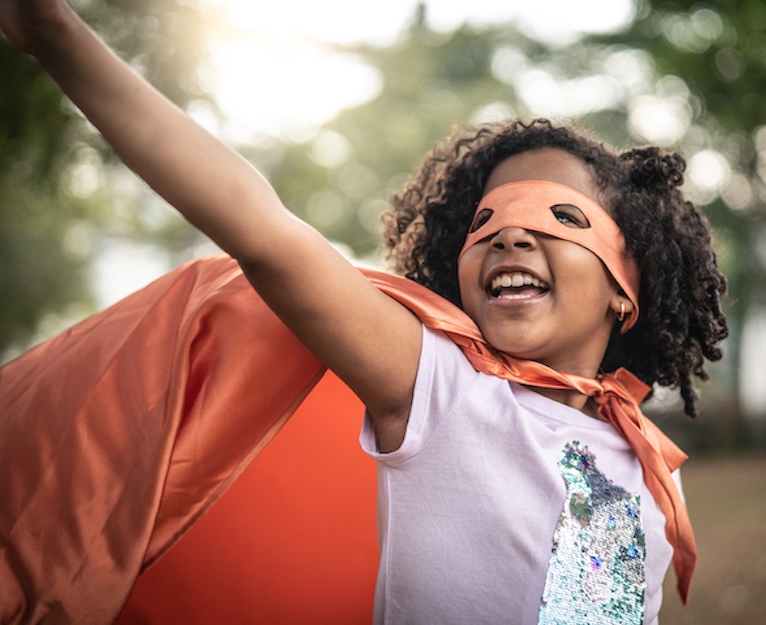 DELIVERING BREAKTHROUGH SOLUTIONS NOW &
For Future Generations
In partnership with our community, we aim to ensure School Readiness, Youth Success and Family Economic Mobility.
"

I find it compelling to see if there's some way that I can share the opportunities that I've sort of taken for granted in my life and try to facilitate opportunities for other people who, really through no fault of their own, have not had the same advantages."

Sam GaryFounder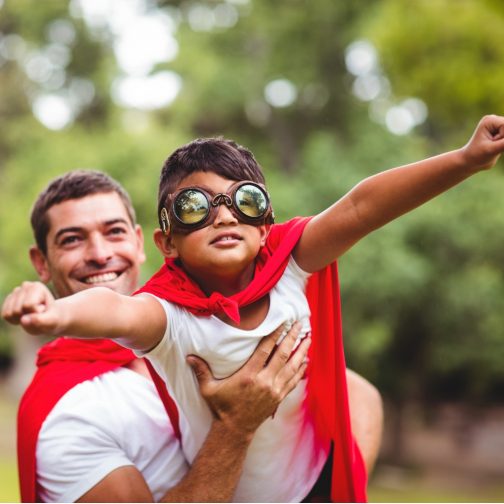 Breaking Down Barriers to Opportunity and Delivering Transformational Results
Our mission is to partner with our community to leverage business, policy and philanthropy, to reshape the arc of opportunity for Colorado kids and families. Together with our partners, we're on a quest to break down the biggest barriers that keep Colorado kids and families from reaching their full potential. We're committed to delivering scalable, long-term solutions that will ensure School Readiness, Youth Success and Family Economic Mobility for all Colorado kids and families—now and for generations to come.
Ensuring School Readiness
Because all kids deserve a foundation for a healthy life, we aim to reduce
preterm births, ensure healthy development for infants and toddlers, and
guarantee children enter kindergarten ready to learn.
We're currently searching for solutions to increase the percentage of kids
reading on grade-level by the end of third grade. Learn more about how
to share your ideas with us.
Explore our solutions to ensure School Readiness.
Guaranteeing Youth Success
Because all kids need the skills to chart their own future, we aim to build skills in reading and math, prioritize student mental wellness, and increase access to credentials that unlock the path to choice-filled lives. Explore our solutions to guarantee Youth Success.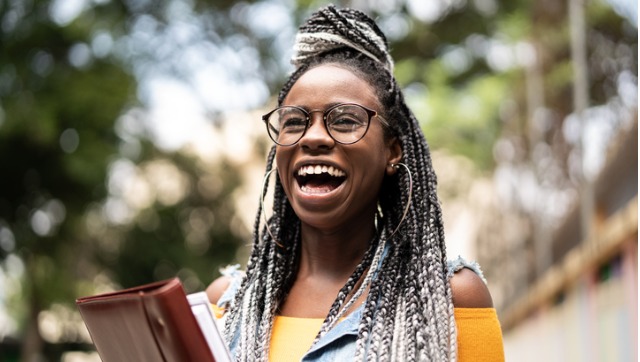 The RISE Fund
Helping academic institutions rebound from the COVID crisis and create equitable innovations to improve student learning.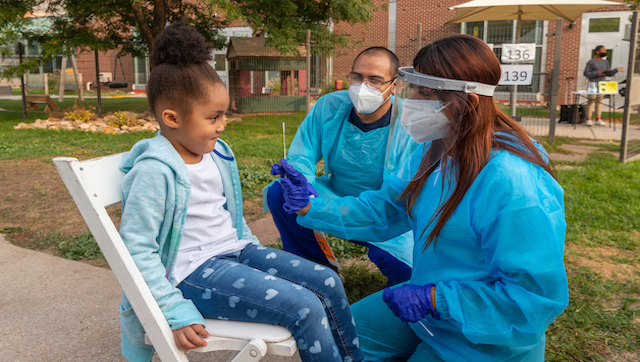 COVIDCheck Colorado
Creating safe schools for students, teachers and staff during the pandemic.
Increasing Family Economic Mobility
Because families deserve the resources to raise thriving children, we ensure more families have
access to livable income, housing and childcare they can afford, and pathways to generational
wealth-building and mobility.
Explore our solutions to increase Family Economic Mobility.
We're always looking for the next breakthrough solution to help kids and families thrive.
Let's Team Up to Bring Your Idea to Life
Discover New Possibilities

Together, we will create the change our community wants to see. Whether you want to discover more about our ventures, or connect with a member of our team, we want to hear from you.