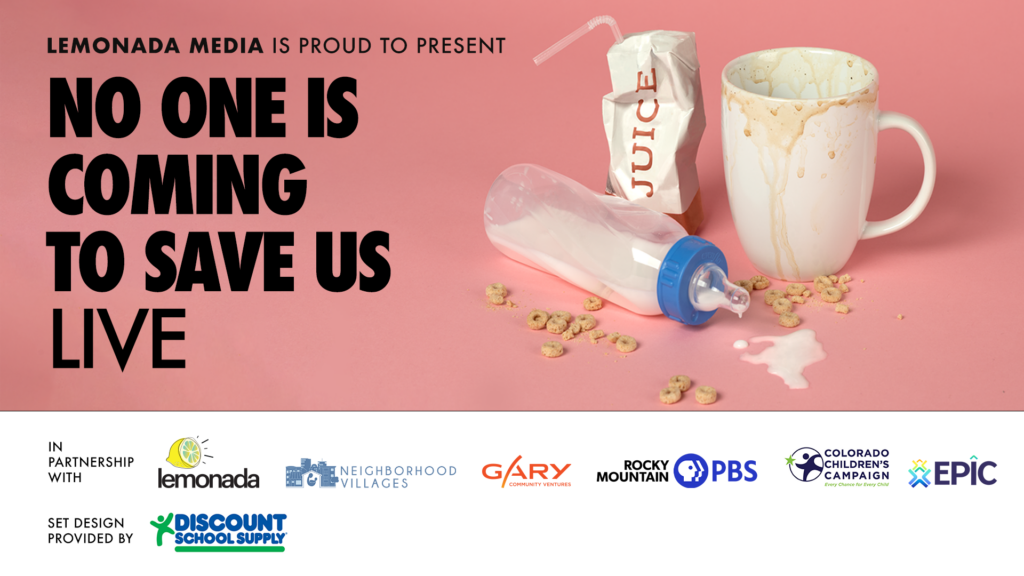 August 18, 2023
No One is Coming to Save Us Podcast Highlights Colorado's Efforts to Improve Childcare
By Department of Communications, Gary Community Ventures
Gary Community Ventures, in partnership with EPIC, Colorado Children's Campaign, and Rocky Mountain PBS welcomed Lemonada Media's No One Is Coming To Save Us podcast to Denver for a live recording to discuss Colorado's approach to advancing universal preschool and improving access to childcare.
While Colorado has made significant improvements and investments to support families with children from birth to five, 51% of Coloradans still live in childcare deserts, and much work is left to be done. No One is Coming to Save Us provided an opportunity to focus a national conversation on the challenges and opportunities that lie ahead as we continue to transform Colorado's early childhood system.
Tune in to hear our panelists and Gary's own Steffanie Clothier, director of school readiness, speak with host Gloria Riviera about collaborating with lawmakers and the private sector to expand child care options and how creating a child care center at a ski resort, of all places, can teach us about the role employers play in meeting needs of their communities. They also tackle the important role that family, friend and neighbor care plays in filling in the spaces where there are no licensed child care facilities.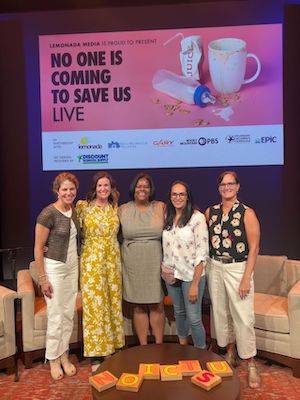 Deep thanks to Colorado early childhood advocates and our panelists, Natriece Bryant, public private partnership director for the Colorado Department of Personnel & Administration; Lorena Garcia, representative for the 35th District in the Colorado House of Representatives and the executive director for Colorado Statewide Parent Coalition; and Loryn Duke, communications director for Steamboat Ski & Resort for bringing their voice, perspective and story to this critical conversation.
Related Content