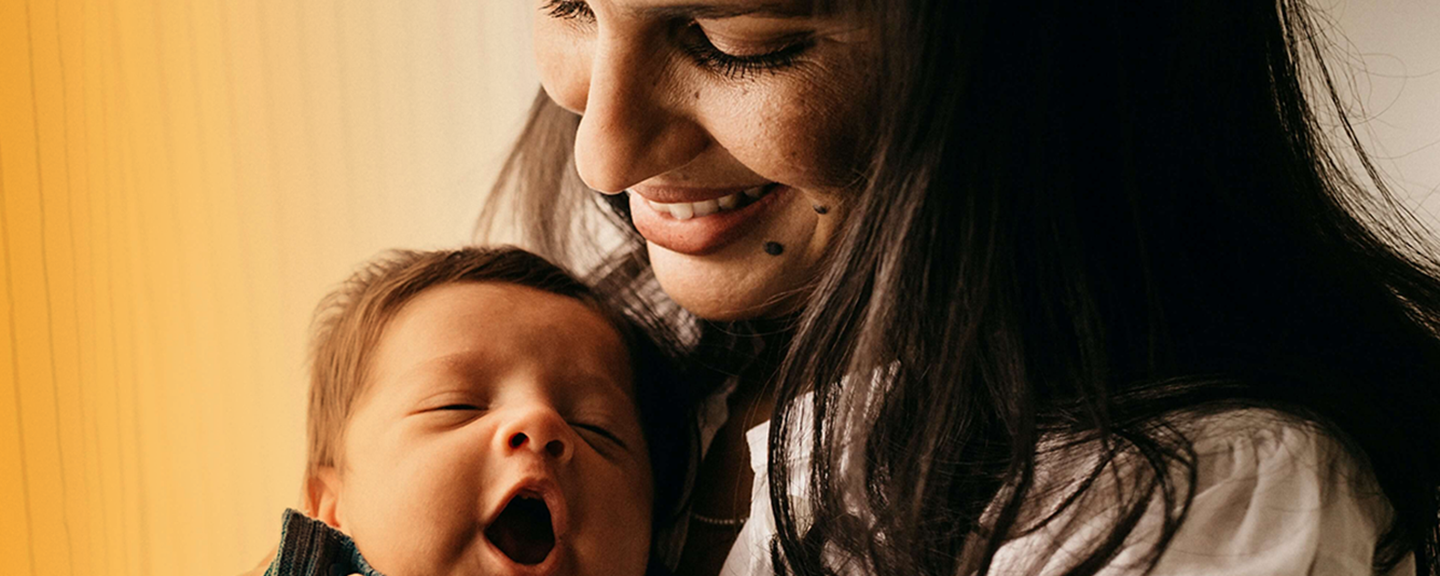 BETTER
BEGINNINGS
Podcast
Struggling to find or create quality childcare & preschool programs in Colorado? You're not alone. We can help.
Colorado has some of the most expensive childcare and preschool rates in the country. And regardless of income levels, our current early childhood system places unnecessary burdens on families looking to access high quality childcare and education options. But one bill is about to change how our entire early childhood system operates, and it could become a model for the country.
The Better Beginnings Podcast follows one family's harrowing search for childcare in Colorado. Along the way, we'll explore how our early childhood system got so wonky, provide tips for navigating our existing system and explain how things will likely change under our new system — and what it means for families and early childhood providers.
Join us for this special edition 4-episode podcast.
Special Thanks
Better Beginnings is produced by Gary Community Venture's certified B Corp, known as Gary Ventures, in support of Better Beginnings Colorado. Special thanks is due to that full coalition, along with the following individuals and organizations who made this podcast possible:
Brooke and Worth Byrd
Jess Adkins
Crystal Clinger
Diane Price, Melissa Willers and Early Connections Learning Centers
Tammy Stilson, Emily Snyder and KinderCare Learning Centers
Colorado State Sen. Brittany Pettersen and Emma Howard
Dawn Odean, Maggie Wells, Lisa Relou and Jefferson County Public Schools
Holley Murphy, Susan Hagar and Clayton Early Learning
Armand Piecuch, Kaitlin McMurry, Diana Harper and CenterTable
Beza Taddess and the Colorado Children's Campaign
Steff Clothier, Chyrise Harris, Algernon Felice Jr., Damion LeeNatali, Mike Johnston and the entire Gary Community Ventures team
Share Your Ideas

I would like to see business people try to solve social problems with the same imagination and energy they use to finance a factory or make a deal. Don't call it philanthropy; call it corporate social investment. Make it integral to business.