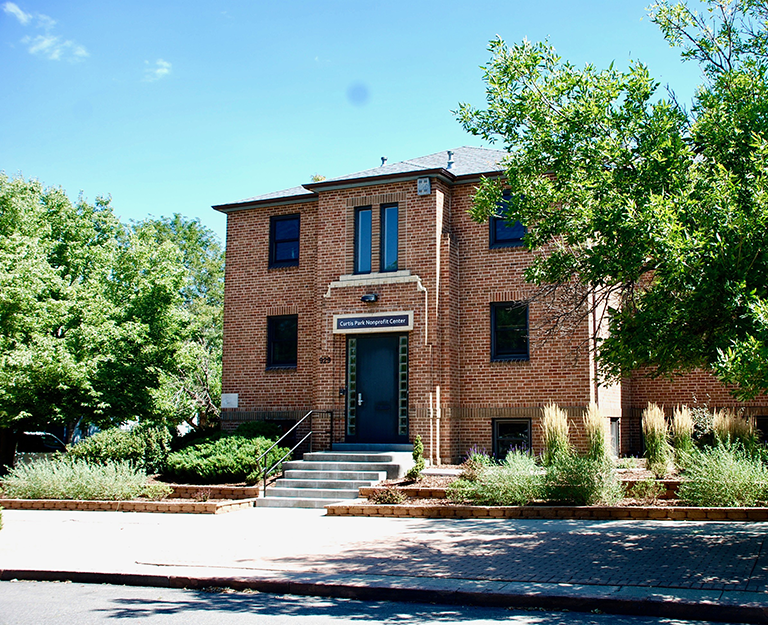 URBAN LAND CONSERVANCY
A Land Bank for Denver
Bringing a community-focused approach to Denver's rapidly changing changing real estate market.
Problem

: Lack of Affordable Housing & Community Resources to Support Denver's Growth
Solution

: Create an Innovative Land Bank to Preserve Housing & Spaces for Underserved Communities
Defining the Problem
In the early 1980s, a Colorado oil-shale bust sent the state into a recession. But it wouldn't last long. Largely as a result of oil and gas development, the region managed to retain a talent pool of unemployed oil and gas engineers. According to The New York Times, that helped attract aerospace companies like Lockheed Martin and the Ball Corporation. Technology companies also began relocating to Denver during the dot-com boom, and when that ended, entrepreneurs pushed into biotechnology and alternative energy.
By the mid- to late-1990s, Colorado was on the rise, becoming the fourth fastest growing state in the nation. And the Denver Metro area began booming along with it. One of the most notable expansions took shape in Lower Downtown, a former warehouse district that transformed into a neighborhood bustling with major league sports venues, restaurants, stores and hotels.
But there was a problem: Colorado's job boom and subsequent population growth began to surface into a critical affordable housing shortage. Though unemployment was falling, workers were increasingly burdened by rent and mortgage expenses, as home foreclosures rose nearly 40 percent in 2002.
As developers rushed to meet the needs of new residents, the interests of existing residents were often deprioritized. According to the NEWSED Community Development Corporation, the West Denver neighborhood's population of Hispanic and Latinx residents dropped from 98 percent to under 50 percent during the 1990s, while its Black population dropped from 16 percent to 8 percent. If it wasn't readily apparent at the time, Denver's issues with equitable development took center stage in the 2000s, when it was identified as the second fastest gentrifying city in the nation.
Source: WolfStreet.com
Searching for a Solution
How might we preserve urban land in Denver for affordable housing and community resource needs, even as Denver and its economy continue to grow?
Similar to the way that a land trust preserves open space for future generations, Denver needed an urban land bank that could acquire, develop and preserve community real estate assets in urban areas to meet a variety of community needs, including affordable housing and community resources like quality schools, community centers and office space for nonprofits.
For example, when the parent company of the Tennyson Center for Children filed for bankruptcy in 2004, it became an open target for real estate developers who saw more value in its iconic campus than its century-long history serving Colorado's most abused and neglected children.
Such redevelopment would not have been atypical in Tennyson's North Denver neighborhood. From 2000 to 2016, home values in North Denver skyrocketed from an average of $100,000 to $450,000. Real estate developers couldn't help but take advantage of the rising rates.
Growing, Building & Changing What's Possible
Sam Gary saw value in preserving the natural world as well as the built world. He realized his commitment to open space through the creation of Colorado Open Lands, a land trust that exists to to protect Colorado's land and water resources, as well as his work to redevelop the site of the old Stapleton Airport into a sustainable urban community that creates economic opportunity, promotes environmental sustainability and values social equity.
Sam also thought to use his oil business, Gary Williams Energy Corp, to launch Urban Land Conservancy (ULC) in 2003, with the express goal of protecting the natural environment in the city of Denver and preserving it to create long-term community benefits — particularly for underserved kids and families. ULC first acquired the Tennyson Center for Children's campus, a property purchased in 2005 that it sold back to the organization six years later.
ULC quickly realized, however, that creating affordable space alone was not enough. That's why it set about to work with a host of partners to focus on the development of permanent affordable space through the community land trust (CLT) model. This unique CLT model created by ULC helps the organization acquire land under 99-year ground leases to ensure the space is used for community benefit regardless of circumstance. It also utilizes community input as its north star. ULC works to engage neighborhood partners to guide the important details of each development, directing critical resources toward stated quality of life needs that include affordable housing, transportation, nonprofit services, childcare and education, job training and health care.
Additionally, ULC developed an impact investing arm using three loan facilities to foster equitable growth through Metro Denver. This included the launch of the Metro Denver Impact Facility, a lending program specifically established to provide low-interest financing for people, organizations and business at risk of being priced out of Denver. ULC also worked with the City of Denver to establish the country's first affordable housing Transit Oriented Development (TOD) acquisition fund, which supports the creation and preservation of more than 1,000 affordable housing units through strategic property acquisition in current and future transit corridors.
The Team
Urban Land Conservancy was incubated at Gary Community Ventures in 2003 and has since become an independent entity, which is one of the possible goals and outcomes for all Gary ventures. Many of our founding board members worked on the team that built the Urban Land Conservancy.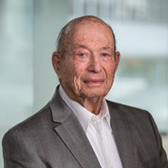 Sam Gary
Founding Director & Chairman Emeritus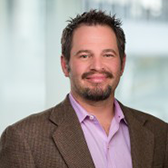 Rob Gary
Founding Director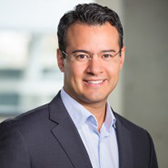 Luis Duarte
Founding Director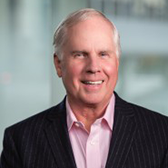 Dave Younggren
Founding Director
Delivering Breakthrough Solutions
"

By the end of 2020, the Urban Land Conservancy has acquired and preserved 34 properties for community-focused development. Additionally, we have invested over $140 million in community real estate and leveraged more than $1 billion in affordable housing, community resources and nonprofit facility development.

Urban Land Conservancy2020 Annual Report
More than 18 years after being founded by Gary Community Ventures, ULC continues to operate as an independent organization, a significant measure of success for all Gary Build projects.
By the end of 2020, ULC had acquired and preserved more than 35 properties for community-focused development. Additionally, ULC had invested over $140 million in community real estate and leveraged more than $1 billion in affordable housing, community resources and nonprofit facility development.
Through the years, key partners like Brad Weining, program director at Enterprise Community Partners, have helped ULC expand and sustain its impact.
After the completion of the Park Hill Station, built strategically near the 40th and Colorado light rail station, Weining told The Denver Post, "I wish Denver had four Urban Land Conservancies. Because these resources are so scarce and so competitive (to build affordable housing and community resources in Denver), it can take a lot of time to line them up."
All our Ventures are Joint Ventures

If there's a need that's not being met or a challenge that requires a new way of thinking, we'll work right alongside the kids and families in our community, and gather the right mix of partners and resources to BUILD a new solution, like Urban Land Conservancy, together. As we venture to solve some of the toughest problems facing Colorado kids and families, we'd love for you to join us.