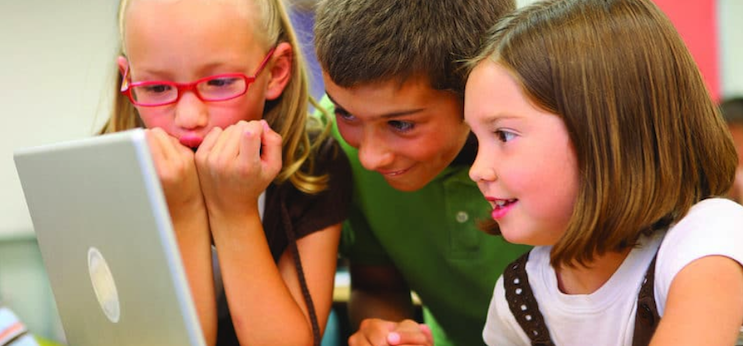 September 2, 2021
FEMALE-ONLY VC INVESTS $8M IN STARTUP HELPING SCHOOL DISTRICTS COMBAT CHRONIC ABSENTEEISM
Supporters say improving attendance is one of the most fundamental ways to support learning recovery and get students back on track academically.
DevStyleR: A Tech Influencer Community
FREMONT, CA -Student absenteeism reached crisis levels during the COVID pandemic as students and families faced significant barriers to learning. EveryDay Labs, which works with thousands of schools to boost attendance rates through behavioral science, today announced an $8 million Series A round of financing led by Rethink Impact, a U.S.-based impact venture capital fund investing in female leaders using technology to generate social impact.
Related Content