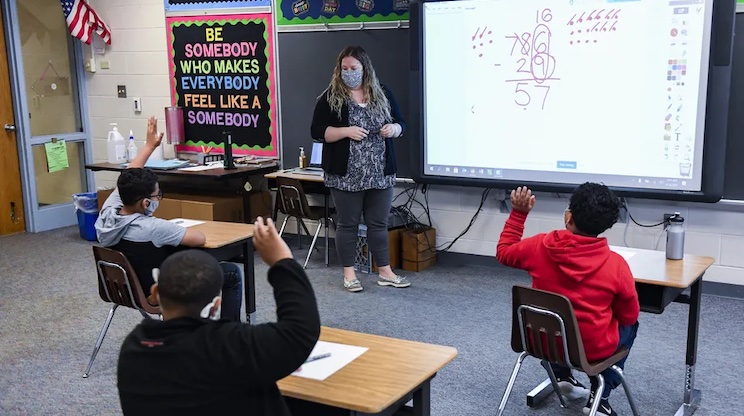 September 27, 2021
TUTORS WANTED: INSIDE THE NATIONWIDE SPRINT TO BUILD BIG NEW PROGRAMS TO CATCH STUDENTS UP
In the Denver area, a private philanthropy, Gary Community Ventures, is looking to hire 500 reading and math tutors to work in the city and nearby suburban schools.
Chalkbeat: Kalyn Belsha
CHICAGO – Oklahoma education officials came up with an ambitious plan to help students who struggled during the pandemic: build a 500-person math tutoring corps.
The goal is to have 250 tutors in place by January. But first, the state has to find them.
Related Content