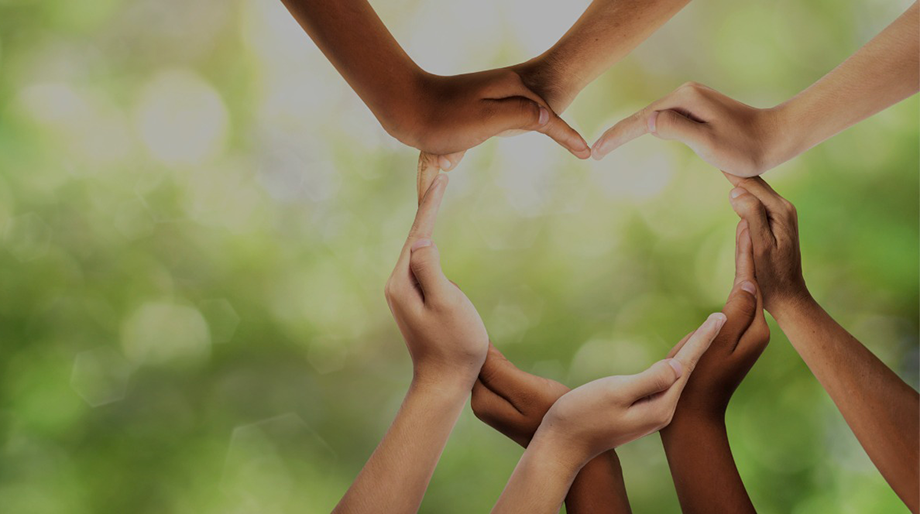 Oct. 24, 2023
GARY COMMUNITY VENTURES ANNOUNCES 2023 REQUEST FOR GRANT PROPOSAL RECIPIENTS
More than $1.1 million in grant funding distributed across School Readiness, Youth Success and Family Economic Mobility impact areas
By Department of Communications, Gary Community Ventures
Gary Community Ventures is pleased to announce the grant recipients of its 2023 Request for Proposals process, which launched in August. We've awarded 20 organizations grants to improve impact across three key areas:
With 89 applications received, we spent the month of September engaging in a structured review and due diligence process to award a total of $1,115,600 in funding to the following recipients:
Collectively the grantees aim to create impact across the four counties we serve, including: Denver, Adams, Arapahoe and Jefferson counties. More than 80 percent of the grantees are new partners to Gary and many grantees are BIPOC-led and or have significant BIPOC representation on their leadership teams and boards.
Grantees in each cohort will engage in a Community of Practice beginning in December 2023 and lasting through the duration of the cohort grant period. Throughout this time they will meet as a cohort, set goals for impact and participate in a variety of activities that foster learning and test new ideas designed to increase opportunity for kids and families.
Over the grant periods, we look forward to partnering with each grantee and supporting the communities of practice with reaching their impact goals. Along the way we plan to share key learnings and insights that lead to positive impact in our community.
Related Content