Credentials of Value in High School
Request for Proposals
We believe young people deserve the skills, experiences, and relationships to live choice-filled lives. A credential of value for ALL high school students, no matter their post-secondary plan, empowers students to provide for their families, pursue economic mobility, and continue their learning and growth.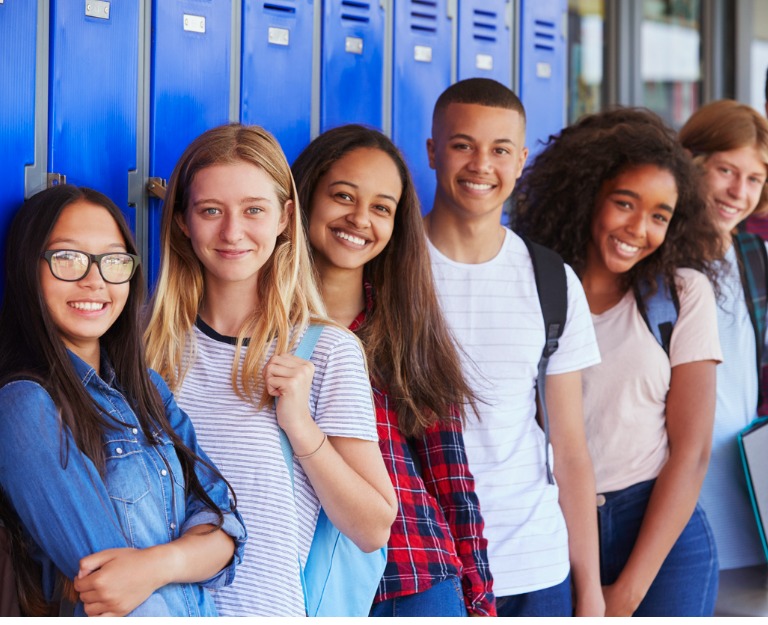 2023 Request for Grant Proposals
Proposal Deadline: September 1, 2023, 5:00 PM MT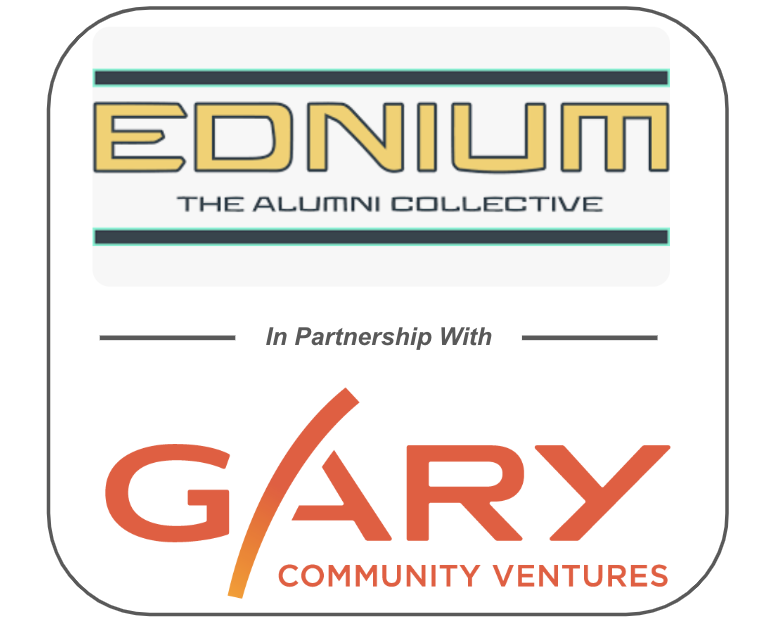 In partnership with Ednium, The Alumni Collective: we seek to identify a cohort of four to six exemplar high schools, alongside their systems partners, across Denver, Adams, Arapahoe, and Jefferson counties that are providing a substantial number of their students with a credential of value as part of their high school experience. This cohort will work together to learn from experts and one another, expand their model to more students, collect data on their program impact, and with time, inform potential changes to policy that enable credentials of value for ALL high school students.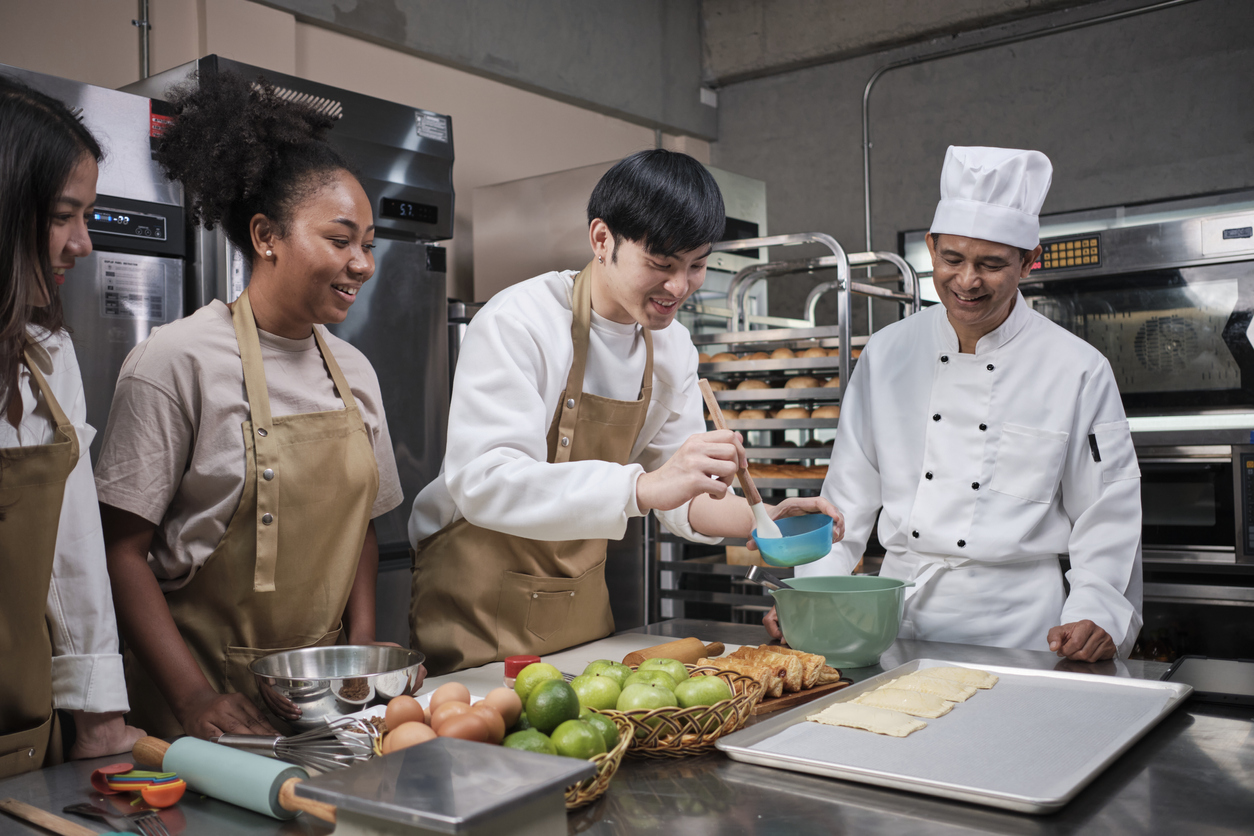 Application Process
Ready to submit your application?
Want a copy of the application questions to share with your team?
Should you wish to preview the application questions and/or work on your responses in a separate document before transferring them to the online form, you may download a sharable Google Doc from the button below. However, all applications must be submitted through the online form using the Apply Online button above.
RFP Engagement Opportunities
Webinar Recording and Presentation Slides:
Didn't get a chance to join us on August 10th? Not to worry! You can check out the presentation slides and the video recording of our Credentials of Value in High School Webinar at the links below:
---
Office Hours:
Drop into an optional session to seek assistance and ask questions about this RFP.
August 24 – 10:00 AM MT
---
Important Dates:
September 1 – Proposals due by 5:00 PM MT
October 20 – Grant Awards Announced
Questions?
If you have questions, we'd love to hear from you. Please contact: