Youth-to-Youth Peer Support For BIPOC & 2SLGBTQ+ Youth
Request for Proposals


We envision a world in which all youth have a peer they can turn to and all youth peer supporters receive the training and credentials now that position them to easily enter careers or post-secondary learning in the behavioral health field in the future.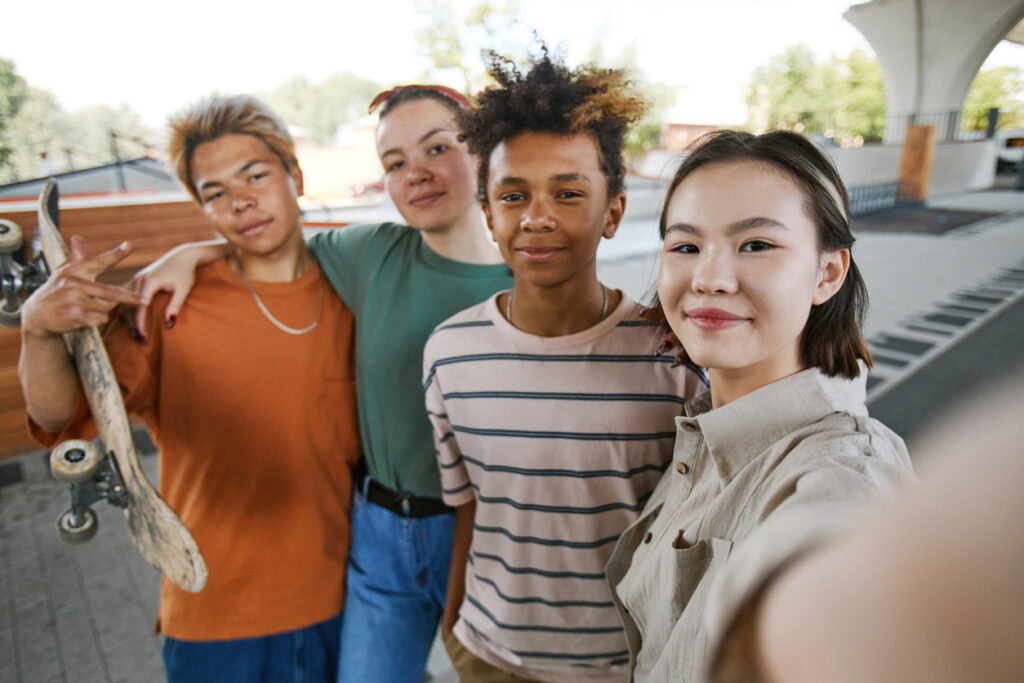 2023 Request for Grant Proposals
Proposal Deadline: September 1, 2023, 5:00 PM MT
Gary is seeking to identify a cohort of approximately 4-5 youth-to-youth peer support programs, organizations, or agencies serving Denver, Jefferson, Adams, and/or Arapahoe counties, with a particular focus on those that support BIPOC and/or 2SLGBTQ+ youth. Applicant organizations will be interested in learning from and collaborating with other peer support organizations as well as expanding their programming.
Programs, organizations, or agencies of any size that effectively serve 2SLGBTQ+ and/or BIPOC youth and operate either in the community or in schools who want to grow and enhance their ability to serve these youth populations should apply. Organizations should also be interested in exploring, updating, and/or implementing meaningful credentials for youth peer supporters that will lead to careers in behavioral health or other in-demand careers.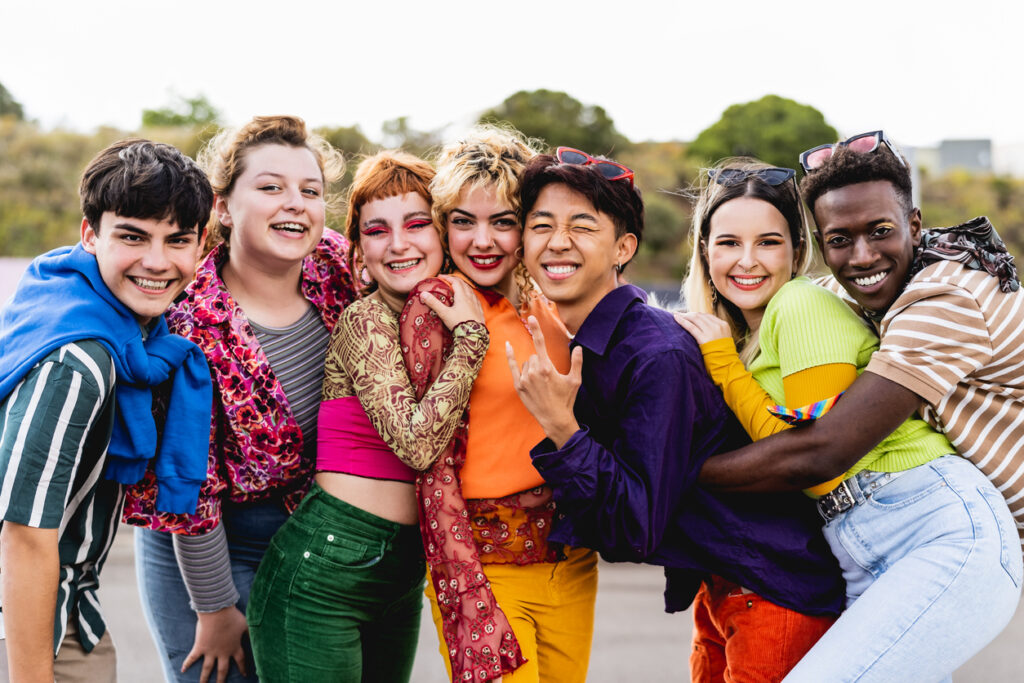 Application Process
Ready to submit your application?
Want a copy of the application questions to share with your team?
Should you wish to preview the application questions and/or work on your responses in a separate document before transferring them to the online form, you may download a sharable Google Doc from the button below. However, all applications must be submitted through the online form using the Apply Online button above.
RFP Engagement Opportunities
Webinar Recording and Presentation Slides:
Didn't get a chance to join us on August 10th? Not to worry! You can check out the presentation slides and the video recording of our Youth-to-Youth Peer Support for BIPOC & 2SLGBTQ+ Youth Webinar at the links below:
---
Office Hours:
Drop into an optional session to seek assistance and ask questions about the RFP.
August 23 – 3:00 PM MT
---
Important Dates:
September 1 – Proposals due by 5:00 PM MT
October 20 – Grant Awards Announced
Questions?
If you have questions, we'd love to hear from you. Please contact: