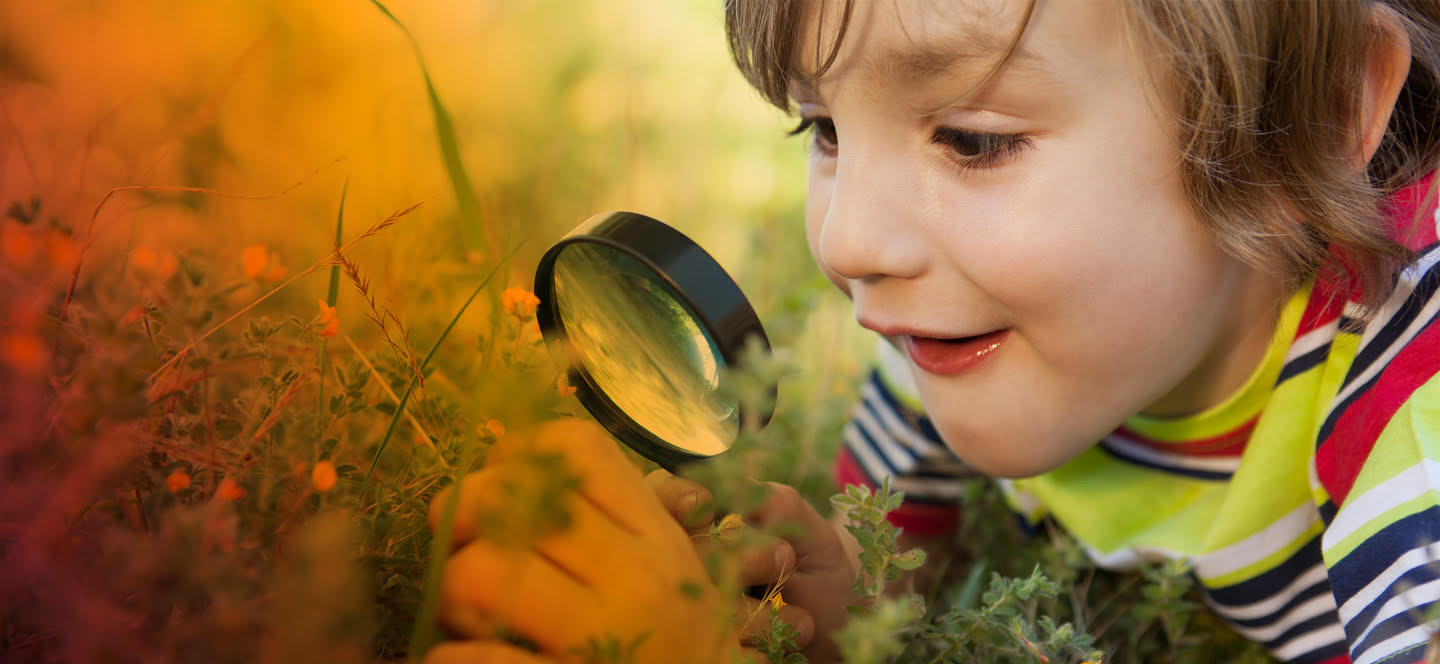 SEARCH FOR SOLUTIONS SUBMISSIONS
3rd Grade Reading Proficiency
Our Search for Solutions window has closed.
Please find additional information about this particular Search for a Solutions below.
If you have questions, contact us at youthsuccess@garycommunity.org.
Below is our anticipated timeline for this Third Grade Reading Proficiency Search for Solutions process:
August 18: Update to all solution submitters provided
August 18-September 13: Continued conversations with solution submitters
September 22: Final update provided to solution submitters
Discover New Possibilities

Together, we will create the change our community wants to see. Whether you want to discover more about our ventures, or connect with a member of our team, we want to hear from you..