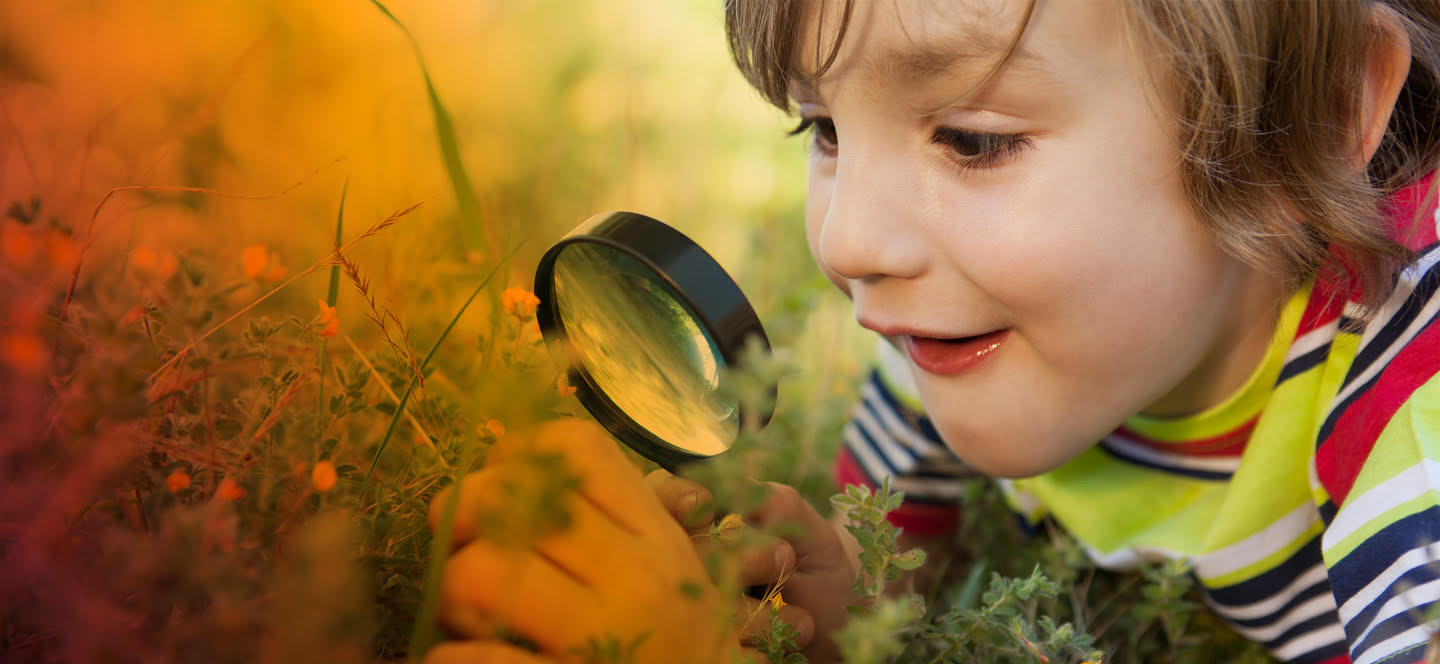 SEARCH FOR SOLUTIONS SUBMISSIONS
Family Economic Mobility
Use the form below to submit your proposed solution(s).
All that's needed is a brief overview of your solution to help families increase income, decrease expenses and/or grow wealth.
To learn more about our approach to improving the economic sufficiency and mobility for all Colorado families — as well as our Search for Solutions (SFS) process — use the buttons below.
If you have questions, contact us at familymobility@garycommunity.org.
Below is our anticipated timeline for this Family Economic Mobility Search for Solutions process:
Search for Solutions window opens: Sept. 9
Search for Solutions window closes: Oct. 5
Emerging themes announced: Oct. 19
Build, Grow, Change decision announcement: Nov. 10
Search For Solutions: Family Economic Mobility
Discover New Possibilities

Together, we will create the change our community wants to see. Whether you want to discover more about our ventures, or connect with a member of our team, we want to hear from you..