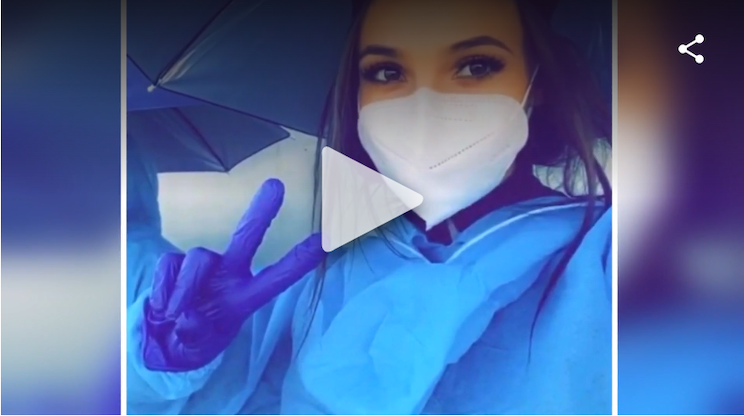 June 30, 2021
COVIDCHECK COLORADO LOOKS AHEAD AFTER SUCCESSFUL YEAR FULL OF 'FRONTLINE HEROISM'
With the pandemic still lingering, COVIDCheck Colorado is shifting focus from vaccinations back to testing.
CBS Denver: Jeff Todd
DENVER – Behind the scenes of many testing and vaccination sites over the past 14 months has been a little-known organization acting as the bridge connecting government agencies, businesses, and the community. With decreasing demand for vaccinations, COVID Check Colorado is winding down part of its mission, but it's not finished making a difference in neighborhoods throughout the state.
Related Content