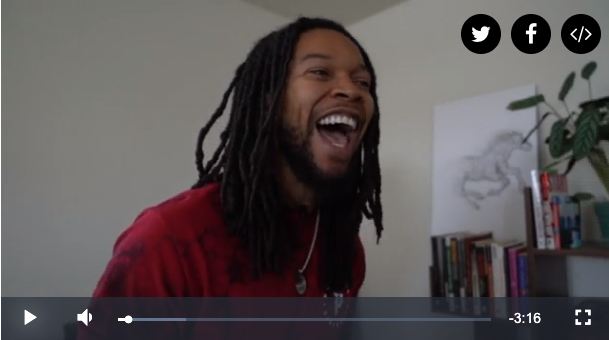 March 21, 2022
Helping Black families bridge the wealth gap with down payment assistance
Before 1968, it was legal for banks to refuse to lend to families based on race. It had a detrimental impact on Black family wealth, but the gap is larger today than it was in 1960.
Scripps News: Vanessa Misciagna
DENVER — Justin Murchison is now a proud homeowner. He purchased his first home in 2021.
"I'm so used to apartments. I'm so used to renting. I'm so used to moving in two years, you know what I mean? But this is the first time which I can actually invest into this and it'd be worth more," he said.
Homeownership is the no. 1 way families build wealth in America, but for decades, banks across the nation denied lending to Black families.
Related Content