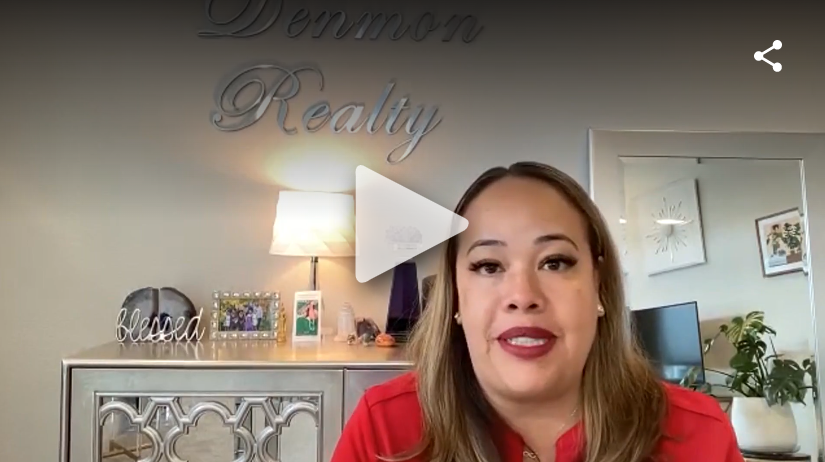 April 14, 2022
'I Don't Want My Kids To Go Through This': Colorado Program Helps Black Families Obtain Home Ownership
CBS Denver: Tori Mason
A history of discrimination in Colorado has prevented Black families from buying homes and passing down generational wealth. A new program hopes to close the racial wealth gap by helping Black home seekers achieve the dream of ownership.
The Dearfield Fund with Gary Community Ventures allows first-time Black homebuyers in the Denver metro area to utilize up to $40,000 in downpayment assistance.
"Addressing this racial wealth gap requires us to dismantle the structural inequities that have been imposed upon Black communities, especially when it comes to ownership and asset building. The Dearfield Fund is part of a movement to create restorative capital tools that can help Black families build wealth and achieve financial mobility," said Santhosh Ramdoss, Vice President of Impact Investing at Gary Community.
Related Content