WEALTH
through ownership
The opportunity to own an asset that grows in value is the most proven pathways to wealth building. That's why we partner with our community to unlock ownership pathways for families who've been historically and systemically denied this opportunity.
To increase opportunities for Colorado kids and families, we leverage business, policy and philanthropic strategies. And we're always guided by our values:
Listen with humility to our community, partners and one another, learning together to drive action.
Dare to be bold, driven by the urgency our kids and families deserve.
Deliver breakthrough solutions and never do it alone.
Why Ownership?
Economists tend to assume the wealth gap is a product of the income gap, but our research suggests otherwise.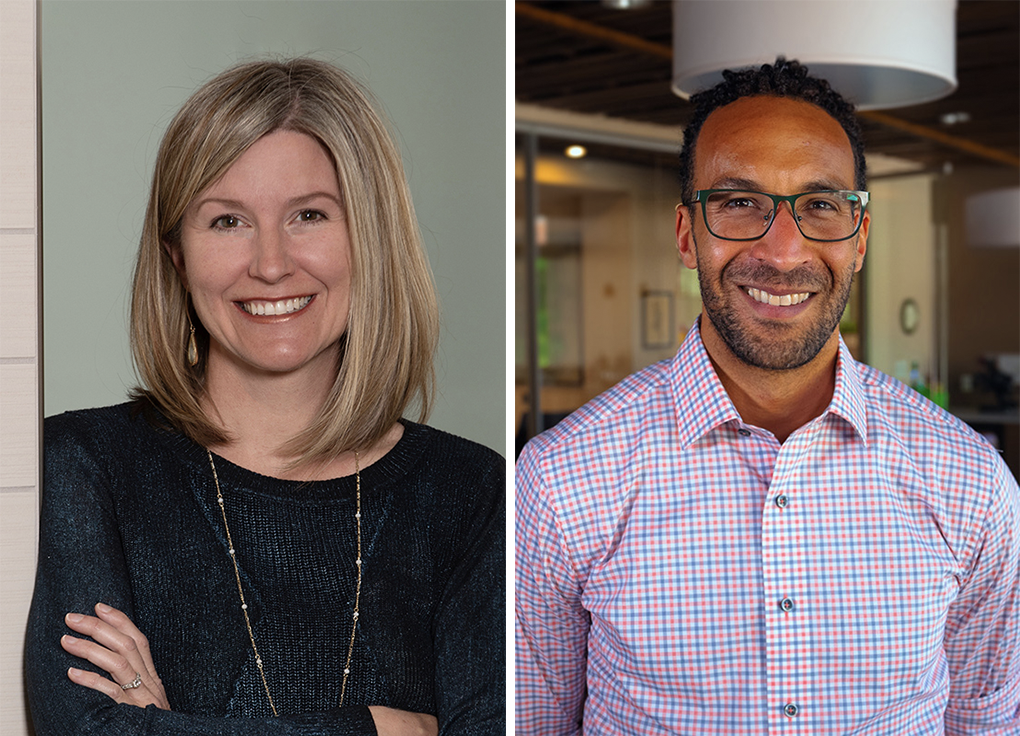 The suggestion of correlation between the wealth and income gap is a fair and reasonable to make, especially given Nobel Laureate Economist Joseph Stiglitz's reporting, which famously showed the richest 0.1% of Americans take in 196X as much as the bottom 90%.
While the income gap is disturbing, the Federal Reserve Bank of St. Louis has reported that white households still have 5-10X the wealth of households of color, but earn just 2X as much in income as comparable households.
Why is this?
Even as it continues to grow, a smaller and smaller portion of gains flow to families in the form of wages. According to that same Federal Reserve Bank of St. Louis report, this has led to a dramatic concentration of wealth among those who have an ownership stake in market performance, and decreasing income for those who rely solely on wages.
Families who rely solely on wages are not economically mobile, meaning, their children are not financially better off from one generation to the next, especially in Colorado, where the cost of living has risen 4X faster than median wages. To be economically mobile, families must build and transfer wealth to their children. This requires them to own assets that increase in value over time.
In other words, we generally assume that income is the solution to wealth-building, when the evidence suggests that … It's the other way around.
Listening to Those Who've Been Locked out of Ownership
Across Colorado and beyond, communities of color have disproportionately been denied access to the resources most proven to build wealth.
(Chart Source: Bell Policy Center)
There are several traditional strategies to build wealth in the United States. You can own:
A home
A business
Individuals savings & assets
Assets as part of a larger community
Unfortunately, these pathways are unavailable for too many Coloradans.
Daring to Build a National Ownership Movement
Our theory of change regarding this problem dates back to our founders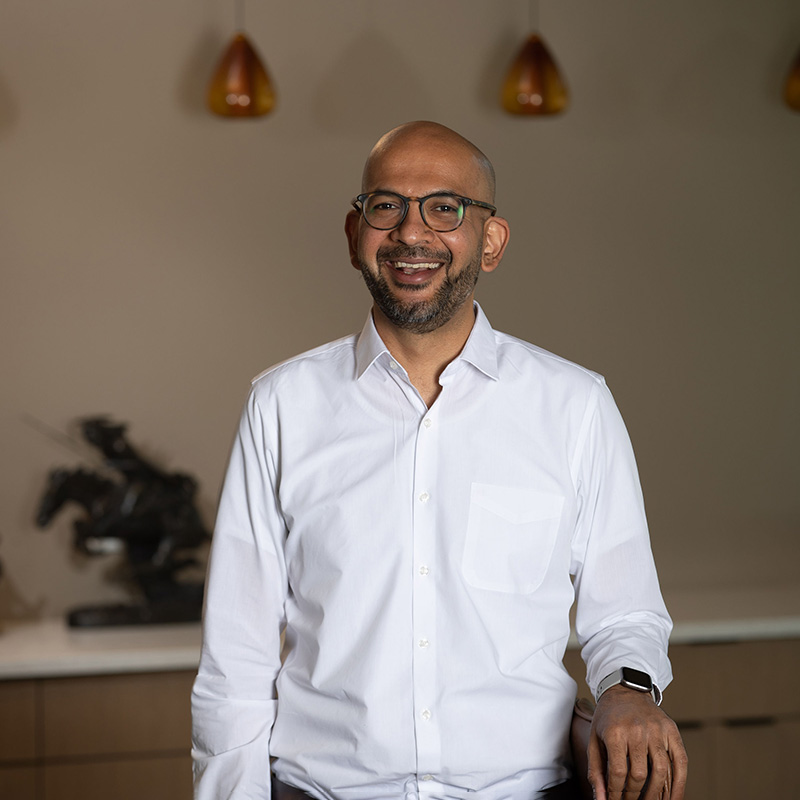 At Gary, our work is rooted in place. We are not place-based, but we are place-obsessed. Which means, our work is often about community and collective change. And this is also the reason why Ownership is central to our strategy.
We believe that communities thrive not just because people can exercise power and have their voices heard, but also because they own a piece of prosperity and wealth created within that community. That they have an economic stake in the future. And yet we know that we have built structures that intentionally deny access to ownership – whether it's a home, a small business, or other form of assets that can grow in value – to marginalized communities, particularly people of color.
Our founders Sam and Nancy Gary realized this four decades ago and quietly began building an ownership movement in Metro Denver. They lobbied the federal government to make home ownership more accessible through down-payment assistance. They helped create community-owned real-estate organizations like Urban Land Conservancy and Elevation Community Land Trust.
We at Gary are building on this legacy and accelerating a national movement where ownership can become a powerful tool to address the racial wealth gap. We have allies — other place-based foundations and leading impact investors — in funding, investing, and championing ownership tools and solutions. We can reimagine prosperity in our communities. It starts with ownership.
Delivering Opportunities to Elevate Market Placed Solutions  
Three Black entrepreneurs are leading the way
Dearfield Fund: Unapologetically for Black Homeowners
Vehicle: Gary Venture
Aisha T. Weeks is leading the The Dearfield Fund for Black Wealth, which provides up to $40,000 in down-payment assistance to first-time Black and African American homebuyers to help build generational wealth. The down-payment assistance is like a loan, but homeowners don't make monthly payments and pay no interest. Instead, when homeowners sell or refinance they repay the down-payment amount plus 5% of their home's appreciation, which allows the Dearfield Fund to serve more Black homeowners.
The Savings Collaborative: Providing Fair Access to Savings & Assets
Vehicle: Philanthropic Grant
The Savings Collaborative provides tools to help families start saving and creating the future they want in just 2 minutes with only $5. This nonprofit provides easy-to-use digital savings tools, personalized savings coaching as well as safe and low-cost microloans for emergencies to help users save money and build a lifetime habit of savings. They lean into a high-tech, high-touch approach that aims to utilize:
Technology: An easy-to-use, multilingual savings club app powers the savings club, with built-in prompts to encourage and celebrate savers.
Community: Local ambassadors are the heart of the savings club. They build trusted relationships with members and provide personalized savings coaching and support.
Education: Learning-by-doing is key to lasting change. Save as you develop financial skills using our interactive digital tools and workshops.
Apis & Heritage Capital Partners: ESOPs for Workforces of Color
Vehicle: Gary Impact Investment
Partner Phillip Reeves is helping implement Apis & Heritage's Employee-led Buyout (ELBO©) approach, which provides:
Workers of Color in essential industries with the most powerful wealth building tool in our nation – equity in a thriving business
Companies with the incentives and support to grow and the capital needed to build balance sheets for long-term resilience
Founders with capital to support ownership transitions that preserve their legacies and meet their retirement needs
Communities with stable jobs and business continuity
Investors with timely exits, competitive returns, and clear and measurable impact
Continuing Conversations, Learnings & Storytelling
This section will be dutifully updated. Have a conversation, learning or story we should know about? Email us at communications@garycommunity.org.
Venture with Us

Together, we will create the change our community wants to see. Whether you want to discover more about our ventures, or connect with a member of our team, we want to hear from you.