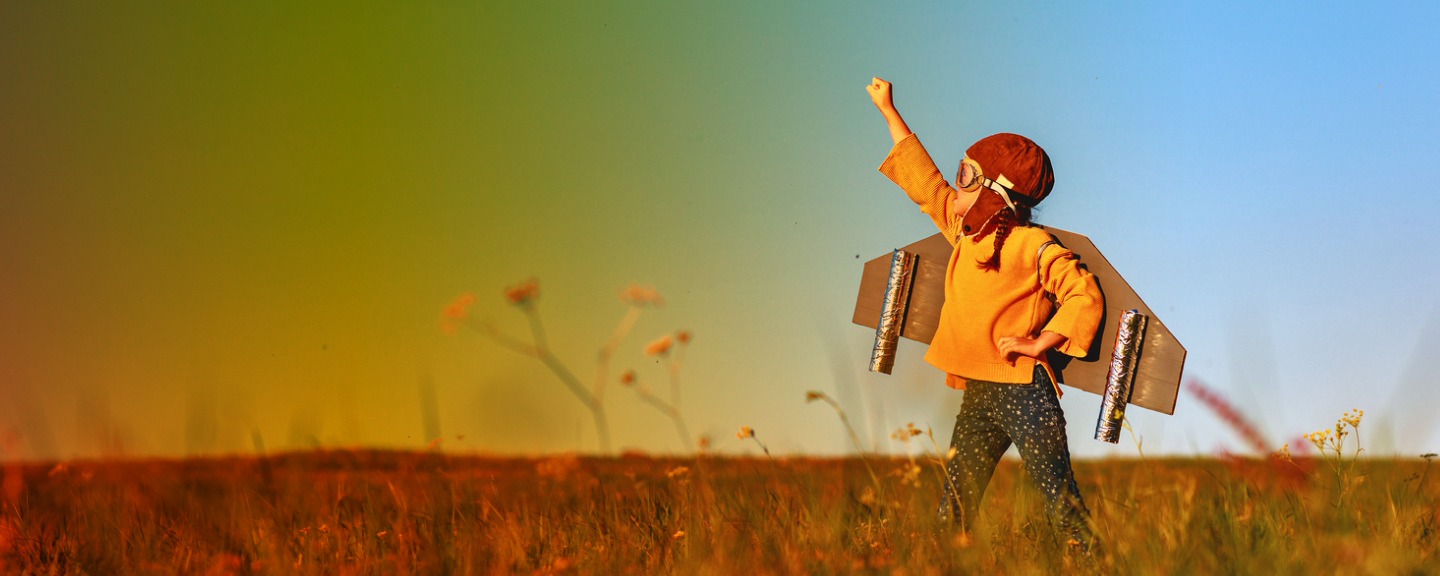 PITON FELLOWSHIP
Early Career Professionals Cohort
Meet the fellows!
The Piton Fellowship is designed to help leaders in business, policy and philanthropy leverage dedicated financial and strategic support from Gary Community Ventures to expand their knowledge, network and potential to drive positive change for themselves and their communities, with an emphasis being placed on developing young leaders of color.
We're excited to introduce our inaugural class of Early Carer Professionals, a budding group of young leaders in the Denver Metro Area with 2-5 years of work experience and an appetite for creating positive change.
Featured Fellow: Perla Bustillos
Perla Bustillos is the co-founder and engagement manager at Ednium: The Alumni Collective, a growing coalition of recent Denver Public Schools alumni who want more from their public education system. As a leader of the collective, Perla is helping Ednium collect insights from alumni while offering them a space to develop leadership skills and an advocacy platform to move ideas — like new K-12 financial literacy and ethnic studies curriculums — into action.
Piton Fellows: Early Career Professionals Cohort
Get to know our fellows and two impact areas they're hoping to address.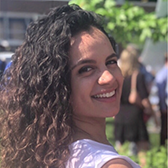 Monica Amador
Education Program Manager, The GrowHaus
1. Helping young adults build leadership & advocacy skills while also earning a living wage
2. Addressing the unequal distribution of nature and access to the outdoors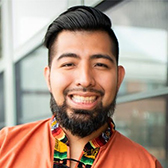 Luis Antezana
Founder, Juntos 2 College
1. Helping undocumented families purchase property
2. Helping undocumented youth increase incomes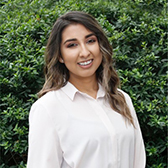 Perla Bustillos
Co-Founder & Engagement Manager, Ednium
1. Building supportive Latina communities
2. Creating spaces where BIPOC people can feel safe to share their stories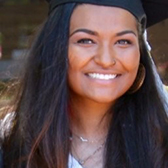 Gabriella Carrethers
Principal, Revolution Thinking
1. Increasing the social, cultural and political power of BIPOC communities
2. Creating bridges of access to education, resources & opportunity for BIPOC youth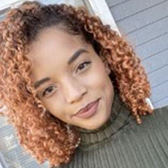 Ca'la Connors
Community Engagement Specialist, Developmental Pathways
1. Addressing trans-generational health inequalities faced by Black communities
2. Connecting academic institutions with local communities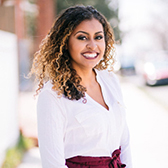 Anya Dickson
Hue-Man Experience Coordinator, Tattered Cover Bookstore
1. Creating better access to digital services & literature
2. Addressing community healing through restorative justice practices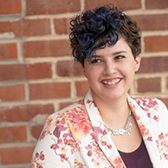 Bre Donnelly
Founder, Joy as Resistance
1. Supporting the overall wellness of LGBTQ+ youth
2. Supporting access to quality education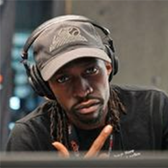 Timmale Dotson
On-Air Personality, Rocky Mountain PBS
1. Solving issues that stem from a lack of representation and expression
2. Increasing access to resources for youth of color who are struggling in school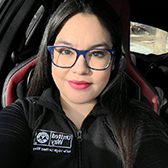 Abril Fuentes Guevara
Senior Coordinator, United for Families
1. Pushing for school attendance to be tracked as part of academic achievement
2. Increasing access to quality early education opportunities for underserved communities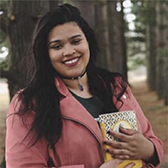 Montgomery Jones
Student Success Advisor, 2U
1. Creating better access to life-changing resources for underserved communities
2. Building a more accessible world for those with disabilities.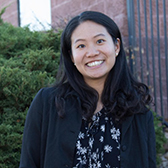 Doen Lee
Mentorship Coordinator, Joy as Resistance
1. Improving access to transformational opportunities for youth and adults
2. Building more diversity on leadership teams at non-profits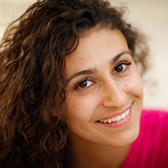 Sterling Loza
Administrative Fellow, Craig Hospital
1. Increasing the number of minority women in healthcare executive roles
2. Improving oral health disparities among low-income children & decreasing food deserts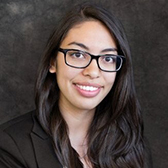 Carolina Luna Casas
Legal Advocate, Rocky Mountain Immigrant Advocacy Network
1. Creating access to quality higher education & access to support for BIPOC students completing their degrees
2. Combating food deserts by creating access to quality food & providing gardening education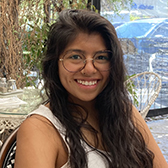 Brenda Ortiz Torres
Latinos in Action Teacher, Thornton Middle School
1. Creating innovative ways to improve public education
2. Generating better access to & information about healthy food in schools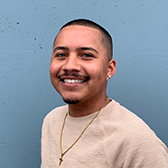 Demetrius Parker
Program Coordinator, Mile High Youth Corps
1. Increasing opportunities for income-qualifying youth of color
2. Creating a more equitable and representative workforce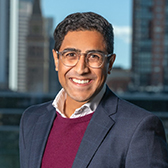 Saajan Patel
Finance Secondee, Liberty Global
1. Combating inequity of access to professional coaching and advice
2. Breaking down barriers between humans across racial, cultural & geographic lines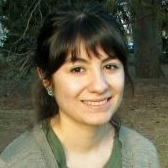 Evelin Preciado
Non-Profit Energy Efficiency Program Coordinator, Energy Outreach Colorado
1. Improving access to healthy environments in low-income & BIPOC communities
2. Generate more leadership opportunities for under-represented communities in the workplace & educational spaces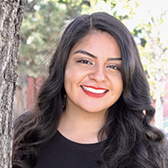 Xochitl Ramirez
Outreach Coordinator, STRIVE Prep
1. Decreasing gentrification and displacement
2. Improving the immigration law practice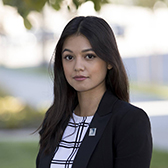 Gabriela Rodriguez
State Relations Associate, Education Commissions of the States
1. Increasing access to health and nutrition resources for youth and families
2. Improving access to outdoor recreational activities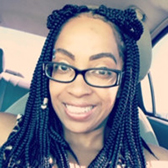 Rynn Sango
Program Director, Family Tree
1. Eliminating barriers to accessing services
2. Understanding best practices for serving families who are experiencing homelessness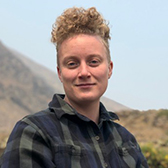 Morgan Schmehl
Project Coordinator, The Civic Canopy
1. Addressing the housing crisis across Colorado
2. Fostering pathways towards leadership for those most impacted by systemic inequities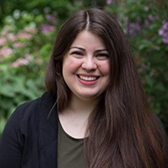 Laura Valle Gutierrez
Senior Policy Analyst, Bell Policy Center
1. Addressing inequities in access to postsecondary education
2. Ending cycles of poverty through tools like student debt forgiveness, ending predatory loan practices & affordable housing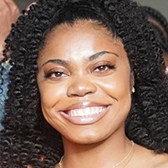 Amanda West
Shared Campus Manager, Denver Public Schools
1. Increasing student access to mental health resources
2. Addressing the emotional implications of gentrification
Learn More About the Piton Fellowship
Although our initiatives now live under the Gary Community Ventures name, we intentionally chose to honor our history as The Piton Foundation in selecting The Piton Fellowship as the title for this program. We did so because we believe this name tells a perfect story about the idea of ascendency in leadership that Piton has long represented.
There are three cohorts of the fellowship for Youth, Early Career Professionals and Mid-Career Professionals. Designed to accessibly fit into the busy lives of fellows, this free experience allows fellows to continue working and learning while building their leadership skills, networks and potential to create community impact. Upon completion of the program, Gary provides fellows a $1,000 stipend to use towards professional development and career-building opportunities.
Share Your Ideas

I would like to see business people try to solve social problems with the same imagination and energy they use to finance a factory or make a deal. Don't call it philanthropy; call it corporate social investment. Make it integral to business.