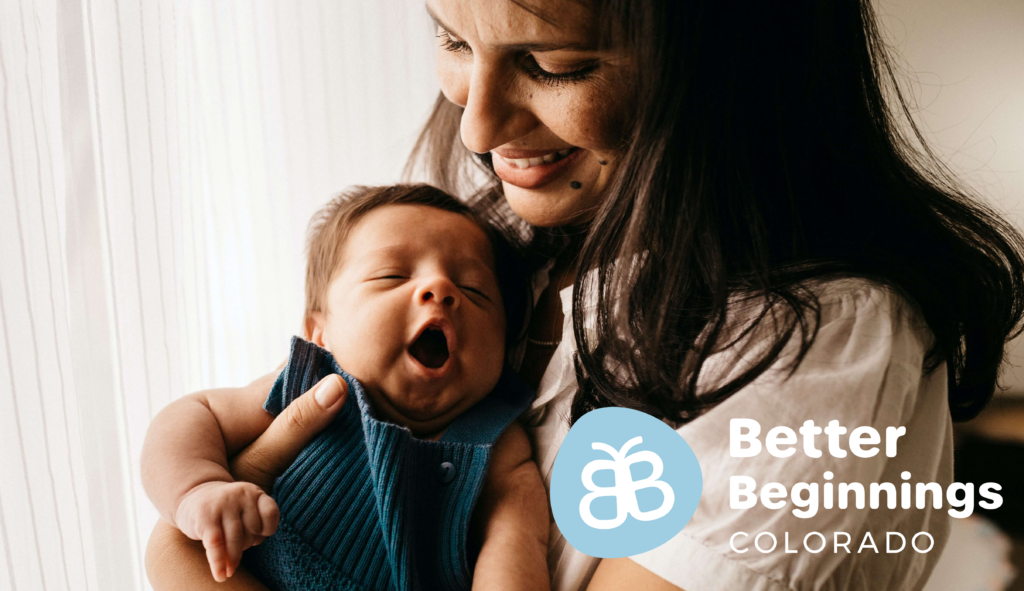 March 15, 2022
Colorado enters the final chapter in its quest to transform the early childhood experience
Mike Johnston: Gary Ventures President & CEO
For more than 40 years, Sam and Nancy Gary worked relentlessly to make the promise of universal early childhood education a reality. For Gary, that started with supporting Anna Jo Haynes and her vision for Mile High Montessori in the 1970s and the creation of the Denver Preschool Program in 2006. With so much more to achieve for kids and families, we later championed the creation of universal kindergarten in 2019, universal preschool in 2020 and the Department of Early Childhood in 2021. After those decades of effort, Colorado is finally prepared to deliver the early childhood system that kids and families deserve with the introduction of House Bill 22-1295.
House Bill 22-1295 represents the culmination of years of work by stakeholders who came together to make Colorado a national model for what is possible in early childhood education, insisting on a system that is both adequate and equitable and will ensure that families have:

One high quality early childhood system that integrates the various programs and services designed to develop healthy, thriving children;
One simple application that matches families with the best child care and preschool options of their choice;
One universal preschool program for all kids, with more hours for low income kids who stand to benefit the most.
Currently Colorado's early childhood programs are spread across multiple state agencies, different eligibility requirements, and numerous funding streams, making it hard for families to find the early childhood experiences that are proven to set them up for lifelong success.
This can't be the reality for Coloradans.
Families and providers should have one system they can rely on to deliver the best early childhood experience for every child. Families should have one simple application that matches them with a broad range of child care options that are best for them. Everyone who wants to send their child to preschool should have the opportunity, and those with fewer resources, who can benefit most from a full day, should get it.
As we reach this definitive benchmark in the long quest to transform early childhood education, we do so alongside a powerful coalition of supporters from the early childhood community as well as courageous elected leaders like Governor Polis and bill sponsors House Speaker Alec Garnett and Rep. Emily Sirota and Senate President Steve Fenberg and Sen. Janet Buckner.
House Bill 22-1295 marks the start of a new beginning—a better beginning for families, for providers, for Colorado. Let's seize the opportunity together.
Supported exclusively by Gary Ventures.
Related Content