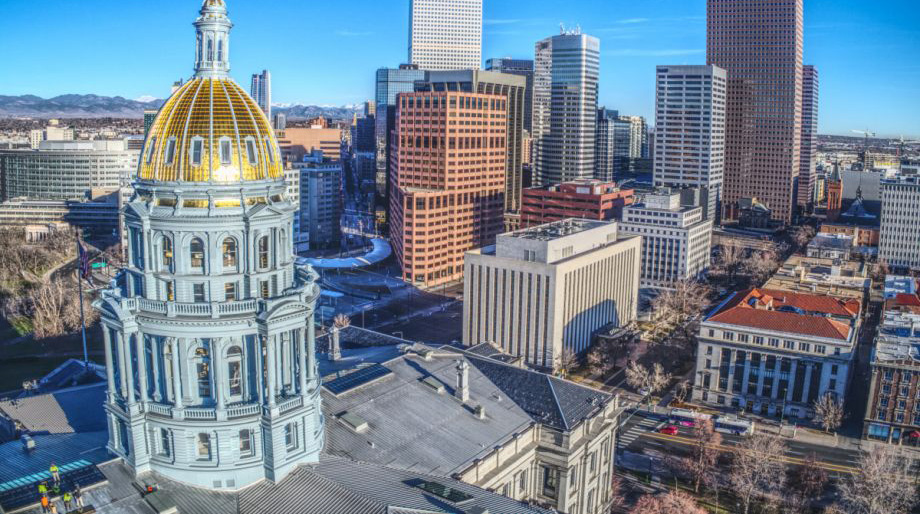 Jan. 24, 2023
HB 23-1304 UPHOLDS WILL OF VOTERS TO CREATE MORE AFFORDABLE HOUSING IN COLORADO
House Bill 23-1304 preserves the intent of Proposition 123, passed by Colorado voters in 2022, while making technical changes to ensure the legislation can be implemented effectively and create more affordable housing statewide
By Santhosh Ramdoss, President and CEO
The passage of Proposition 123 this past November was a historic and transformative moment for affordable housing advocates, allies, and most importantly, Colorado residents. In January, our team at Gary Community Ventures was honored to stand shoulder-to-shoulder with affordable housing stakeholders as we began the critical process of implementation. And as was true throughout the campaign, the broad coalition of business and community leaders behind this work guided and championed a vision for a more affordable, accessible and equitable Colorado. 
As the Colorado Legislative session comes to a close, we are pleased to announce today the passage of HB 23-1304, Proposition 123 Affordable Housing Programs. While preserving the original intent of the measure, this bill makes technical changes and improves flexibility to ensure that Prop 123 can be implemented effectively based on the will of the voters and ensure affordable housing can be created and preserved for Coloradans in all types of communities statewide.  
We're grateful to the bill sponsors – Speaker McCluskie, Representative Frizzell, Senator Roberts, and Senator Exum – for their leadership in this effort. We also thank Governor Jared Polis and his administration for their consistent efforts in furthering access to affordable housing, and ensuring that the will of the voters is honored in the design and implementation of Prop 123.
From its inception to its passage, Proposition 123 was envisioned as a solution that would improve housing access and affordability across the state. Bolstered by this coalition, the bold opportunity to make Colorado affordable for generations to come served as our north star. Together, we saw a path to make living in Colorado more affordable for working people by providing down payment assistance for first-time homebuyers, lowering rent, and building more affordable housing across Colorado – all without raising taxes. This coalition, the many partners behind the bill and Colorado voters have ensured that $300 million in annual, sustainable funds will move seamlessly to communities across the state, in service of a more affordable Colorado.
A final and deeply necessary thank you to folks at Colorado Office of Economic Development and International Trade (OEDIT), Colorado Housing and Finance Authority (CHFA), and Colorado Department of Local Affairs (DOLA) for working tirelessly on turning these concepts into a reality. We're excited that the implementation of Prop 123 can continue with greater momentum with the passage of HB 23-1304.
Related Content