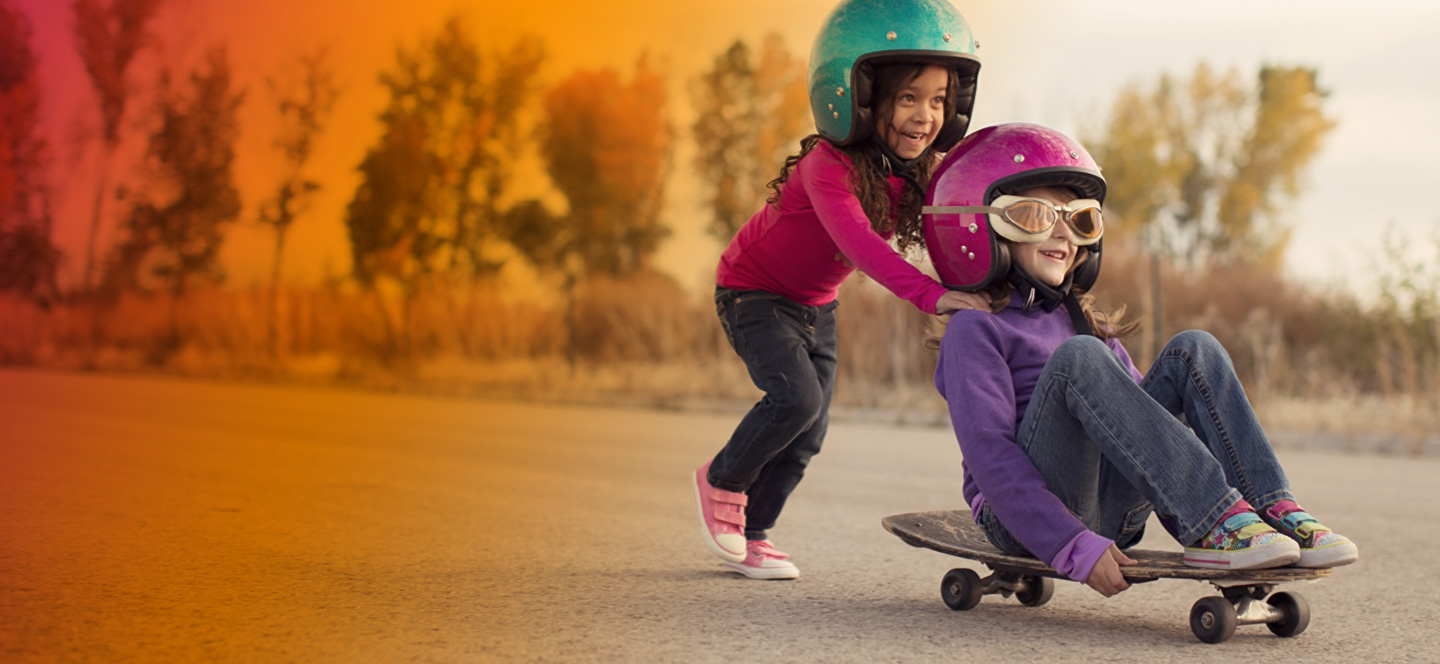 THE PITON
FELLOWSHIP
Nominations
Use the form below to nominate potential fellows.
A piton is designed to help climbers ascend historically impassable routes treacherous to attempt alone.
Much like its namesake, the Piton Fellowship is designed to help business, government and nonprofit leaders leverage dedicated financial and strategic support from Gary Community Ventures to expand their knowledge, network and potential to drive positive change for themselves and their communities. With a strong focus on racial equity, diversity and inclusion, the Piton Fellowship is a wholly unique professional development experience that pushes fellows to deeply engage in individual and collective work that expands their knowledge and understanding of key issues faced by communities throughout Metro Denver.
The fellowship is open to leaders with an array of experiences, with three dedicated cohorts:
The Youth Cohort is designed for changemakers age 14-20 who are eager to have an impact on their communities. This cohort will typically run from June to July.
The Early Career Cohort is designed for professionals with 2-5 years of work experience in the business, policy or philanthropic sectors. This cohort will typically run from the late summer to the spring.
The Mid Career Cohort is open to leaders with 10+ years of experience. This cohort will typically run from January to the summer.
You can submit your nomination year-round using the form below. After you submit a nomination, please note we will reach out to all qualified nominated fellows to gauge their interest when the application period for their applicable cohort opens.
Have questions? Feel free to contact us at piton@garycommunity.org.
Piton Fellowship Nominations
Discover New Possibilities

Together, we will create the change our community wants to see. Whether you want to discover more about our ventures, or connect with a member of our team, we want to hear from you.