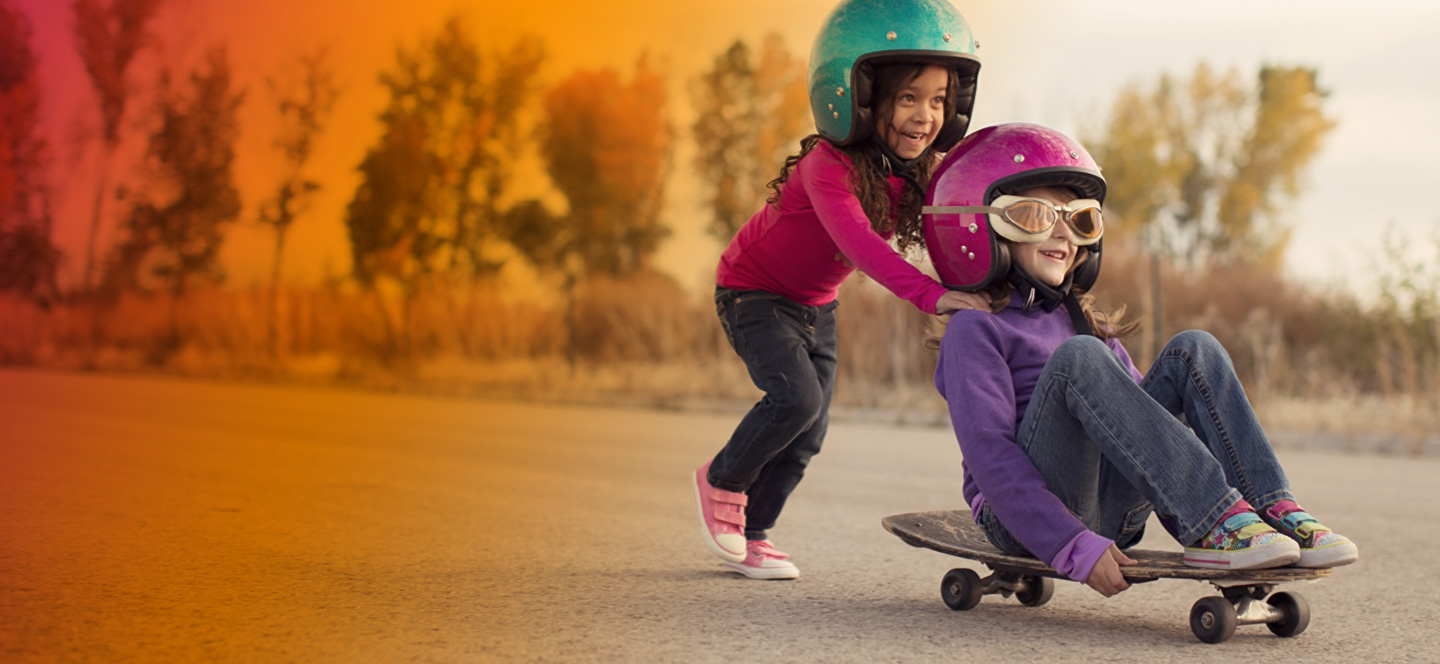 THE PITON
FELLOWSHIP
Nominations
Use the form below to nominate potential Youth Cohort fellows.
A piton is designed to help climbers ascend historically impassable routes treacherous to attempt alone.
Much like its namesake, the Piton Fellowship Is designed to help business, government and nonprofit leaders leverage dedicated financial and strategic support from Gary Community Ventures to expand their knowledge, network and potential to drive positive change for themselves and their communities. We are now accepting applications and nominations for the Youth Cohort, a group of budding leaders ages 14-20. With a strong focus on racial equity, diversity and inclusion, this paid summer experience pushes fellows to deeply engage in individual and collective work that expands their knowledge and understanding of key issues faced by communities throughout Metro Denver.
Fellows will meet in person at the Gary offices near Union Station roughly 20-25 hours a week from June 5 to July 28, in order to:
Participate in individual and collective leadership learning exercises with experts in the business, policy and philanthropic sectors, which will give fellows the opportunity to provide actionable recommendations for social change specific to their communities.
Receive compensation of $2,500 upon successful completion of the program.
Gain access to the Piton Network of fellows and alumni, which offers fellows personal, professional and social capital connections now and for years to come.
The first application and nomination deadline will be March 3, and the second will be March 31. Our applicant review schedules are outlined below. We will review, interview and offer in two separate waves, based on the two deadlines. If an applicant applies by March 3, they will follow the Wave 1 Timeline. Any applicant that submits an application between March 4 and March 31, will follow the Wave 2 timeline. Please note that we will prioritize applicants who submit by the early deadline, so we encourage prospective fellows to apply as soon as possible.
Please note that applications for the Early Career Professionals and Mid-Career Professionals cohorts will become available later in 2023. Check here for updates. Have questions? Feel free to contact us at piton@garycommunity.org. Otherwise, please review the timelines and submit your application or nomination below.
Wave 1 Timeline – application deadline: March 3
Applications reviewed on an ongoing basis beginning February 20, 2023 until March 3.
Applicants Empathy Interviews on an ongoing basis until March 10, 2023
Applicants Small Group Dialogue Circles: March 13-17, 2023
Accepted Applicants Notified: March 21, 2023
Applicants Acceptance Deadline: March 24, 2023
WAVE 2 timeline – application deadline: March 31
Applications reviewed on an ongoing basis beginning March 4 until March 31.
Applicants Empathy Interviews on an ongoing basis until April 7, 2023
Applicants Small Group Dialogue Circles: April 10-April 14
Accepted Applicants Notified: April 18, 2023
Applicants Acceptance Deadline: April 21, 2023