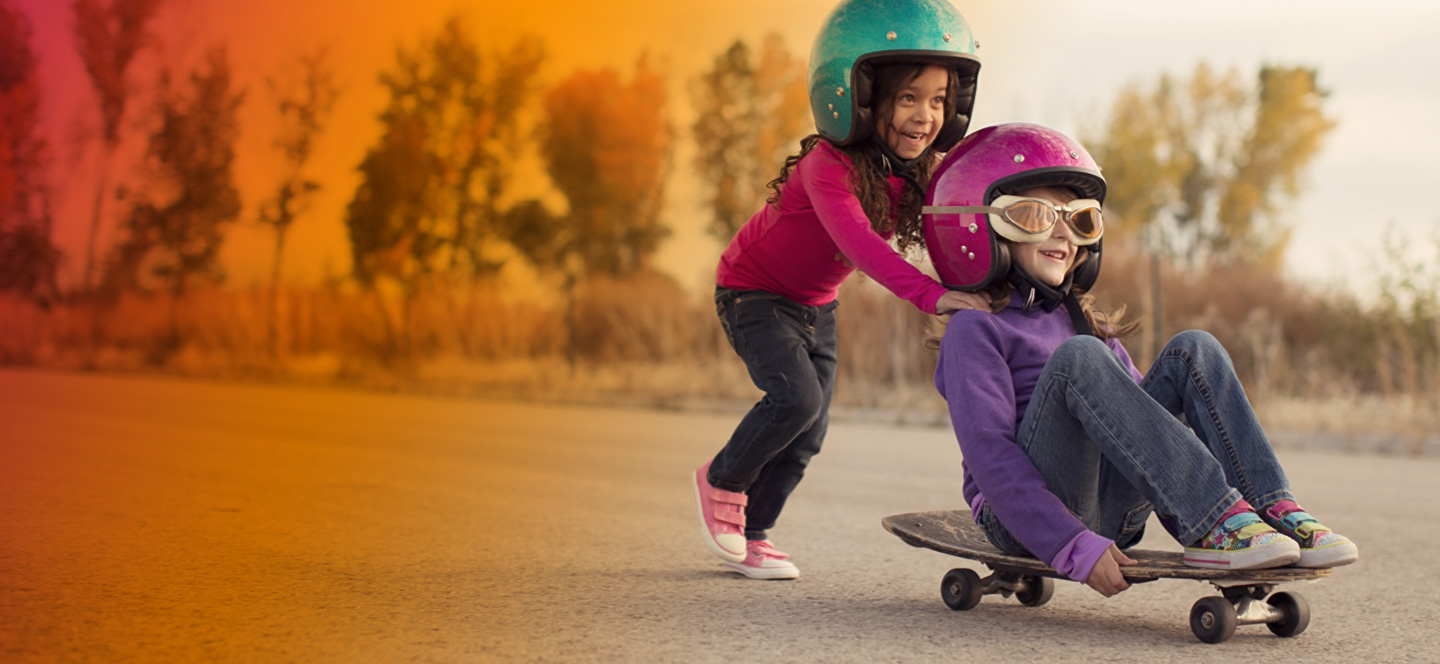 THE PITON
FELLOWSHIP
Nominations
Use the form below to nominate a potential participant.
A piton is designed to help climbers ascend historically impassable routes treacherous to attempt alone.
Much like its namesake, the Piton Fellowship Is designed to help business, government and nonprofit leaders leverage dedicated financial and strategic support from Gary Community Ventures to expand their knowledge, network and potential to drive positive change for themselves and their communities. Through Oct. 1, 2021, we are accepting applications and nominations for the first class of the fellowship, which is open to all professionals with 2-5 years of work experience. Prioritization will be given to applicants of color.
The Early Career Professional Cohort of the Piton Fellowship begins on Nov. 5, 2021, and will run through April 8, 2022. The applications and nominations for the Mid-Career Professionals and Youth cohorts of the Piton Fellowship will become available in 2022.
Early Career Professionals Cohort Application Timeline
Applications & nominations due: Oct. 1, 2021
Top candidates invited to a phone interview: Sept. 1, 2021 to Oct. 8th, 2021
Finalists invited to attend 60 minute group interview: Oct. 13-14, 2021
Fellowship offers made: Oct. 15, 2021
Fellowship kick-off: Overnight retreat Nov. 5-7, candidates are asked to hold these days
Piton Fellowship Nomination Form