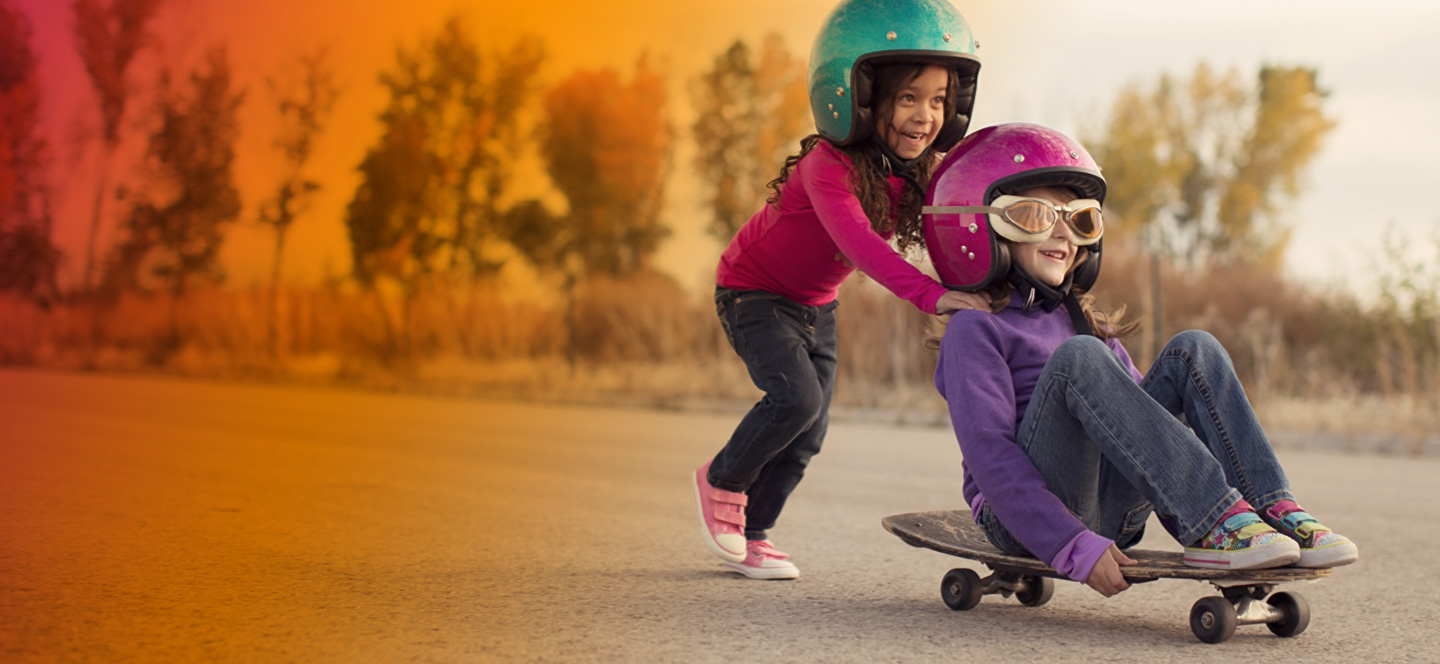 THE PITON
FELLOWSHIP
Nominations
Use the form below to nominate a potential participant.
A piton is designed to help climbers ascend historically impassable routes treacherous to attempt alone.
Much like its namesake, the Piton Fellowship Is designed to help business, government and nonprofit leaders leverage dedicated financial and strategic support from Gary Community Ventures to expand their knowledge, network and potential to drive positive change for themselves and their communities. We are now accepting applications and nominations for the Youth Cohort, which is open to Metro Denver 14- to 20-year-olds who've shown a strong willingness to learn and collaborate with those who have diverse perspectives. Prioritization will be given to applicants of color.
The Youth Cohort of the Piton Fellowship begins on June 20, 2021, and runs through July 29, 2022. Nominations for the Early Acceptance Deadline are due Feb. 25, and will be prioritized over nominations received in the Final Acceptance Deadline, which is April 1. So we encourage you to nominate deserving fellows early!
Youth Cohort: Early Acceptance Deadline

Application closes: Feb. 25
Phone screens: March 1-16
Virtual dialogue circles: March 21-23
Accepted applicants notified: Mar. 25

Youth Cohort: Final Acceptance Deadline

Application closes: April 1

Phone screens: April 1-20
Virtual dialogue circles: April 25-29
Accepted applicants notified: May 4
Please note that applications for the Mid-Career Professionals cohort will become available later in 2022. The Early Career Professional Cohort of the Piton Fellowship began on Nov. 5, 2021, and will run through April 8, 2022.
Have questions? Feel free to contact us at piton@garycommunity.org.
Piton Fellowship Nomination Form