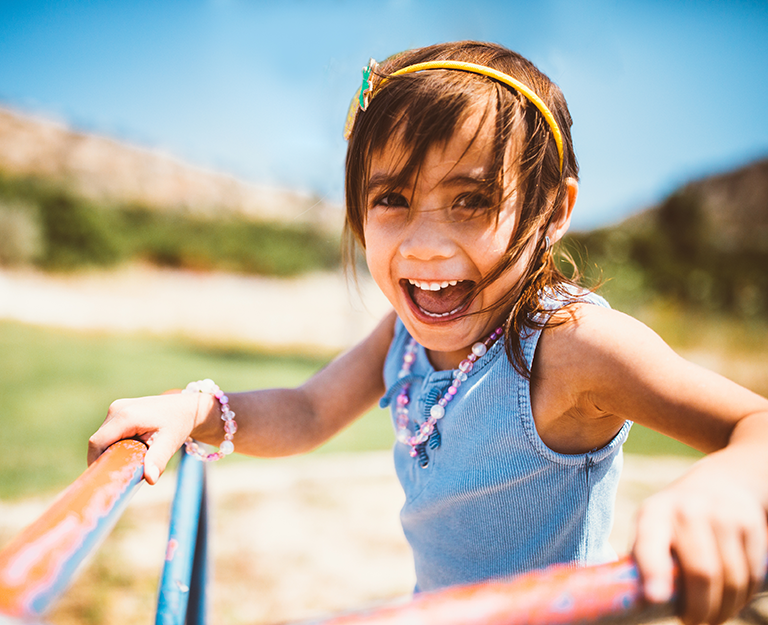 GET TO KNOW
The Gary Team
From the classroom to the board room and even the state capitol, we are committed to using our diverse experience to support Colorado kids and families.
"

There are two equally important aspects to philanthropy as I view it. One is financial in the ability to make dollars available to help solve community problems. The other, perhaps harder to measure, but no less significant, is the devotion of time, energy and attention to assure that the financial resources carry with them the commitment of personal involvement."

Sam Gary1984 Annual Report
Board of Directors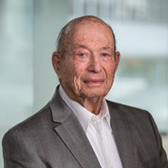 Sam Gary
Founder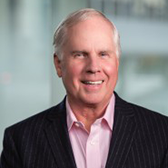 Dave Younggren
Founding Director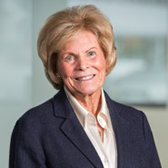 Nancy Gary
Founding Director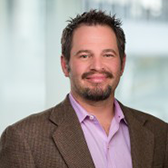 Rob Gary
Founding Director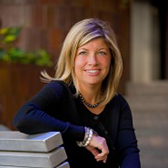 Chris Watney
Board Chair
Founder, People & Possibilities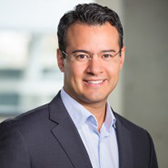 Luis Duarte
Vice Chair
Partner, Imaginable Futures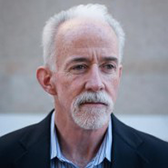 Tom Gougeon
At-Large Director
President, Gates Family Foundation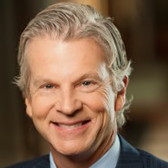 Jim Kelley
At-Large Director
Managing Director & Co-Founder, Vestar Capital Partners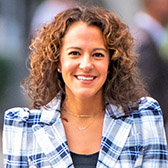 Hollie Velasquez Horvath
At-Large Director
Regional Vice President, State Affairs & Community Relations, Xcel Energy
The Gary Team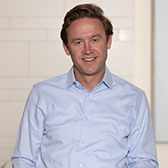 Mike Johnston
President & CEO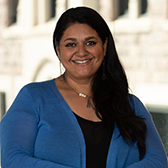 Ami Desai
Chief Operating Officer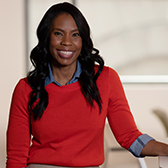 Chyrise Harris
Vice President, Communications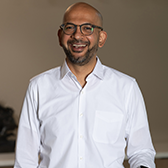 Santhosh Ramdoss
Chief Investment Officer
Eric Parrie
Vice President, Builds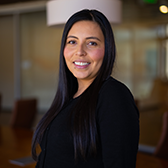 Annabel Arroyo
Executive Assistant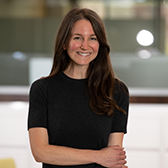 Emily Baron
Director of Strategy, Builds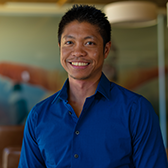 Rodney Bautista
Senior Data Analyst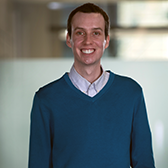 Jack Bulger
Manager, Operations & IT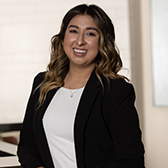 Perla Bustillos
Entrepreneur in Residence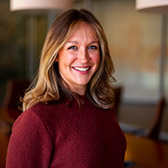 Karly Clark
Controller, Builds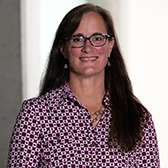 Steffanie Clothier
Director, School Readiness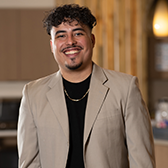 TeRay Esquibel
Entrepreneur in Residence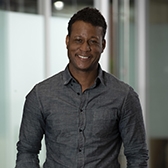 Algernon Felice Jr.
Senior Producer, Video & Multimedia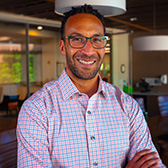 Brian Firooz
Manager, Family Economic Mobility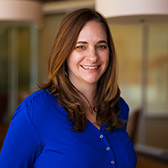 Mary Gerlach
Senior Brand & Integrated Marketing Manager, Builds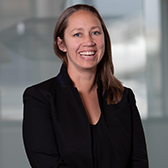 Elise Henson
Senior Manager of Programs & Partnerships, Builds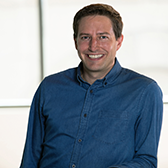 Brian Hiatt
Director of Technology, Builds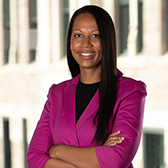 Ashley Hill
Corporate Counsel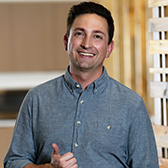 Will C. Holden
Director, Communications & Storytelling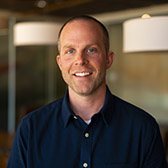 James Lukens
Director of Operations, Builds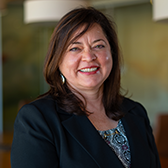 Lana Martin
Payroll & Benefits Manager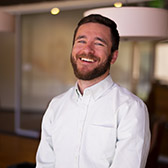 Zach Martinez
Corporate Counsel, Builds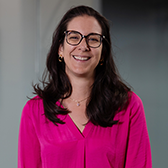 Angie McPhaul
Director, Youth Success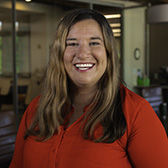 Sara Nadelman
Manager, Youth Success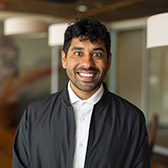 Smit Naik
Director, Impact Investing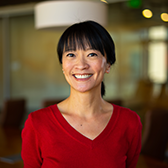 Vilan Odekar
Director, Programs & Strategy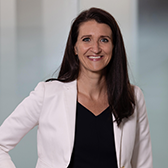 Rebecca Peterson
Program Manager, Strategic Policy & Philanthropy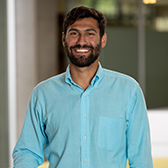 Joshua Posner
Performance Manager, Builds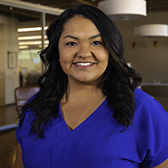 Liloni Ramos
Manager, Piton Fellowship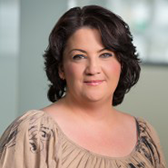 Lori Schatz
Senior Finance Assistant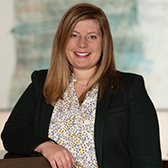 Amanda Skrzypchak
Director, Strategy & Talent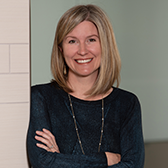 Julie Stone
Director, Family Economic Mobility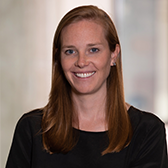 Catherine Toner
Director, Impact Investing
Cathy Trom
Controller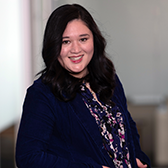 Robyn Tsukayama
Director, People & Strategic Operations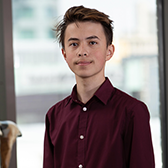 Jack Wagner
Operations IT Apprentice, IT Helpdesk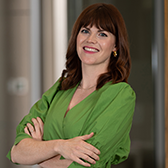 Emily Williams
Director, Funder Alliances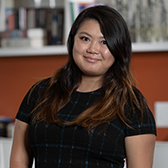 Sydney Wu
Product Manager, Builds
Join Us in Reshaping the Arc of Opportunity
We're not simply stewards of Sam and Nancy Gary's capital. We're executors of their bold and daring vision. Every day, they inspire us to work together with our community to co-create breakthrough solutions to challenging problems. Come work with us!
Discover New Possibilities

Together, we will create the change our community wants to see. Whether you want to discover more about our ventures, or connect with a member of our team, we want to hear from you.