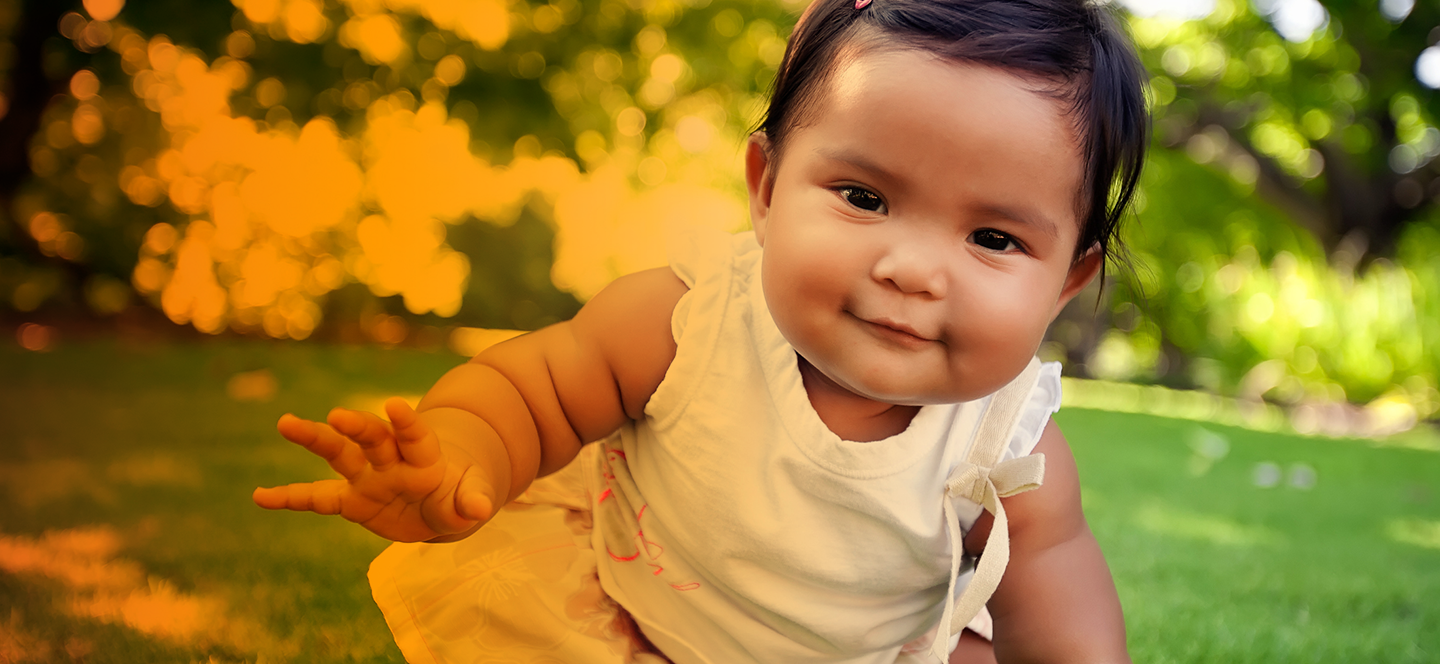 REIMAGINING EARLY CHILDHOOD EDUCATION IN COLORADO
Human Centered Design Project
Fall 2021
Gary Community Ventures partners with our community to reshape the arc of opportunity for Colorado kids and families. We believe that business, policy and philanthropy can — and should — work together to solve the toughest problems facing our community. And in the fall of 2021, we've become fully invested in redesign how Early Childhood Education works in Colorado.
Because all kids deserve a foundation for a healthy life, we aim to ensure healthy development for infants and toddlers, and guarantee children enter kindergarten ready to learn. We believe redesigning our Early Childhood Education system will be central to that effort, and we must partner with our community to make that possible.
We thank you for joining us in this process, and we encourage you to check back in on this page for the latest news and information we plan to use to further this effort.
Project Overview
Summary
In response to stakeholder feedback calling for reduced burdens on parents and providers in early care and education (ECE), the ECE Design Project took a human centered design approach to understanding how families and providers experience the current ECE programs and then engaged both parents and providers across the state in design sessions and prototype development to offer draft solutions. The project was funded and led by Gary Community Ventures, guided by a Design Team of early childhood leaders and carried out by Slalom Consulting.
This project aims to inform the future of preschool and child care and the work of the Department of Early Childhood by going deeper into the core challenges and pain points that are experienced, particularly in how parents access subsidies and care and how providers manage within current regulations and infrastructure. HB 1304 calls for streamlining the application process, eligibility and payment systems and reducing regulatory burdens on providers as part of the bold goal of unifying preschool and child care and building a comprehensive early childhood system. This project offers draft solutions that could transform how families and providers experience ECE.
Distribution
We will continue to add valuable resources and information to this page as they become available.
Project Materials
what's the current experience of parents and providers in early childhood education (ECE)?
View the journey maps that describe how families and providers experience the current system of early care and education. These maps include experiences with the Colorado Preschool Program, the Colorado Child Care Assistance Program (CCCAP), and Head Start.
Providers' Current Experience
Parents' Current Experience
What's a better ECE experience for parents and providers?
These materials offer a glimpse into how a new experience could address challenges identified by parents and providers within the current systems.
NEW – Holistic Journey Map of Desired Future State
What's recommended for the new Department to do?
In order to design the new system, the new Department of Early Childhood could take specific actions and align to principles that would drive better experiences.
What strategies and design approaches should Colorado implement?
This project examined several components of the current system and offer draft recommendations:
How might Colorado implement these suggestions?
Acknowledgements: We'd like to thank the parents and providers who offered their time for interviews and design sessions to bring their experiences and solutions to life. We'd also like to thank the design team which included: Elsa Holguin (Denver Preschool Program), Lance Hostetter (Colorado Succeeds), Katie Langenhuizen (Rocky Mountain Preschool Coalition), Zach McComsey (Legacy Institute), Diane Price (Early Connections Learning Centers), Christina Taylor (Larimer County Early Childhood Council), Nicolle Riehl (EPIC Colorado), Jenifer Yates (Huerfano-Las Animas Early Childhood Council), Stephanie Perez-Carrillo, Melissa Mares, Jacy Montoya Price (Colorado Children's Campaign).
Discover New Possibilities

Together, we will create the change our community wants to see. Whether you want to discover more about our ventures, or connect with a member of our team, we want to hear from you.